Virtual reality is taking over the world. Today, you can be immersed in another world by sitting in a chair and putting on glasses, for some it's even easier than to play slot games online. But there are plenty of projects that take much longer than a five-minute session to get acquainted with. We are going to talk about these games for the sake of which it is worth to buy a VR helmet.
Half-Life: Alyx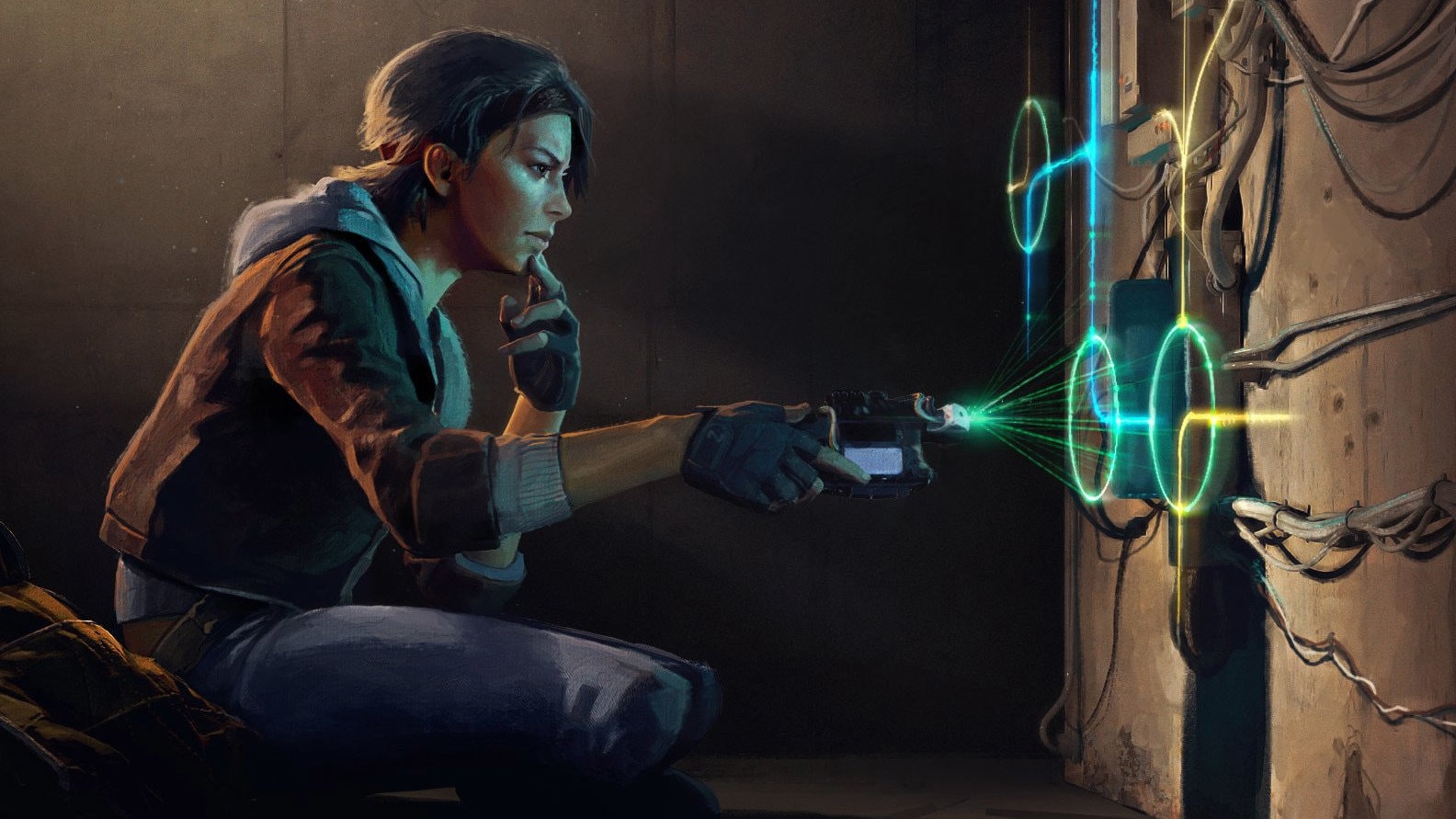 Read more: These Are The Classic PC Games You Should Play Right Now
Everybody waited for the new Half-life, but no one could imagine that only the owners of VR helmets would be able to play it. After the announcement the sales of gadgets jumped, that quickly led to the deficit and dissatisfaction of players.
But the expectations of gamers have been met. Incredible attention to detail, excellent graphics and realistic interaction with the world. You can take a pencil and draw on the glass for an hour or experiment with a bucket and what it will hold for 20 minutes. And you'll never get tired of endlessly jumping Headcrabs right in the face. Classic shooting from behind shelters in the heat of battle can turn into a real pogrom in the room, and when you get the gravi-gloves in your hands, you open a second breath, and you will realize the VR world in a new way.
Boneworks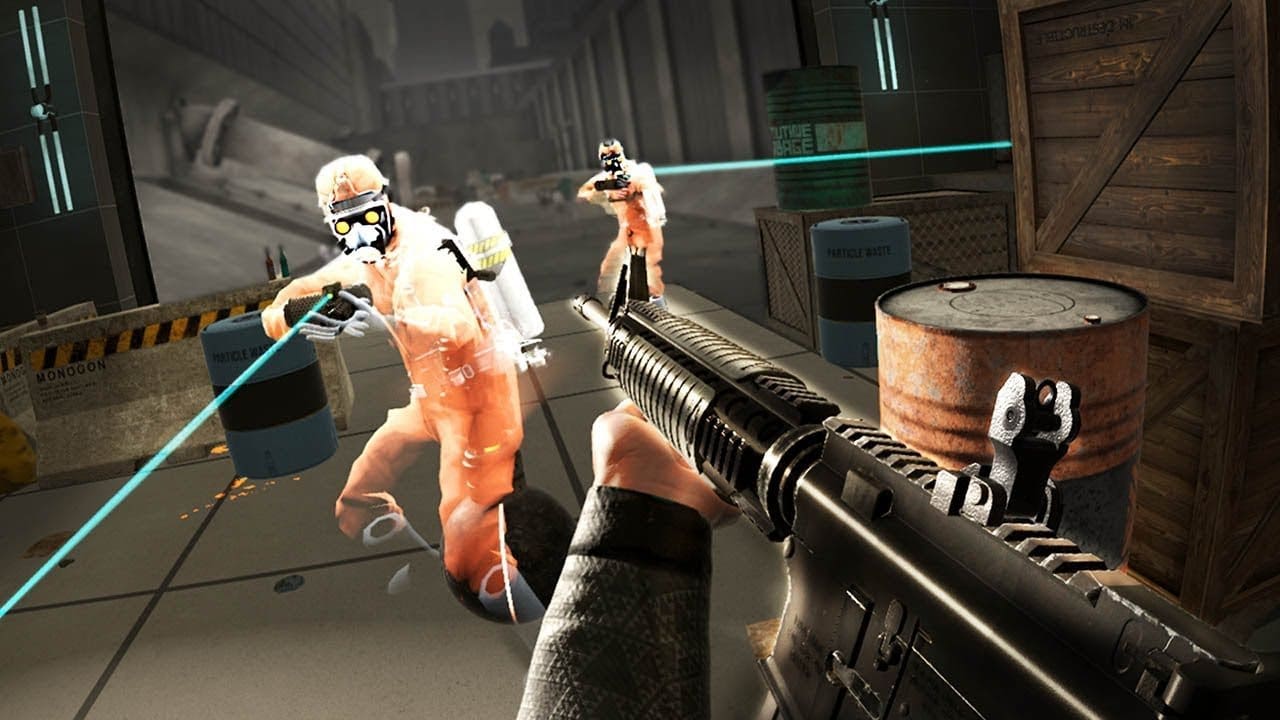 Boneworks is a virtual reality shooter with incredibly realistic physics. Every object in your line of sight has weight, size, and acceleration. This means that the interaction with any object will be according to all the laws of physics. But in spite of a good linear plot, where you have to zero in on the whole city, most of the time you will spend on the exploration of the world. At the same time, every time the seemingly obvious things will cause a genuine delight.
The Walking Dead: Saints & Sinners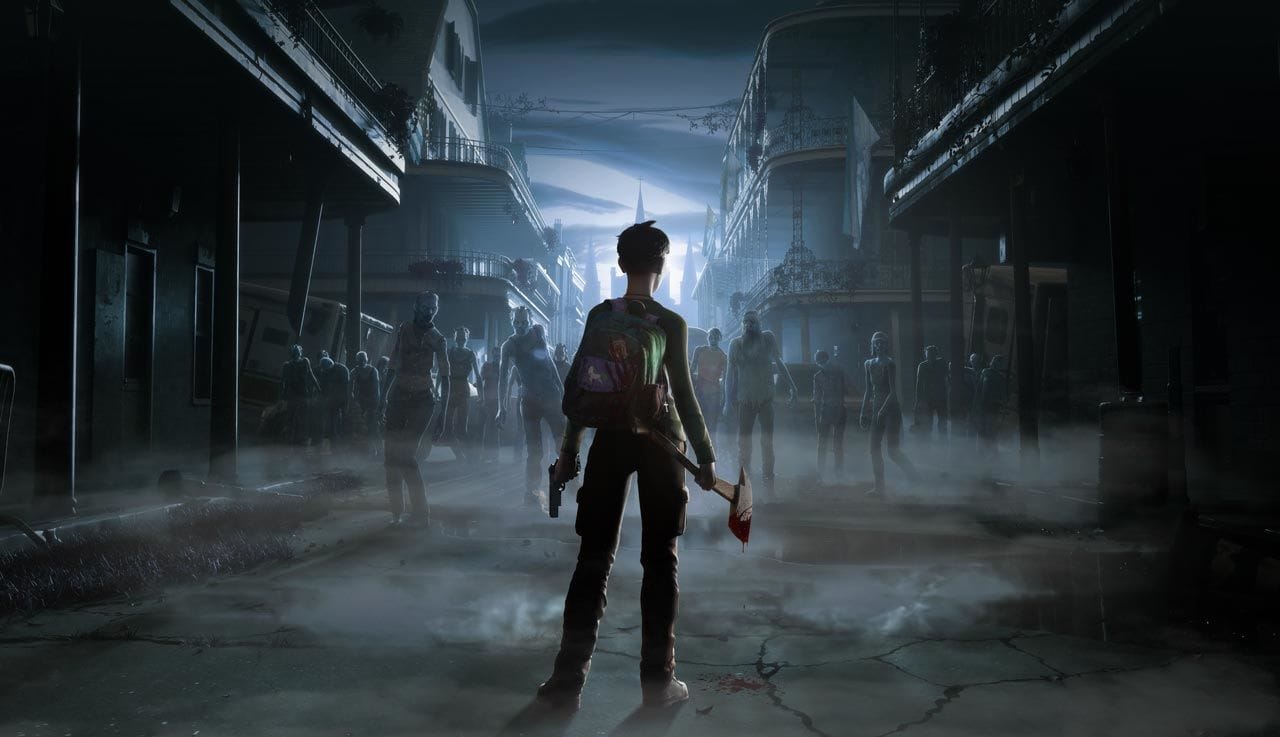 Read more: Here Are 15 Ways To Up Your Gaming Skills In Just A Few Months
If The Walking Dead: Saints & Sinners had come out not in VR, but in the regular version, you could say that this is an average project in every way. Throughout the six-hour campaign, the player has to explore a flooded and plagued New Orleans, fight crowds of zombies, interact with the environment, objects and weapons, and struggle with himself every minute.
Except that the plot is interesting for the first and last half hour – even for fans of the series. Zombies can only resist by numbers, the physics is implemented at an arcade level, not like in Boneworks, and the vestibular apparatus will ask for a break at least every hour. The game is definitely worth a look, but only if you are a fan of the series and have not previously passed Boneworks and Half-life: Alyx.
SUPERHOT VR
You enter a blindingly white space where you have to fight angular opponents. It sounds very simple, but it really isn't. The main difficulty is that when you're standing still – time stands still. A bullet flying straight at your head stops, and the enemy being in a couple of centimetres poses no threat. But if you move just a little bit, everything comes alive again and you have literally one second to make a decision.
Basically, you will be fighting several enemies at once: in a second you have to cut a flying bullet with your knife, snag two with your shotgun and throw the knife at the third. Despite the simple graphics, the gameplay is very addictive, and just one mistake will send you to the very beginning of the chapter.
Summer Funland
Read more: How You Can Now Use VR To Date Online In A Lockdown World
Summer Funland is a simple set of virtual reality attractions. You have a vast area at your disposal, in which you can move freely and use quite a long list of attractions. A roller coaster, shooting gallery, dive to the bottom of the ocean, maze, merry-go-rounds and more. A perfect way to spend the weekend from the comfort of your own home.
What do you make of this story? Let us know in the comments below or on our Facebook, Twitter or Instagram pages! And if you enjoy listening to film podcasts, why not check out our podcasts, Small Screen Stories and Small Screen Film Club wherever you get your podcasts!
---
---