Christmas is just around the corner and, thanks to Covid 19, it has become one of the biggest news stories of recent months. If you live in the UK there is a lot of consternation and fuss – because "what about Christmas?" Never mind that other religious occasions and celebrations were cancelled with a mere few hours notice here and there.
The 'rules' in the UK will be relaxed for a grand total of five days – so that we can all ostensibly have a 'normal' Christmas, even though games such as Monopoly have been strictly advised against. Among all the chaos we have seen, those 'shielding' have all been left behind; a lot of my friends have been isolated and cut off since March, with little to no support. And there seems to be no end in sight – because some have been advised to stay inside until the vaccine rollout is complete. They will not be afforded the privilege of seeing relatives in person this Christmas.
Enter, stage left: films. A lot of those who I know who are shielding – or who have decided to stay at home this year, due to other such health conditions – will be turning to the comfort of their favourite films and boxsets. And I thought I'd compile the best films to watch Christmas – the most extravagant, obnoxiously Christmas-y, the better.
The Polar Express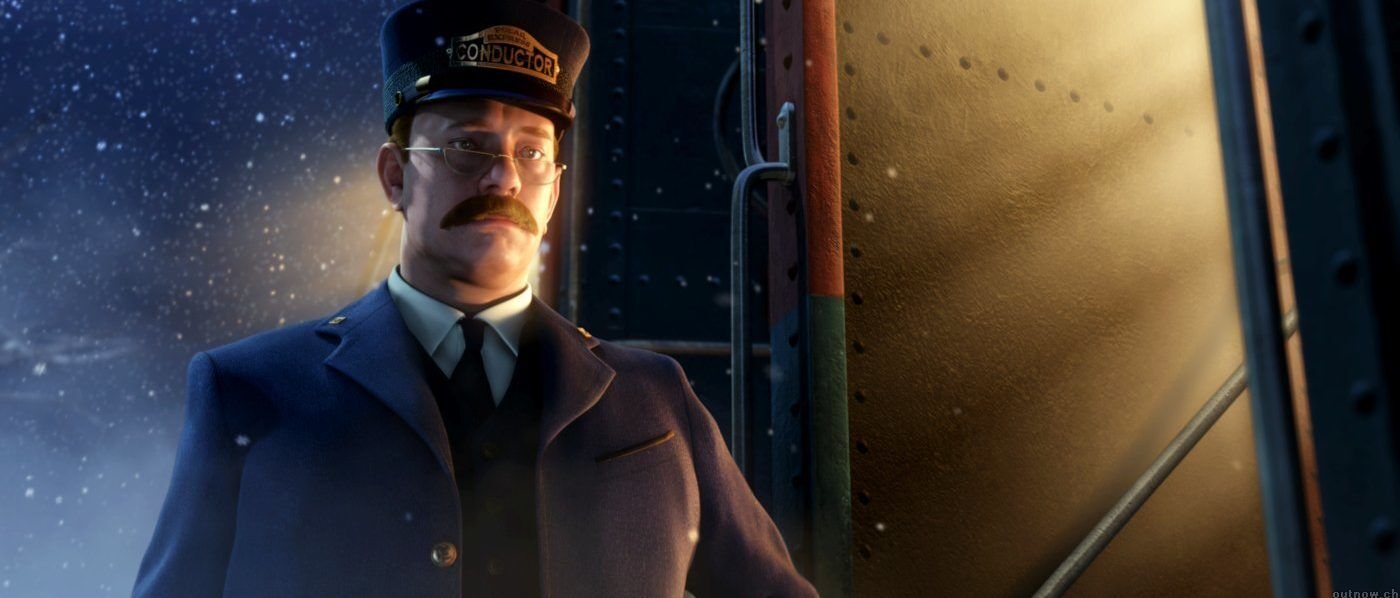 Read more: Wonder Woman 1984's First TV Spot Show's Gal Gadot's Diana Prince In Action
According to some, The Polar Express is way too scary – and I'd love the answer as to why on a postcard, please!
The Polar Express stars people such as Tom Hanks, as well as a certain actor from The Hunger Games. (No, not Jennifer Lawerence.) A little boy who is all but cynical, sceptical, world-weary, does not believe in Christmas – or that Santa is even real. The Polar Express arrives during the middle of night, complete in the middle of a snowdrift, where he is taken on a midnight adventure to the North Pole. All sorts of shenanigans begin – including being taken for a joy ride in Santa's sleigh, flying elves, and so much more.
A Christmas Prince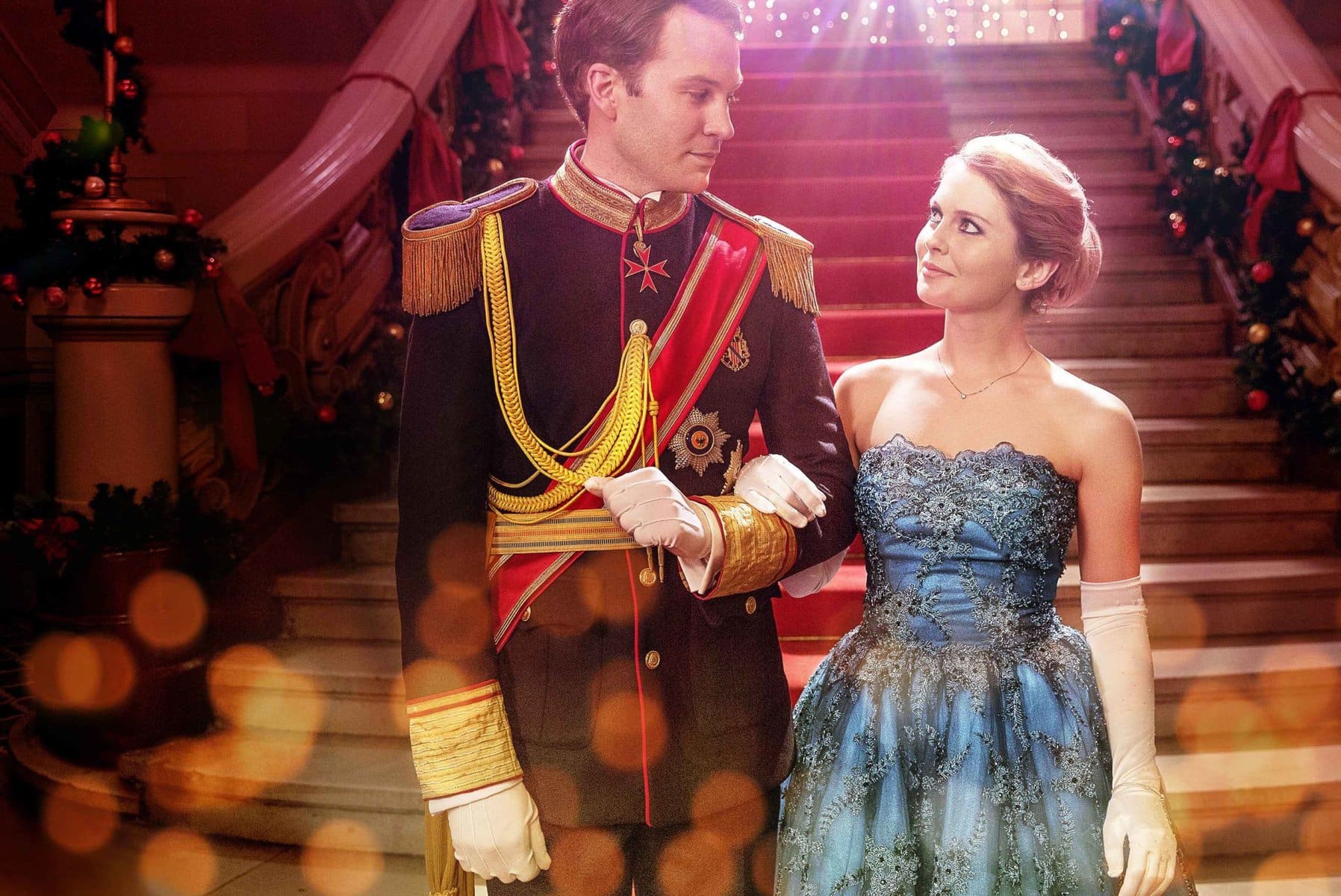 Anything that is on Netflix these days is not enough in just one sitting – because you have to watch more than just the one thing, come on! Although this may mean you have to physically prop your eyes open if watching into the early hours…
A Christmas Prince is the first in a Netflix original trilogy. Amber, an all-American aspiring journalist, travels to Aldovia on her first assignment – and somehow lands herself in the process! Will she get her happily ever after? (Spoiler: she does. How do we know this? Because you should watch….)
…A Christmas Prince: The Royal Wedding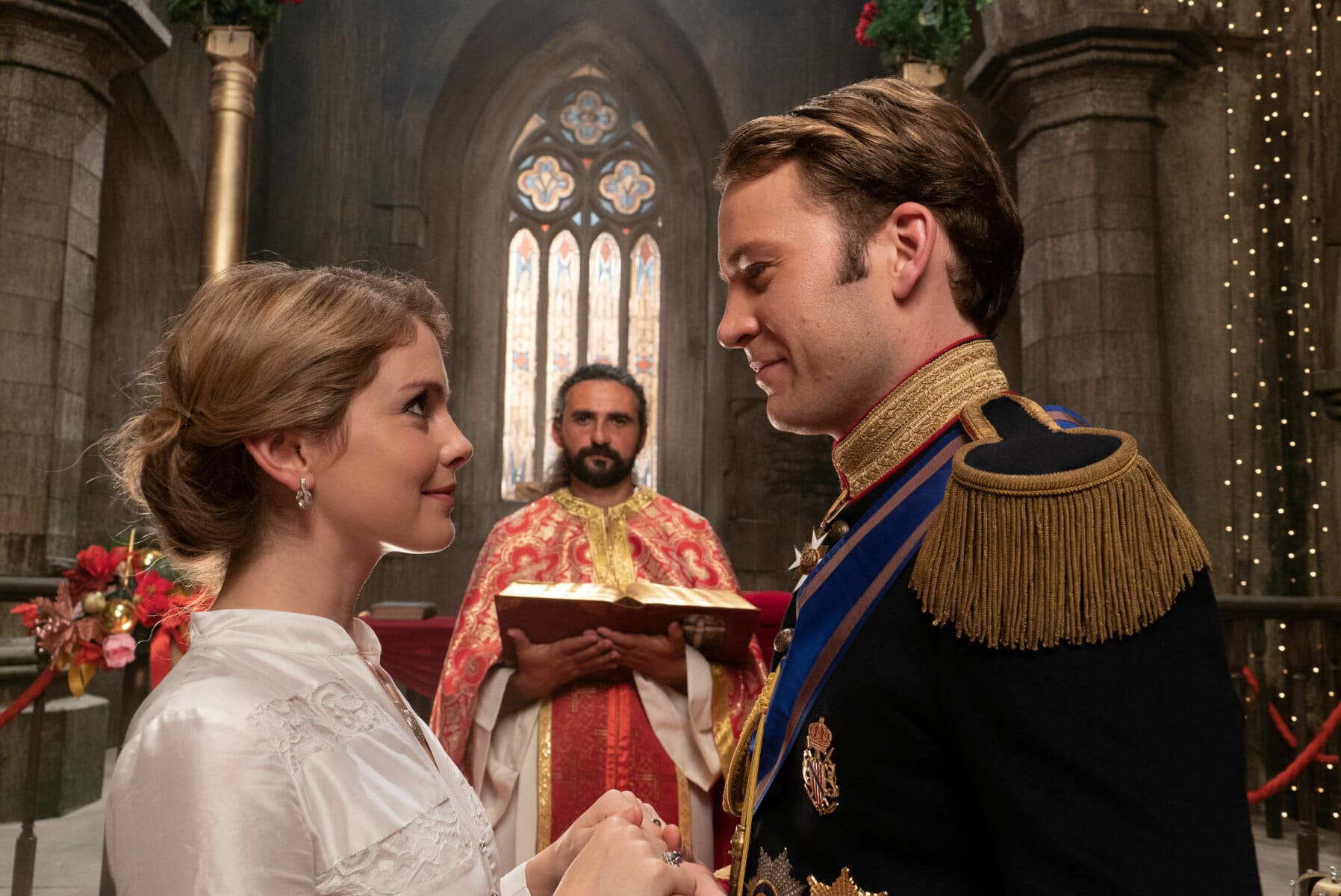 The concept of royalty has come under scrutiny a lot recently – such as with *that* interview with Prince Andrew on the BBC, as well as two senior members taking the train on a royal tour to thank people in the care industry. (Yes, really.) But if you need a feel-good film, A Christmas Prince: The Royal Wedding is a good candidate to fit the bill.
Following on from A Christmas Prince, A Christmas Prince: A Royal Wedding showcases exactly that – a royal wedding. However, it also deals with themes such as class – how an American, traditionally looked down upon by the aristocracy, can even come anywhere near the throne is ostensibly scandalous! If Aldovia had the 'red top' Tabloids, the fodder would fuel stories for days. A feel-good-love-conquers-all film.
A Christmas Prince: The Royal Baby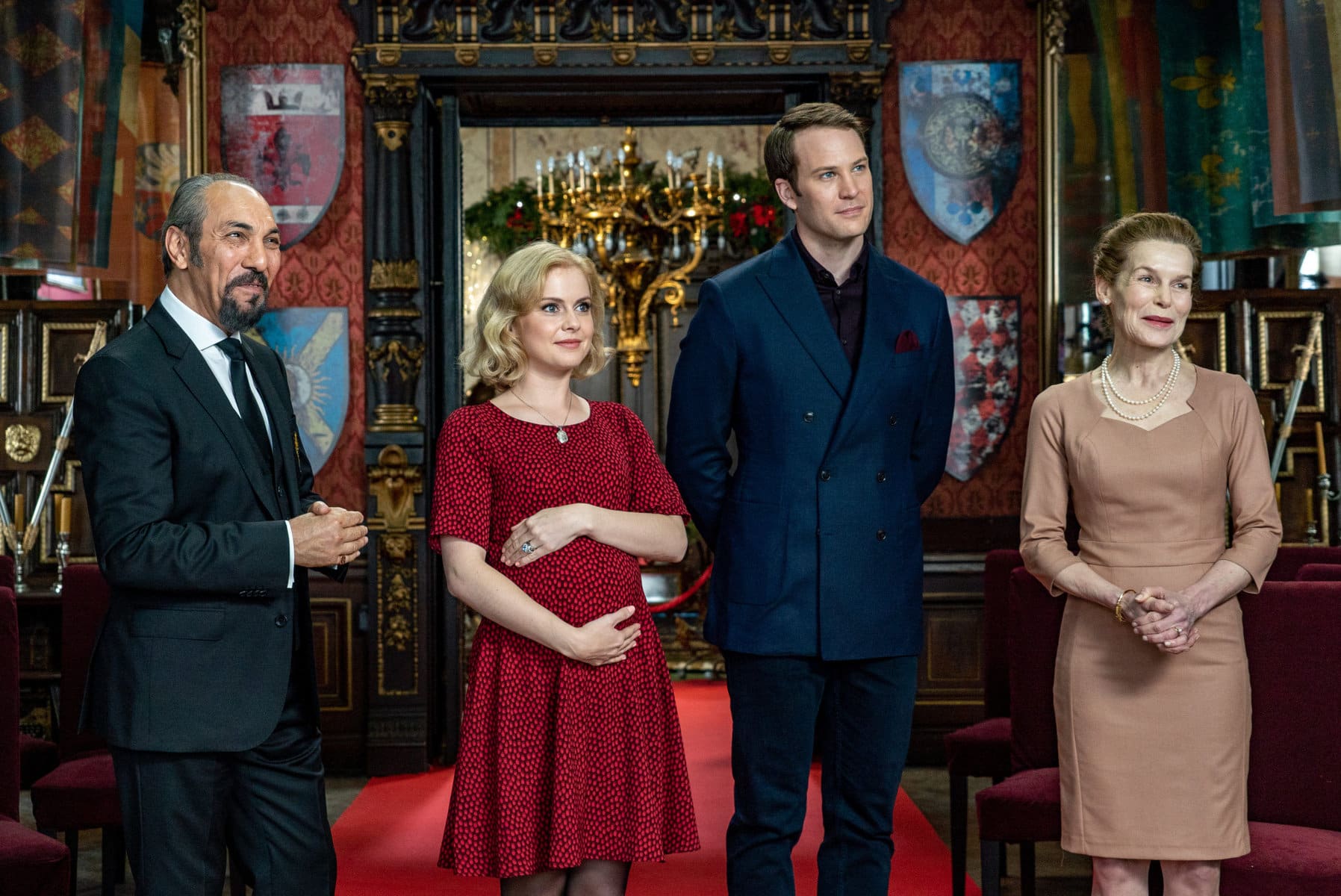 Read more: Wonder Woman 3 Could Be Gal Gadot's Last Time Playing Diana Prince
And the final film (so far) in the trilogy; A Christmas Prince: The Royal Baby is the third and possibly final film in the long-running Netflix franchise. There is a diplomatic dispute – and a baby on the way! Can Amber save the day?
A Bad Mom's Christmas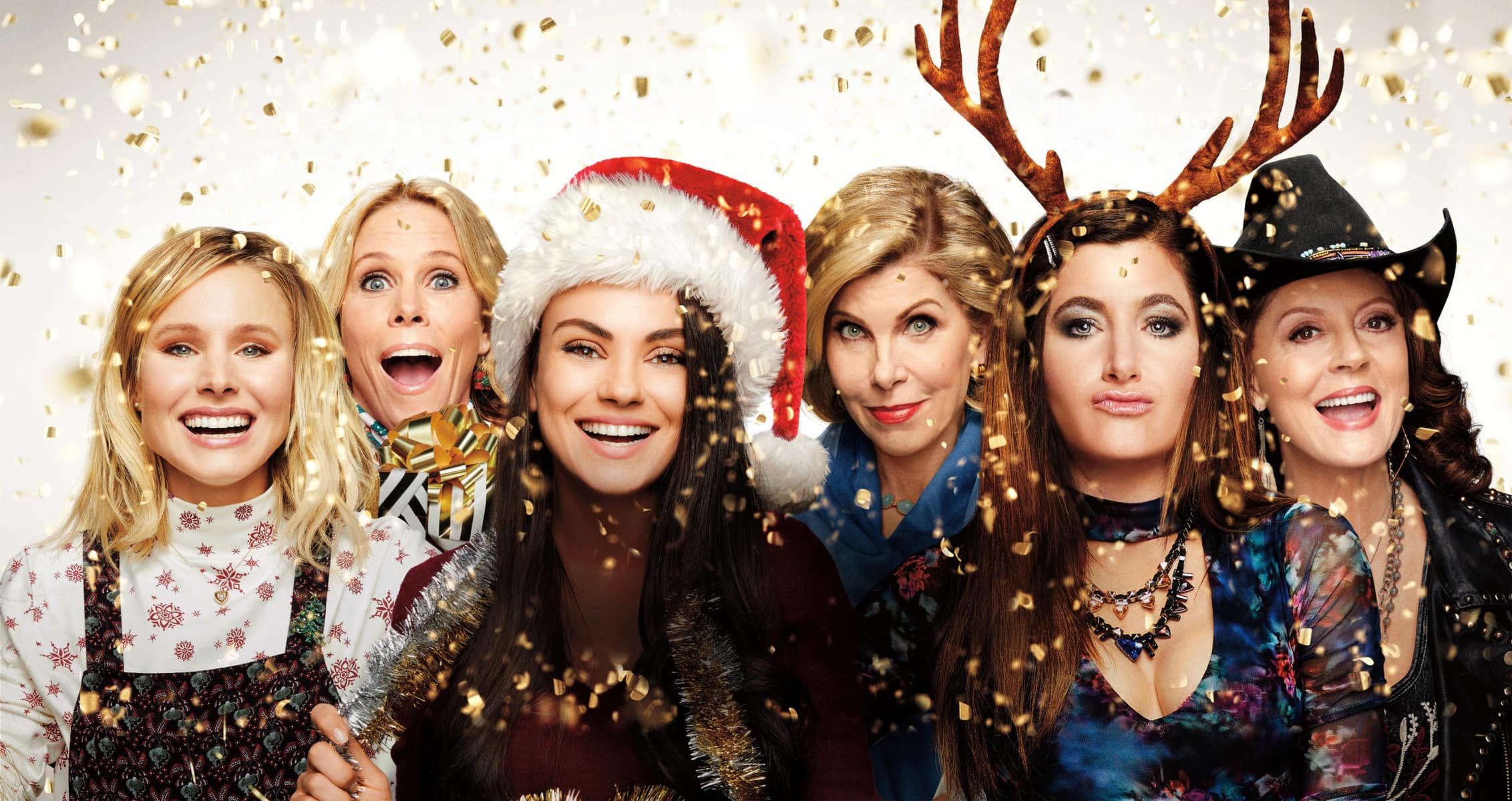 A round of applause for the mother's please – and all the mother's across the world. They do a lot for all of us, especially at Christmas, while having to navigate wider society and occasionally sexist crap.
A Bad Mom's Christmas is a follow up to Bad Mom's, both comedic films starring people such as Mila Kunis. It's sweary, sometimes very girly – but it has a very specific point to make about the role of mother's. Stay for the laughter, coo at the detail of the locations used – especially because it's very Christmas-y.
The Holiday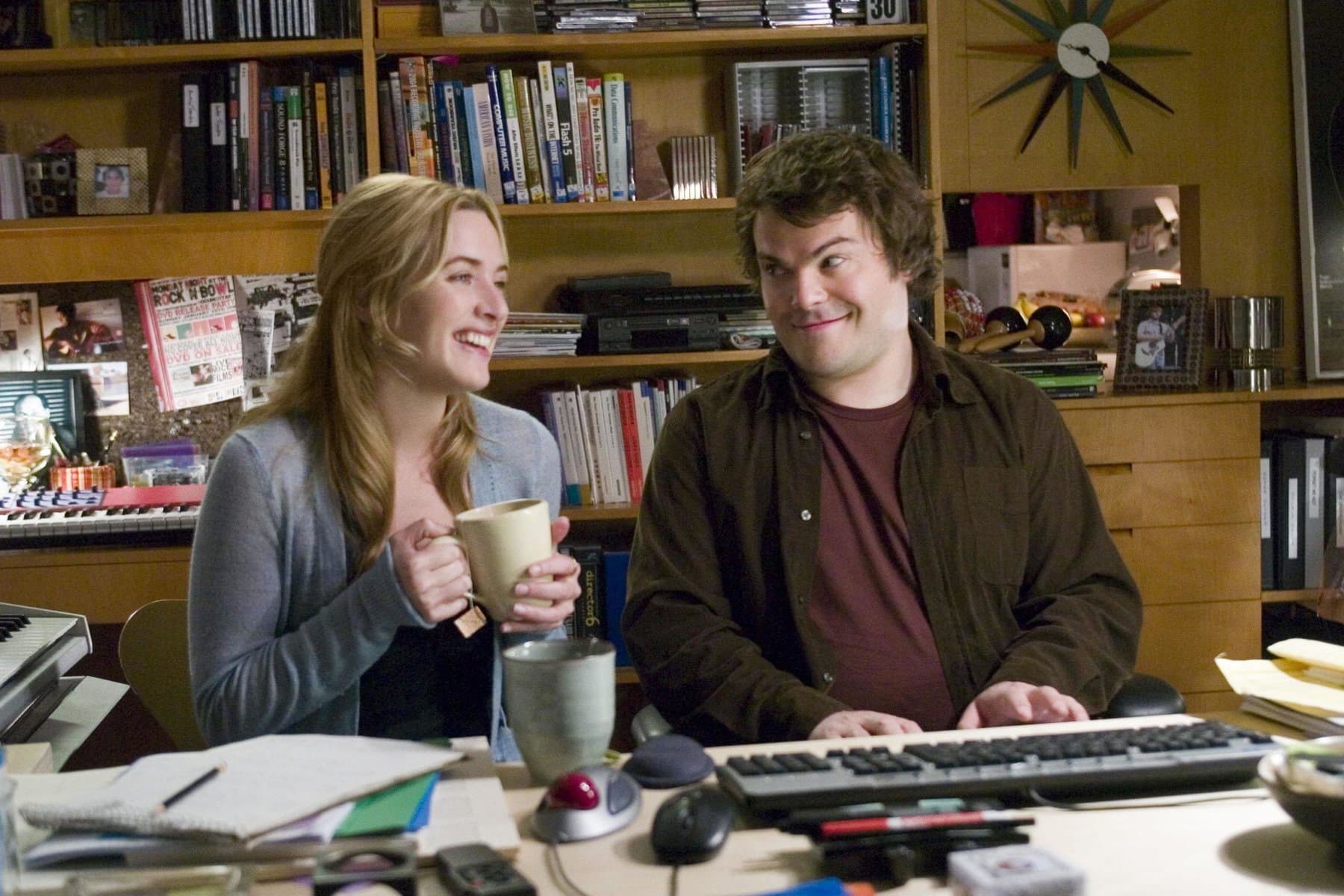 Because we all need something like this, don't we? Pretty much everyone who reads this can identify with the impact of a bad break up or similar situation – and the *coughs* obvious antidote is to swap houses with someone. Pre Covid times really were wonderful, weren't they?
Cameron Diaz creates film trailers for a living, from the comfort of her luxurious home in the States, complete with a pool. But she can never quite seem to find love – and is accused of being too cold. Kate Winslet is in Sussex, in love with someone who very clearly and obviously knows it – enough so that he regularly takes advantage of her, professionally and personally.
The two women agree to a house swap. And the universe finally 'rights' itself in more ways than one.
A Christmas Carol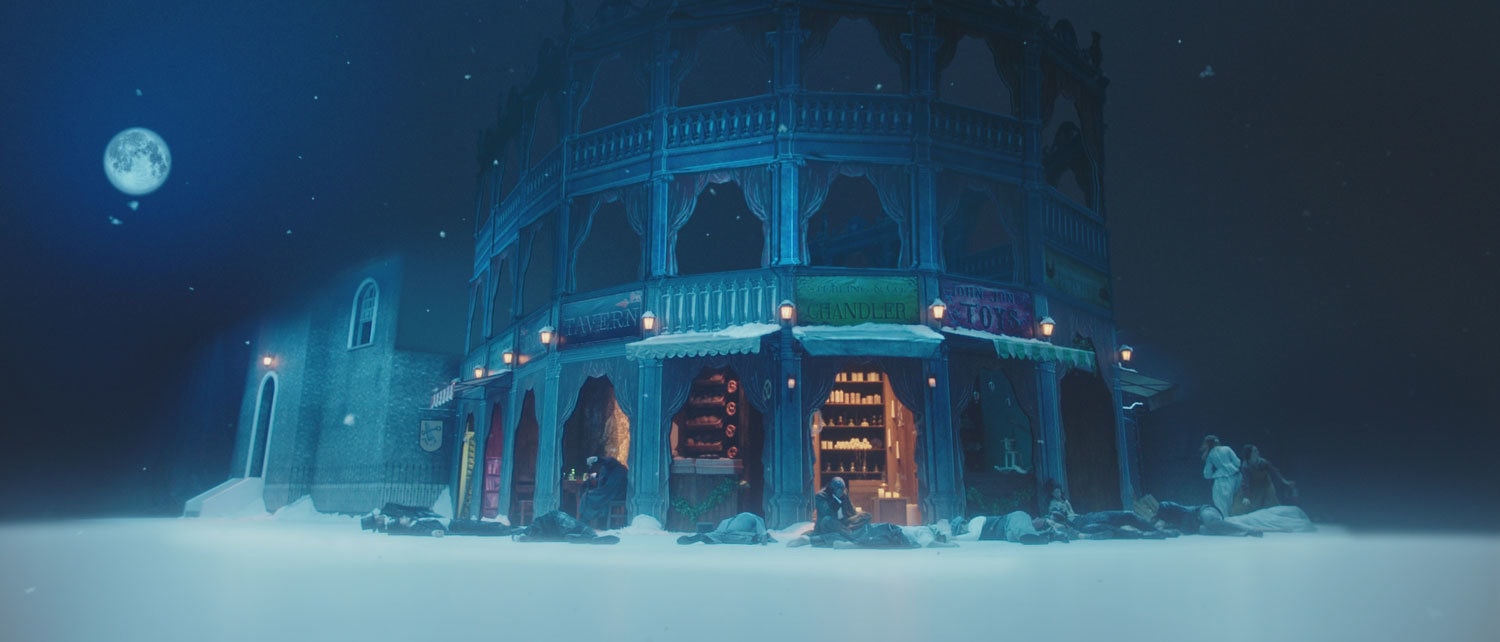 Read more: 10 Christmas Movies You Should Watch On Netflix
Earlier this week I went behind the scenes of A Christmas Carol, the new adaptation of Dickens' (in)famous novel that is now in cinemas. Starring people such as Martin Freeman and Carey Mulligan, there is a modern dance angle – complete with one epic soundtrack throughout.
Every school child in the UK knows all about A Christmas Carol – enough so that the book has probably been taught to death, with a lot of the enjoyment taken out of it, just to pass an exam. This has a modern twist and is centred round the children of the story – with A Christmas Carol being brought to life through the eyes of the little girl who takes centre stage.
We can put enjoyment back in reading. Now.
Office Christmas Party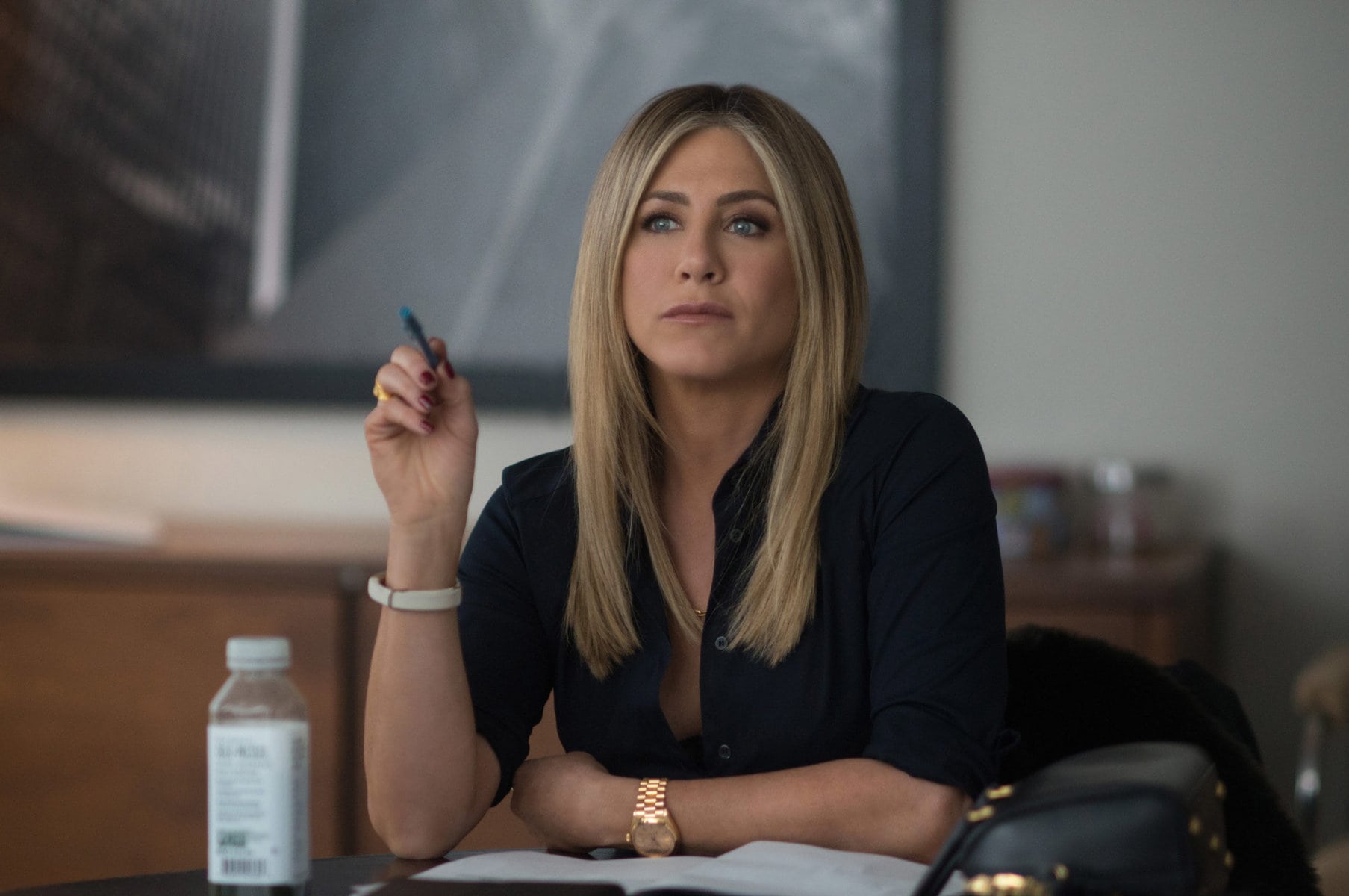 Because everyone loves a Jennifer Aniston 'flick', right?!
What do you make of this feature? Which Christmas films would like to watch this festive season? Let us know your thoughts in the comments below.
What do you make of this story? Let us know in the comments below or on our Facebook or Instagram pages! And if you enjoy listening to film podcasts, why not check out our podcasts, Small Screen Stories and Small Screen Film Club wherever you get your podcasts!
---
---