Who doesn't enjoy a really good and hot movie? Well, we certainly do here at Small Screen – and these movies are the hottest ones of all time.
Let's face it, whenever people start talking about their movies the same old genres seem to roll around. Action, horror, comedy, blah blah blah…
Moreover, you will most definitely hear Star Wars, The Godfather, Fight Club and similar titles mentioned over and over again. And even though there's nothing wrong with these movies, you might simply not be interested in them.
That's why we've decided to share with you a short list of some of the hottest movies of all times.
Some of these titles will not only inspire you to try and recreate a few of the hottest scenes, but they actually may get you in the mood to experiment a bit in the bedroom.
With the help of various toys found at Sinful and with or without a partner by your side, you can easily try out a thing or two you saw in these movies.
So, grab your favourite sex toy and give these titles a watch. 
Secretary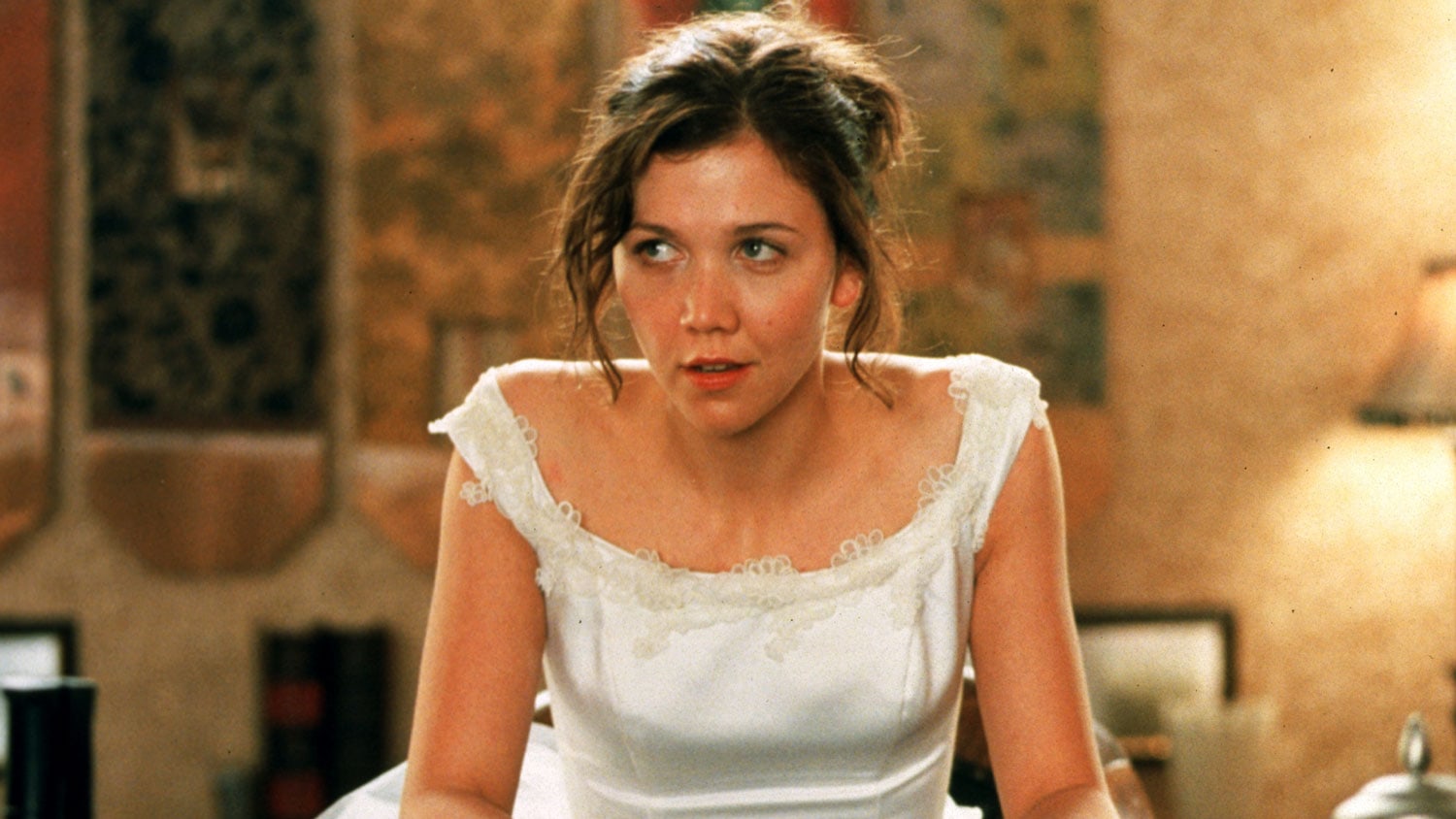 What if we told you that Christian Grey was not the first Grey to ever spank anyone on the movie screens?
In fact, James Spader played the first Mr. Grey alongside Maggie Gyllenhaal in the steamy Secretary.
In this movie we had the chance to see an otherwise-submissive female use the sadomasochistic relationship to lift up and empower herself.
Directed by Steven Shainberg, the Secretary was a real masterpiece for any fans of the genre out there. 
50 Shades of Grey
It would simply be irresponsible to mention one Grey without mentioning the other.
Even though 50 Shades of Grey needs no introduction, we'll still offer a brief overview.
As shy Anastasia is sent to fill in for her journalist friend and interview Christian Grey, the tension between the two is almost palpable.
Before they know it, they being a relationship that slowly transitions from a simple master-slave one to something entirely different and unexpected.
50 Shades of Grey will certainly captivate you. Fair warning – try not to binge all three parts at once!
Brokeback Mountain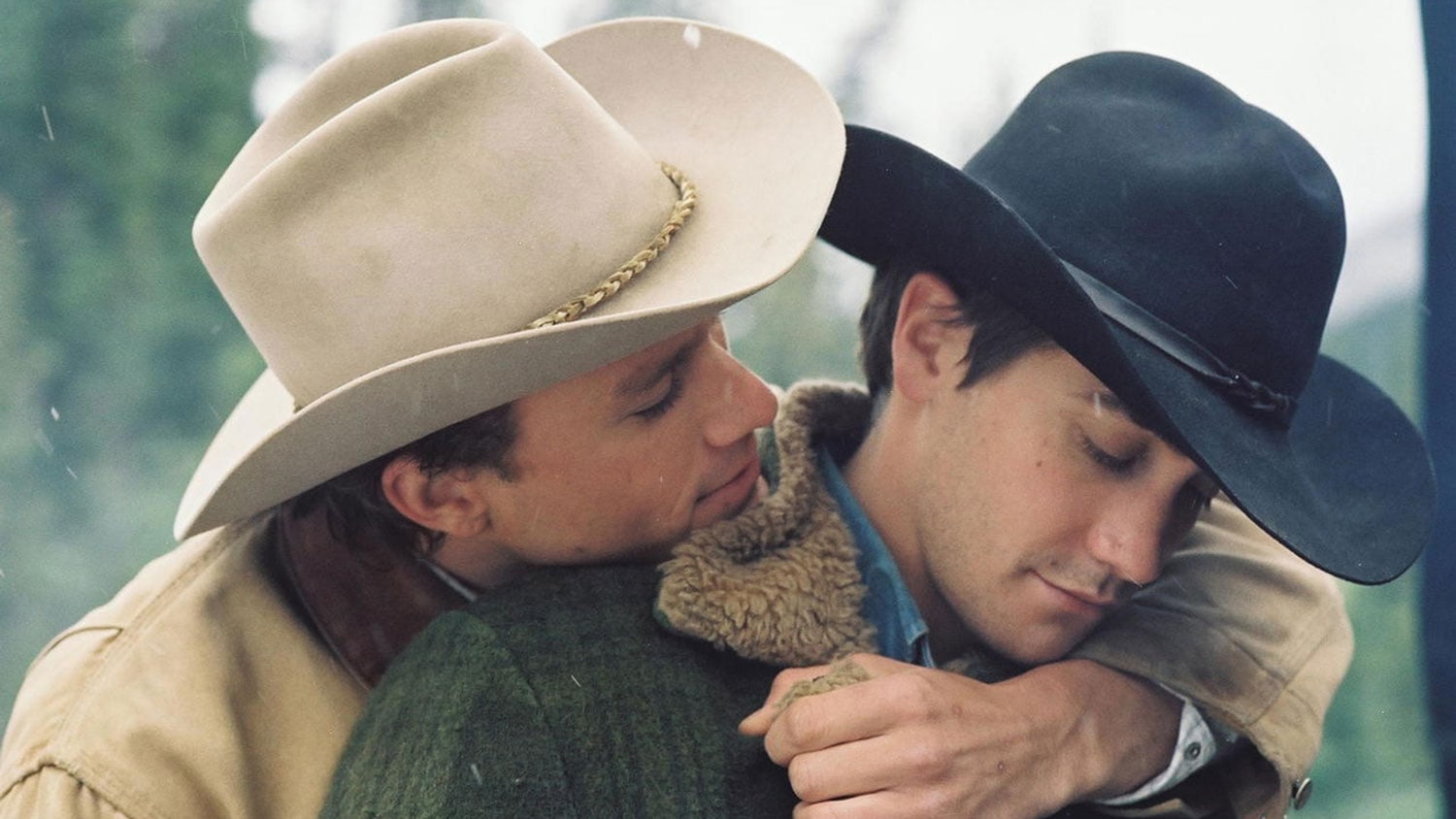 The masterful performance of Heath Ledger (Ennis) and Jake Gyllenhaal (Jack) is not the only thing that makes this movie note-worthy.
Nor did their looks alone earn them a place on this list.
In fact, Brokeback Mountain is a passionate love story of repressed gay love.
Despite having a tragic end, this one really kept our hearts beating faster.
Cruel Intentions
What's better than a movie filled with passion, controversy, scandals and a plethora of stunning, young actors and actresses?
Nothing, really. Youthful debauchery, seduction, manipulation, extreme wealth and a Cinderella-like main character – played by the lovely Reese Witherspoon – will leave you longing for more.
Sarah Michelle Gellar, Ryan Phillippe and Selma Blair showcase just how sexy the art of manipulation can really be.
And who could forget that hot and spicy Sapphic kiss? We sure can't!
All the movies that we have mentioned in the article are classics in their own right.
The thing that you should note is that some of them might not be available on your famous movie streaming platforms.
Since they are somewhat of a must-watch, you need to download them from torrenting sites.
To know more about how you can download and watch each of them, please click here.
---
What do you make of this story? Let us know in the comments below or on our Facebook, Twitter or Instagram pages!
And if you enjoy listening to film podcasts, why not check out our podcasts, Small Screen Stories and Small Screen Film Club wherever you get your podcasts!
---
---
---