Netflix has not ruled out adding a cheaper subscription plan, with advertisements, in the future.
As reported by Deadline, the subject of a cheaper subscription plan with adverts came up during the Morgan Stanley's Technology, Media & Telecom Conference in San Francisco.
During the conference, Netflix CFO Spencer Neumann addressed that topic, plus the company's decision to suspend its service in Russia.
Cheaper Netflix subscription plan with ads is "not in our plans right now" says CFO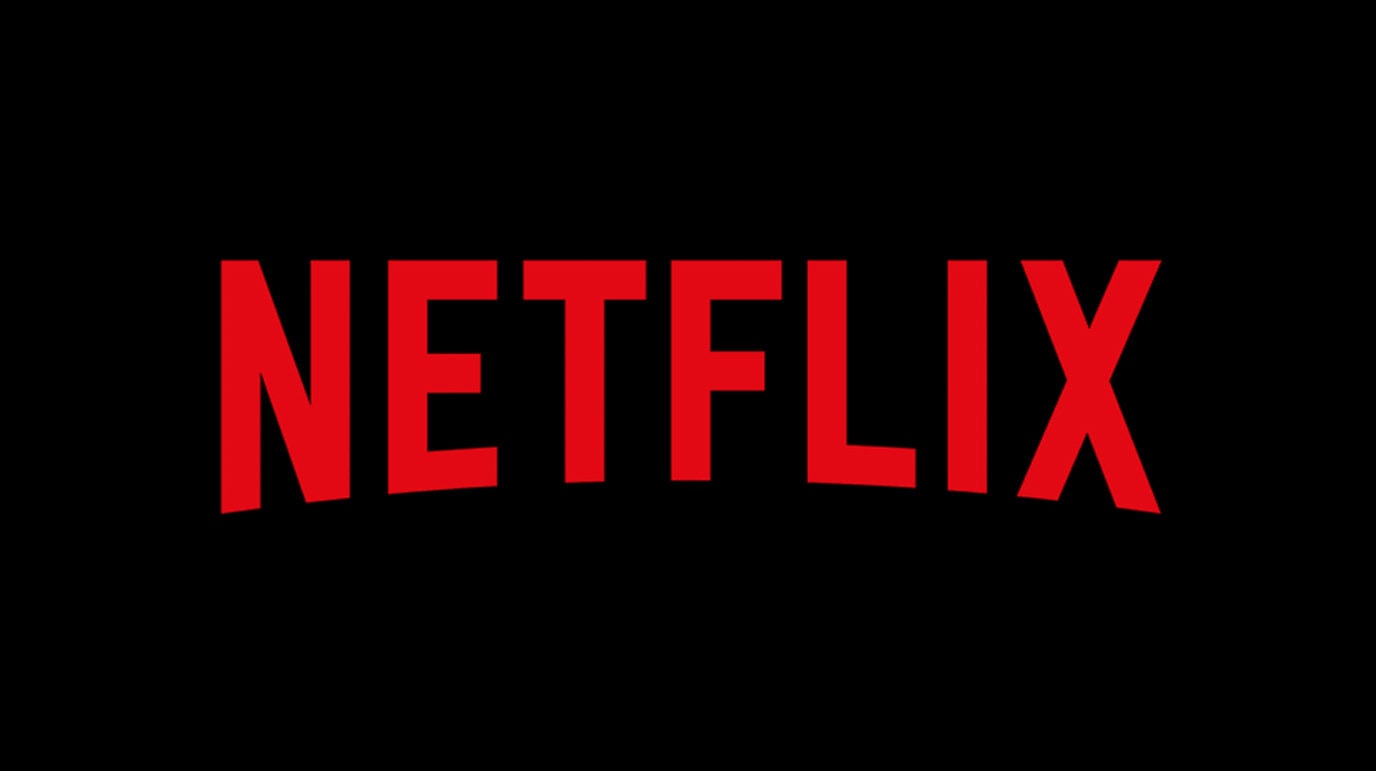 Read more: Netflix Suspends Service In Russia Over The Invasion Of Ukraine
Commenting on that cheaper subscription plan, Neumann said:
Never say never, but it's not in our plans right now.
The idea has emerged ever since Disney mooted a similar idea for Disney+.
Addressing Disney's proposal, Neumann said:
I would love to get a show of hands of people who liked that decision by Disney, but I don't think I'll get it. It's not like we have religion against advertising, to be clear. We lean into consumer experience, consumer choice, and what's great for our creators and storytellers.
When the subject of the decision to suspend its service in Russia came up, Neumann stated:
It became just too difficult to, we thought, operate relative to the opportunity. And obviously there's the moral and other overlay.
Given Netflix's status as one of the leading streaming services, we'd be very surprised if they introduced the cheaper advertisement subscription plan.
What do you make of this news?
Do you think a cheaper, advert-filled subscription plan would work?
Let us know your thoughts in the comments below.
---
What do you make of this story? Let us know in the comments below or on our Facebook, Twitter or Instagram pages! And if you enjoy listening to film podcasts, why not check out our podcasts, Small Screen Stories and Small Screen Film Club wherever you get your podcasts!
---
---
---