Netflix has announced it is suspending its service in Russia over the invasion of Ukraine.
As reported by Variety, the streaming service has made the decision to suspend its service in Russia, following Russia's invasion of Ukraine.
It follows Netflix's decision to pause all future projects and acquisitions from Russia.
Netflix Suspends Service In Russia Over The Invasion Of Ukraine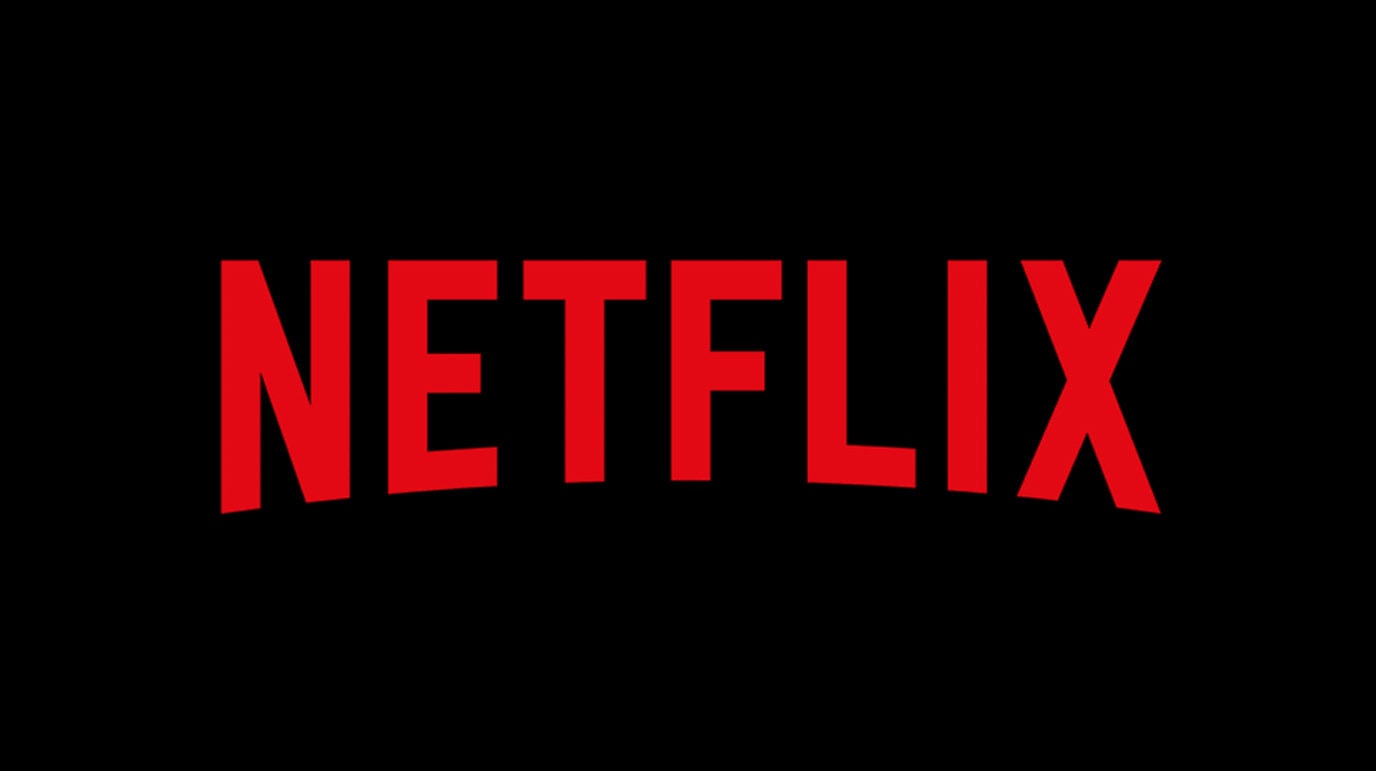 Read more: Sonic The Hedgehog 2 Russia Release Pulled Due To Ukrainian Invasion
A spokesperson for Netflix commented:
Given the circumstances on the ground, we have decided to suspend our service in Russia.
Netflix also announced that it will no longer carry 20 Russian free-to-air propaganda channels that it was required to host under Russian law.
Netflix launched in Russia in 2016 and has around a million subscribers from Russia.
Netflix's decision comes as numerous companies have come forward to announce that they are cutting their business ties with Russia.
Major studios have announced that they will no longer release their films in the country.
A wave of major global corporations, such as Microsoft, Apple and Nike are suspending all sales in the country.
All this has followed after Governments across the world imposed economic sanctions on Russia following its invasion of Ukraine.
What do you make of this news?
Let us know your thoughts in the comments below.
---
What do you make of this story? Let us know in the comments below or on our Facebook, Twitter or Instagram pages! And if you enjoy listening to film podcasts, why not check out our podcasts, Small Screen Stories and Small Screen Film Club wherever you get your podcasts!
---
---
---