Over the years, there have been some incredibly cool men's haircuts in Hollywood movies!
Imagine walking out of the barbershop looking exactly like your favourite celebrity in the movie-making industry.
The feeling would be 100% different from that of the regular days.
But while many haircuts made it to the international screen, only a few of them are worth recreating.
And even at that, only a few of this few can be perfect for your face shape, your hair type and length, and your desired looks.
So, how do you pick out these top 1% awesome men's haircuts in the movie industry from the rest?
Well, worry no more. Scroll below to see WiseBarber's list of 6 super-cool and iconic men's haircuts that made your celebrity actors look great in their movie roles.
1. Textured Classical Crop By Paul Newman In Cool Hand Luke
READ MORE: Has Armie Hammer Gone Mad Whilst In Lockdown?
Before the Cropped haircut started getting paired with a Taper Fade or an Undercut, Paul Newman set a trend with the classical variation.
This textured Classical Crop haircut gave Paul Newman the louche attitude perfect for the role of a Florida prison camp rebel in the movie Cool Hand Luke.
Primarily, a Classical Crop cut features uniform hair length all over the head.
It is a low-maintenance haircut perfect for all face shapes and the most ideal for men with voluminous hair.
2. Slickback Undercut By Brad Pitt In Fury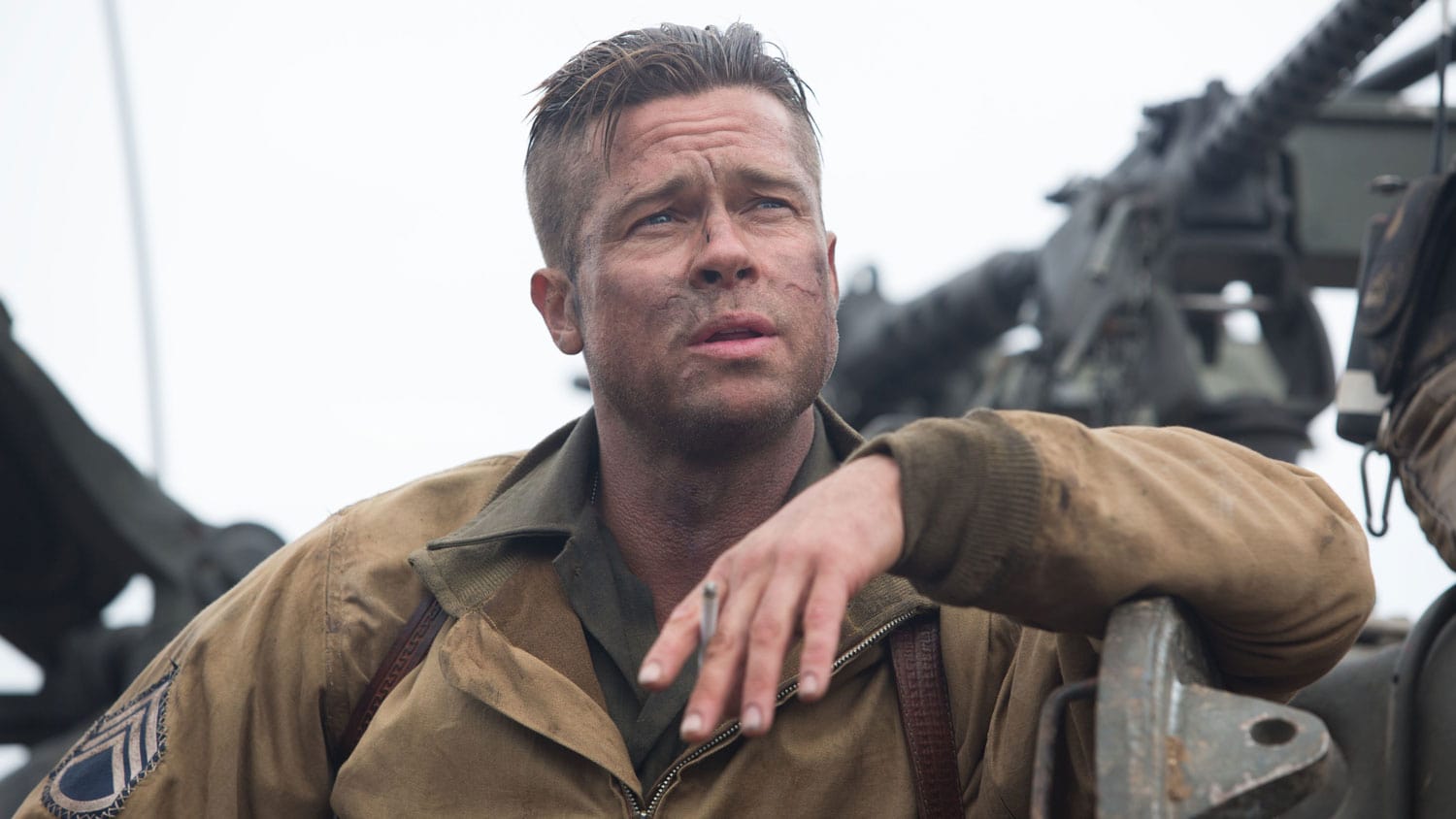 READ MORE: Denzel Washington In Talks To Star In Black Panther 2
Bring back the memories of legendary army veterans who spent their lives in tanks during WW2.
Become Bradd Pitt starring as a fearless war daddy (tank commander Sergeant Collier) in the 2014 American war movie Fury.
This Slickback Undercut will elongate your face and add a touch of masculinity to it.
3. Undercut Buzzcut By Scott Adkins In Undisputed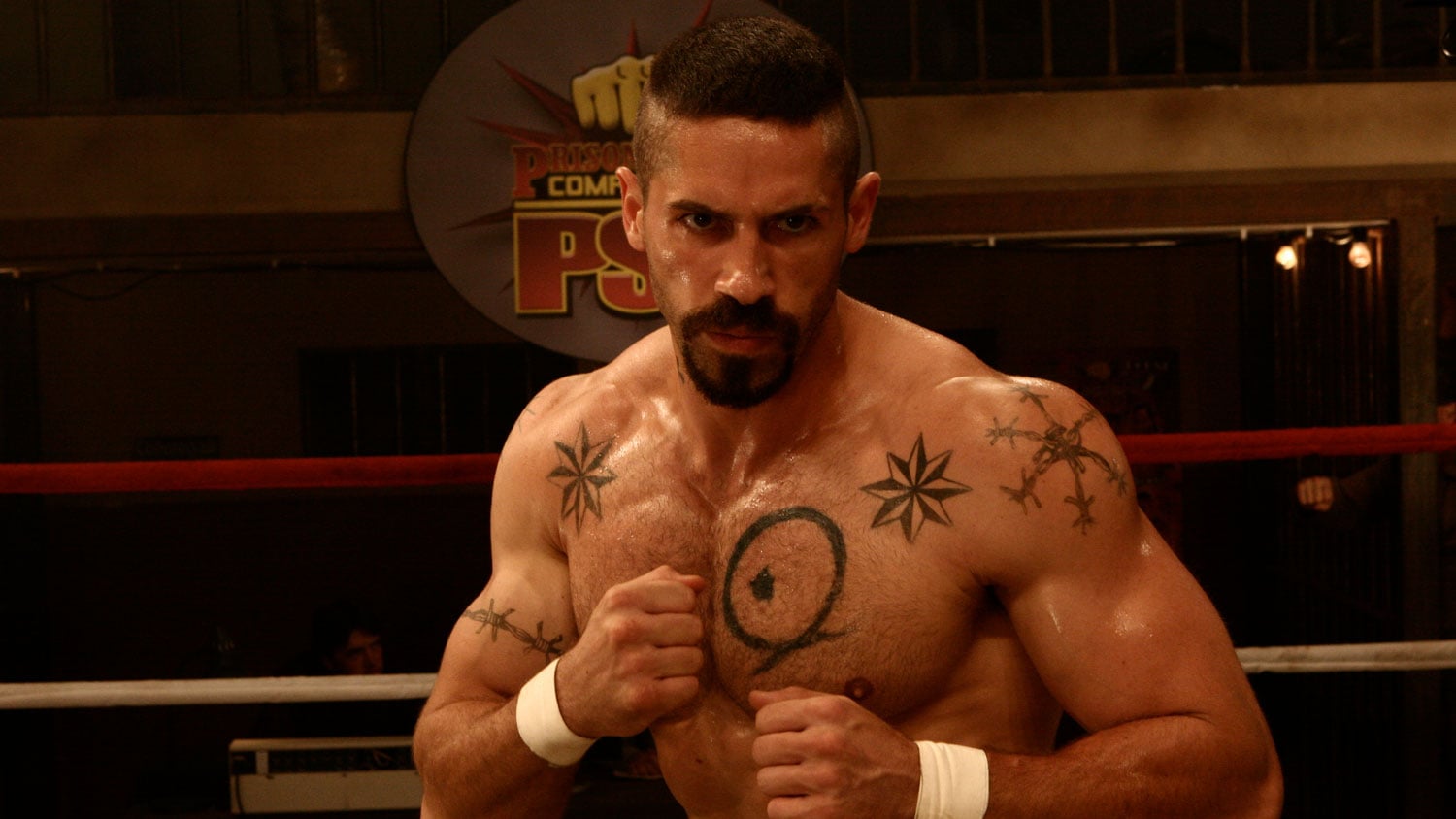 READ MORE: Michael Keaton's Batman Look In The Flash Revealed
Starring as Yuri Boyka, a dreaded prison fighter, in the movie Undisputed, Scott Adkins earned another fanbase with his signature Undercut Buzzcut.
The best way to recreate this haircut is by pairing it with an Anchor beard style and styling the top hair with a high shine-rated pomade.
4. Temple Fade Buzzcut By Denzel Washington In Training Day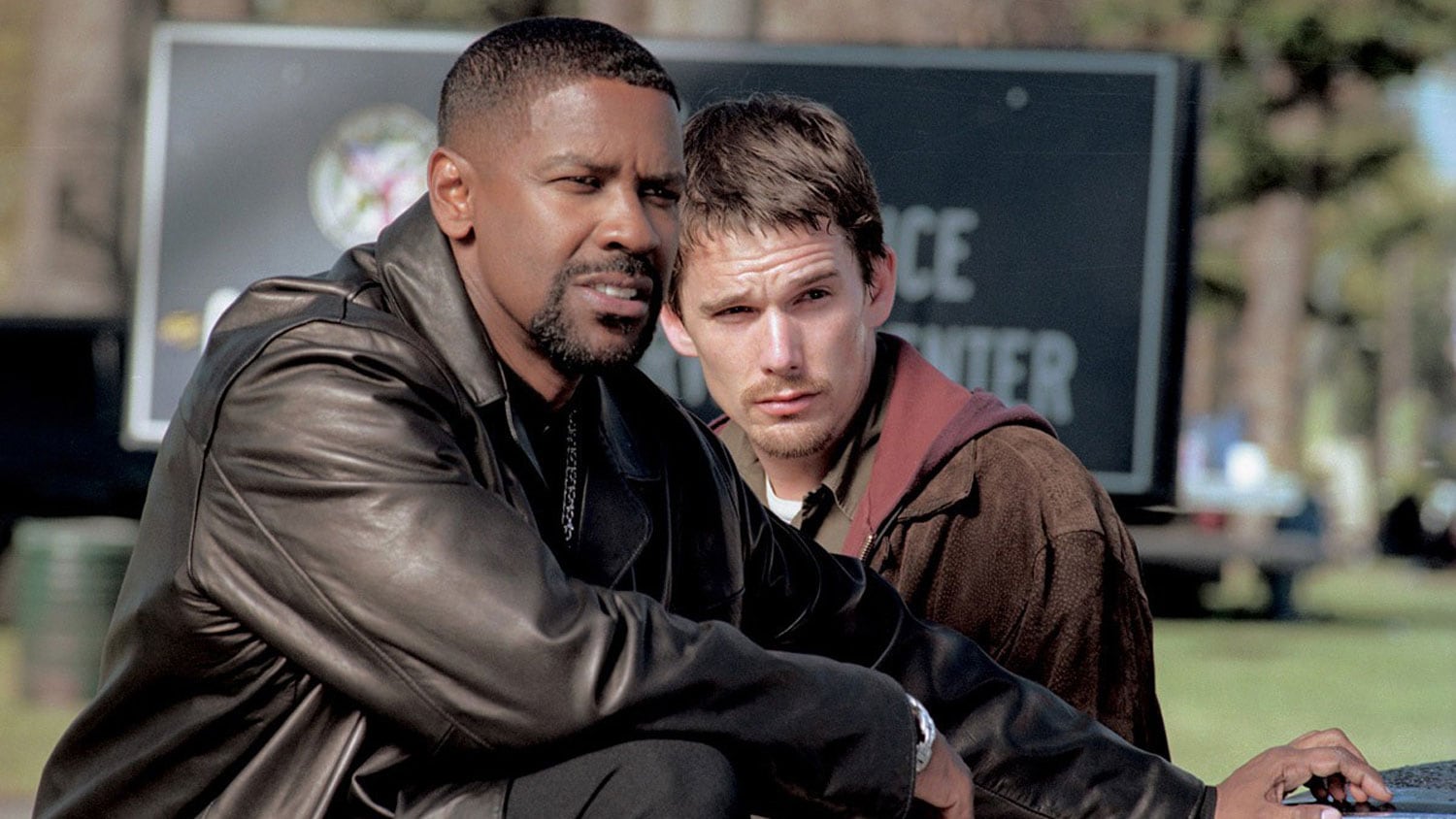 READ MORE: John David Washington Reportedly In The Running To Play Green Lantern
Flashback to 2001 when Denzel Washington was busting illegal narcotics users in LA as an LAPD officer Alonzo Harris in Training Day, this haircut was a trend.
And while Denzel Washington matched his Temple Fade Buzzcut with a Boxed beard style in this movie, a lot of fans didn't.
In other words, whether you're bearded or not, you can recreate this one.
5. Soft Quiff By James Dean In East Of Eden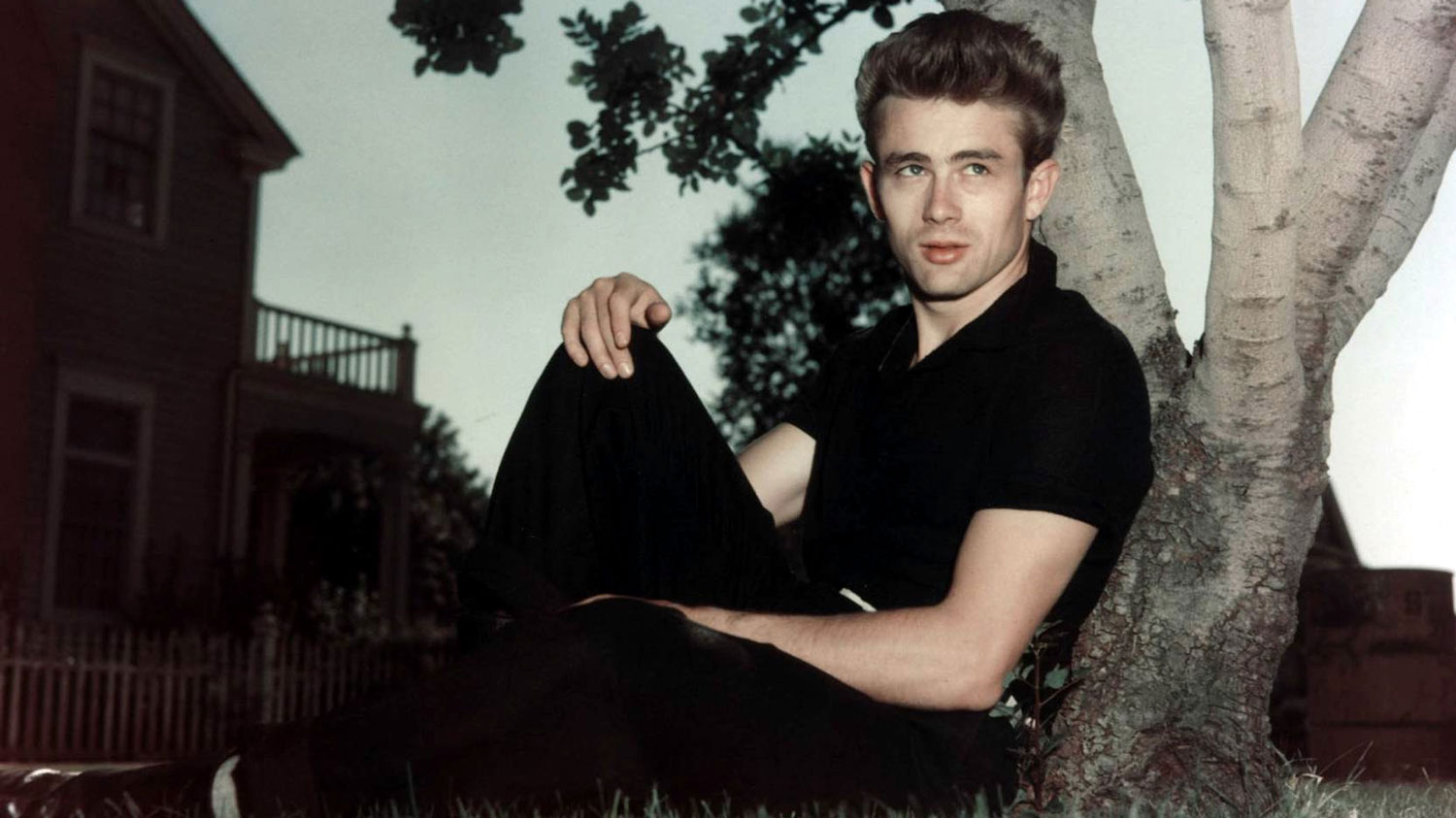 READ MORE: Denzel Washington Prepping For The Equalizer 3
Bring confidence and beauty to your face with a Classical Soft Quiff.
You can also make yours a Fader or Undercut Quiff, depending on what effect you want to achieve with your hair.
Anyways, this haircut is perfect for teenagers and James Dean portrayed this perfectly in the movie East Of Eden.
6. Blunt Fringe By Sam Riley In Control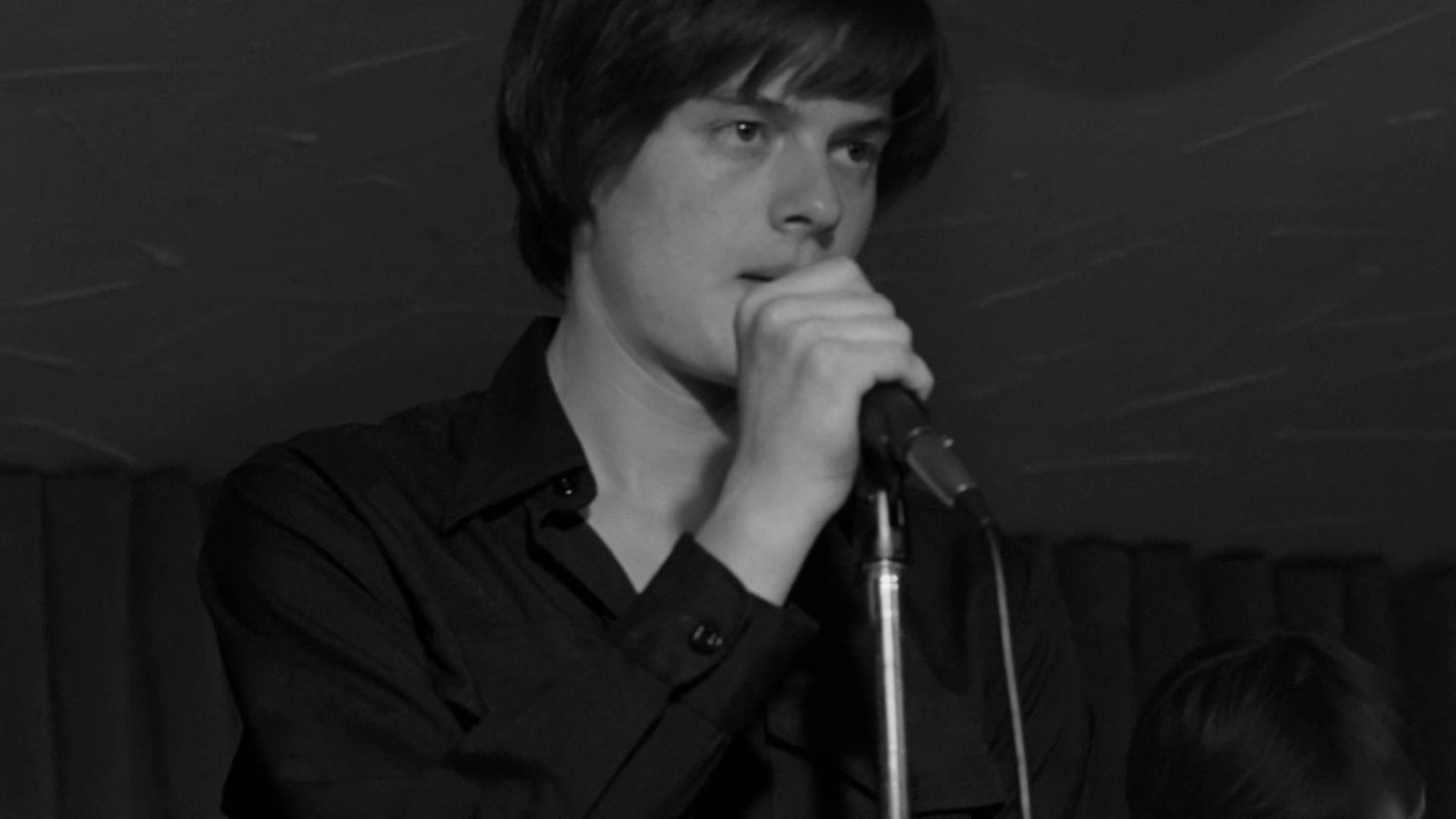 READ MORE: The Most Popular Casino Games And Movies
If you have long, thick hair, a Blunt Fringe is an awesome haircut for both official and casual events.
It brings coolness and calmness to the face while concealing the forehead in sexy bangs.
It is also a great hairstyle for musicians just as Sam Riley exemplified, wearing this style as singer Ian Curtis in the 2007 movie entitled Control.
In Conclusion
And there you have the complete list of the 6 legendary men's haircuts in movie history.
Now get this; if you find some of these haircuts too classical, you can always opt for their modern version.
This mostly means pairing your chosen style with a Fader, an Undercut, or a Taper. 
And just in case you're wondering what's new in the movie world, this post recently revealed that Elizabeth Olsen may return to the MCU as Scarlet Witch. Crazy stuff, right?
Anyway, if you have questions or would like to share your best haircut inspired by a celebrity actor, drop your comment in the box below.
---
What do you make of this story? Let us know in the comments below or on our Facebook, Twitter or Instagram pages! And if you enjoy listening to film podcasts, why not check out our podcasts, Small Screen Stories and Small Screen Film Club wherever you get your podcasts!
---
---
---