Before buying or looking for anything, we always go through online reviews. The online reviews help us understand the product better and learn if we need it. Reviews can save us from wasting money on something we might not like later. Fortunately, there are reviews of almost everything on the web, including movies, games, music, books, apps, and food.
There are detailed reviews by a team of experts as well as users. You cannot use or experience everything; that's where online reviews can help you. Let's more about six types of reviews that make our lives easier.
1. Movie Reviews
Read more: Mark Hamill Wants To See A Star Wars Horror Movie With Force Ghosts
The most popular online reviews are movie reviews. If you are a movie buff, you'll understand the importance of movie reviews. A movie review describes the story of a movie and also provide critics about it. It helps the reader understand the whole story without giving spoilers. You can read in-depth movie reviews on websites like imdb.com.
2. Music Reviews
The purpose of music reviews is to educate and inform the listeners about the music. There are concert reviews, album reviews, artist profiles, or artist interviews as well. A music review has the opinion or response of the author to the music. It forms a certain attitude towards the song for the reader.
3. Restaurant Reviews
No one likes to eat bad food, so why take a chance? Today, you can find online reviews for every delivery and dining restaurant. The reviews can help you decide whether you like the ambience, food quality, taste, and service. Not just that, reviews can also help a restaurant improve its services. In short, these reviews can prevent you from having a bad food experience and help you decide on a good restaurant.
4. Book Reviews
If you are a bibliophile, you must know how essential book reviews are. It's fun and helpful to read book reviews before or after reading the book. It can help us understand from a different viewpoint. A book review summarizes the plot, characters, and theme of a book and includes the critics. You can read in-depth book reviews on websites like goodreads.com.
5. App Reviews
Well, apps are the new trend. Everyone is relied on apps to make their lives easiest. From fitness to education, we have an app for everything. Although, with innumerous options, it's challenging to pick an app for anything. App reviews can inform you about the app compatibility, user experience, speed, customer support, advantages, and disadvantages.
6. Product Reviews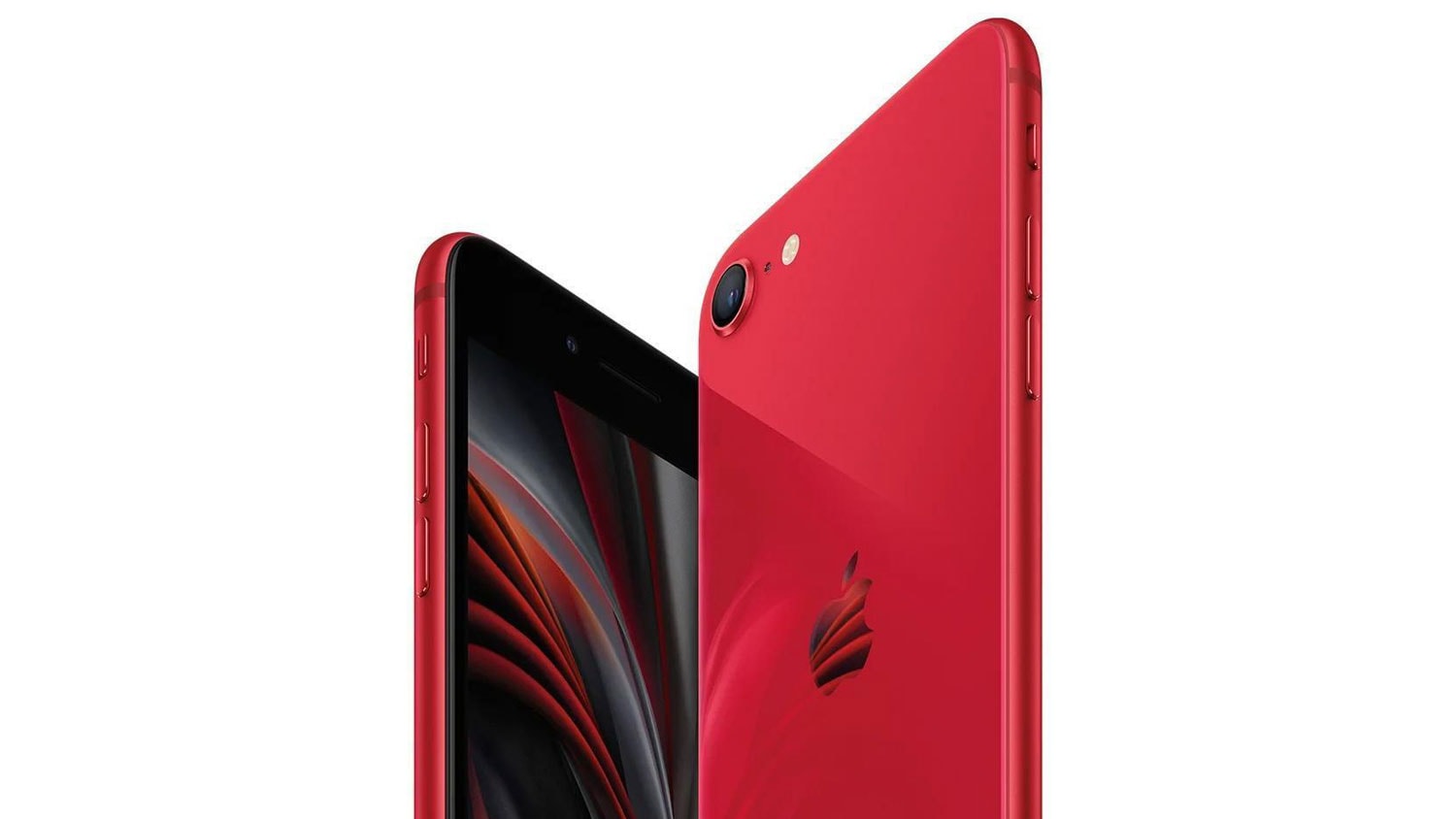 Read more: 10 Films You Need to Watch If You're Thinking of Becoming a Vegan
The best thing about online shopping is the product reviews. With product reviews, you can know about the product even before buying it. It makes the buying process easier and prevents you from purchasing things you won't like or need. There are online products reviews from the smallest to the large items.
7. Game Reviews
The online games are so immersive and fun. As there are so many online games you can play, the gaming reviews point out what might interest you. Just like all the other reviews, the goal of a gaming review is to give valuable advice on whether the game is worth your time and money or not. If you are into online gambling, you can easily find a comprehensive guide on it on arabianbetting.com. The site can help you find 100% safe and secure online gambling sites. It also helps with localized guides to secure deposits and withdrawals in every Arabic region
As consumers, reviews have made our lives easier. As a business or service provider, reviews can help you grow your business as well. Good reviews attract more customers, and bad reviews can help you improve your services. If you write reviews, make sure they are helpful, honest, and informative.
What do you make of this story? Let us know in the comments below or on our Facebook, Twitter or Instagram pages! And if you enjoy listening to film podcasts, why not check out our podcasts, Small Screen Stories and Small Screen Film Club wherever you get your podcasts!
---
---