This Is How TV Fans Keep The Fun Going After The Show Ends
It goes without saying that in recent years, people have become more interested in TV series and shows. Perhaps it's because the quality of what we watched these days has improved drastically or perhaps the short bursts of viewing pleasure that we can be enjoyed in between the tasks in our hectic schedules. Plus, hectic schedules mean that TV fans are likely to combine tasks such as watching their favourite show and cooking dinner, or attending a party and dressing up as their favourite character to save on vital time. This is why TV fans are constantly looking for ways to prolong the satisfaction of the popular pastime and ensure that the fun keeps going long after the credits have rolled.
Themed Games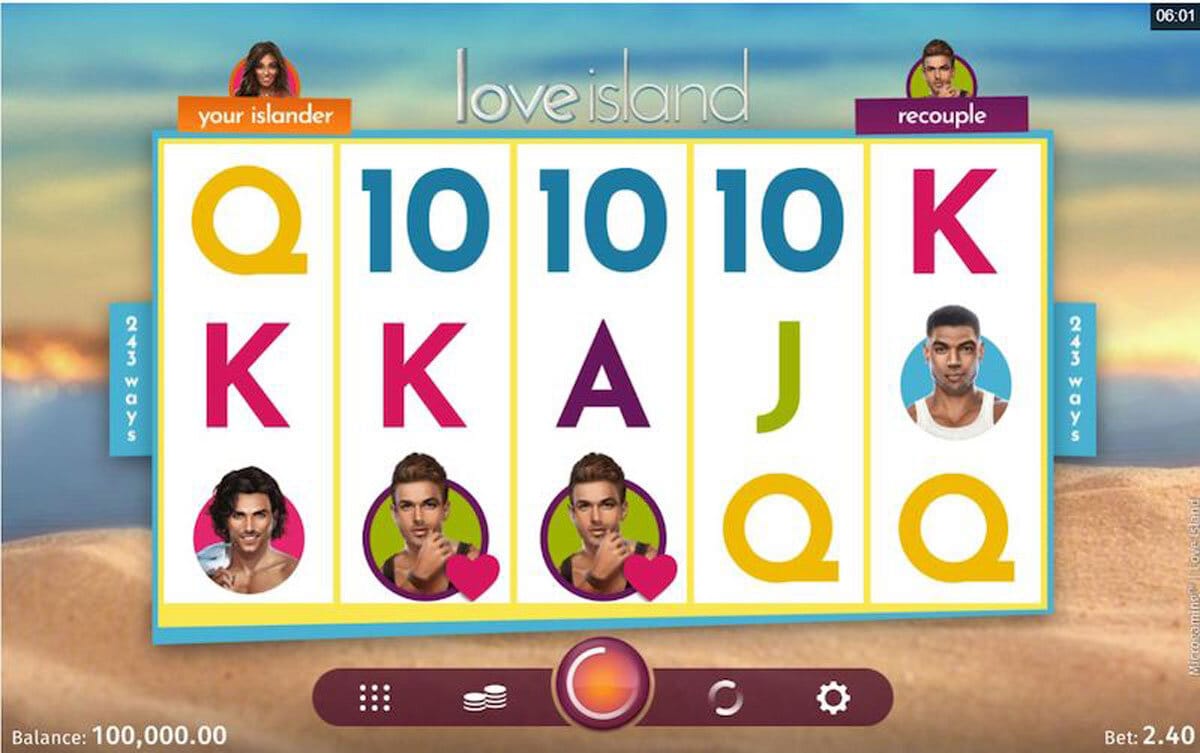 Read more: Here's What We Can Expect From Godzilla Vs. Kong
There is no better way to keep the joy and excitement from one pastime alive than to combine two of your favourite entertainments. This is why many series-themed games have become so popular and usually have a large number of people playing them. It combines gaming, competition, and excitement with the interest you have in a particular show and the end result is usually magically. Although TV fans are pretty die-hard and could still opt to play themed-titles simply out of loyalty, some would be genuinely upset by inferior quality being attached to the show. Luckily following themed-slots that are available to play at Jackpot City Casino are not only great for TV fans who want to prolong the fun of their beloved show but are also great for trying your luck on and are inspired by great TV shows such as Love Island's slot, Moon princess, which is based on Sailor Moon, and even Battlestar Galactica are sure to keep you entertained for hours with its apt symbols. All of these come with theme-appropriate graphics and lucrative features.
Dress-Up Events
At this point, everyone has heard of Comic-Con, which is a comic book convention, where avid comic book fans dress up as their favourite characters. While there are several popular TV shows that are based on popular comics, making Comic-Con the perfect dress-up event to keep the fun alive, there are TV shows which are written specifically for TV. Conventions are held by studios or even casts where fans can meet and greet the actors and actresses who embody the spirit of the show and bring the story to life while dressing up as iconic characters from the relevant TV shows. In the event that you can't find a convention for your preferred TV show, you could always host a costume party where you stipulate that all guests need to come dressed as a TV show character so you have the opportunity to don the costume of your dreams.
Join Communities
Read more: Will There Ever Be A Community Movie? Here's Why They Have Not Done It Yet
Avid fans of particular TV shows have banded together from a young age. Whether it was in your teens when you and your friends decided to be the three witches in charmed or even before that when you and your group of friends were the Power Rangers. Since humans are social beings, it only makes sense that we would want to share our love and passion for something with like-minded people. The advent of the internet has made finding communities even easier. All you'd have to do is search for your favourite show and rest assured, you'll find long threads where fellow fans are discussing the nitty-gritty details of the latest episodes and sharing trivia that every fan should know. Meeting new people, learning new facts, and discussing the show and its developments are great ways to keep the fun going.
Research the Show
Unless a TV show was truly horrible, and you have a dark sense of humour, it's unlikely that you would ever waste your precious time reading up on a show that you didn't like. Many avid fans search the internet for facts relating to the cast of the show, the shooting of each episode, and the developments taking place. In most cases, fans find themselves involved in community discussions or learn something new about the show that they love. While these facts are not nuclear codes, avid fans will remember them as if they are and will be ready to regurgitate the information with only the slightest of prompts.
What do you make of this feature? Let us know your thoughts in the comments below.
What do you make of this story? Let us know in the comments below or on our Facebook, Twitter or Instagram pages! And if you enjoy listening to film podcasts, why not check out our podcasts, Small Screen Stories and Small Screen Film Club wherever you get your podcasts!
---
---
---