It's not easy finding the right phone for you, especially when smartphones are so expensive these days.
So, what I've decided to do is make a list of the five most affordable smartphones that are available to buy right now.
But, before I get into the list, I wanted to explain what our rules are for these smartphones.
In order for them to be considered as 'affordable' they have to be under £400 (in the UK) or €450 (in Europe).
Most phones on the market tend to be over that price, and they really don't have to be.
That means that you won't be seeing any iPhones 13s on this list.
That said, there will be one iPhone that I think is actually quite affordable and a good way to get into the whole Apple ecosystem.
It also allows you experience their incredible security, which is literally second to none.
Right, so, without any further ado, here are the top 5 affordable smartphones that are available to buy in 2021.
OnePlus Nord 2 5G – £399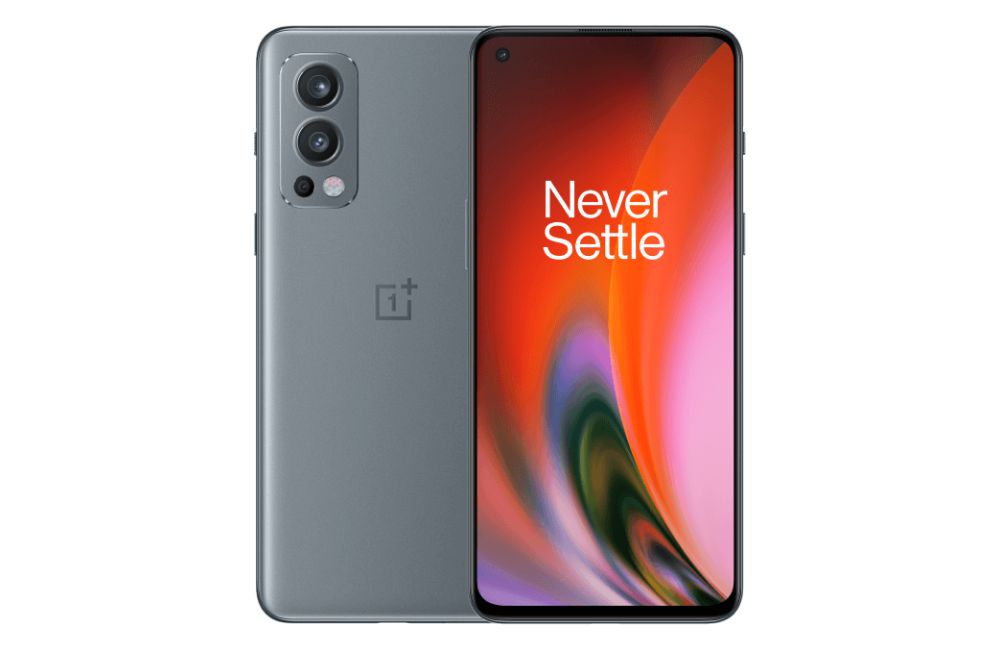 Read more: Army Of The Dead Pixel Glitch Worries Netflix Users
The OnePlus Nord 2 5G is a truly remakrbale phone for its price.
It has an incredible 90-hertz AMOLED display with a 4500 mAh battery.
That means that it has a great screen and great battery life.
It's a fast phone (thanks to its Media Tek Dimensity 1200-AI CPU).
I couldn't recommend this phone highly enough and I think it's the best affordable phone of 2021.
Google Pixel 4a – £349
Read more: Huawei Announces Their New MatePad Pro And It Could Be An iPad Pro Killer
The Google Pixel 4a is just such a good little phone.
I love the form factor and I love the fact that its OS is just super clean.
A great camera, a great screen and a great UI.
That's what you want from a phone.
It also has a pretty decent battery that will get you through the day easily.
Also, you have many years of security patches with Google, which is really important.
iPhone SE – £399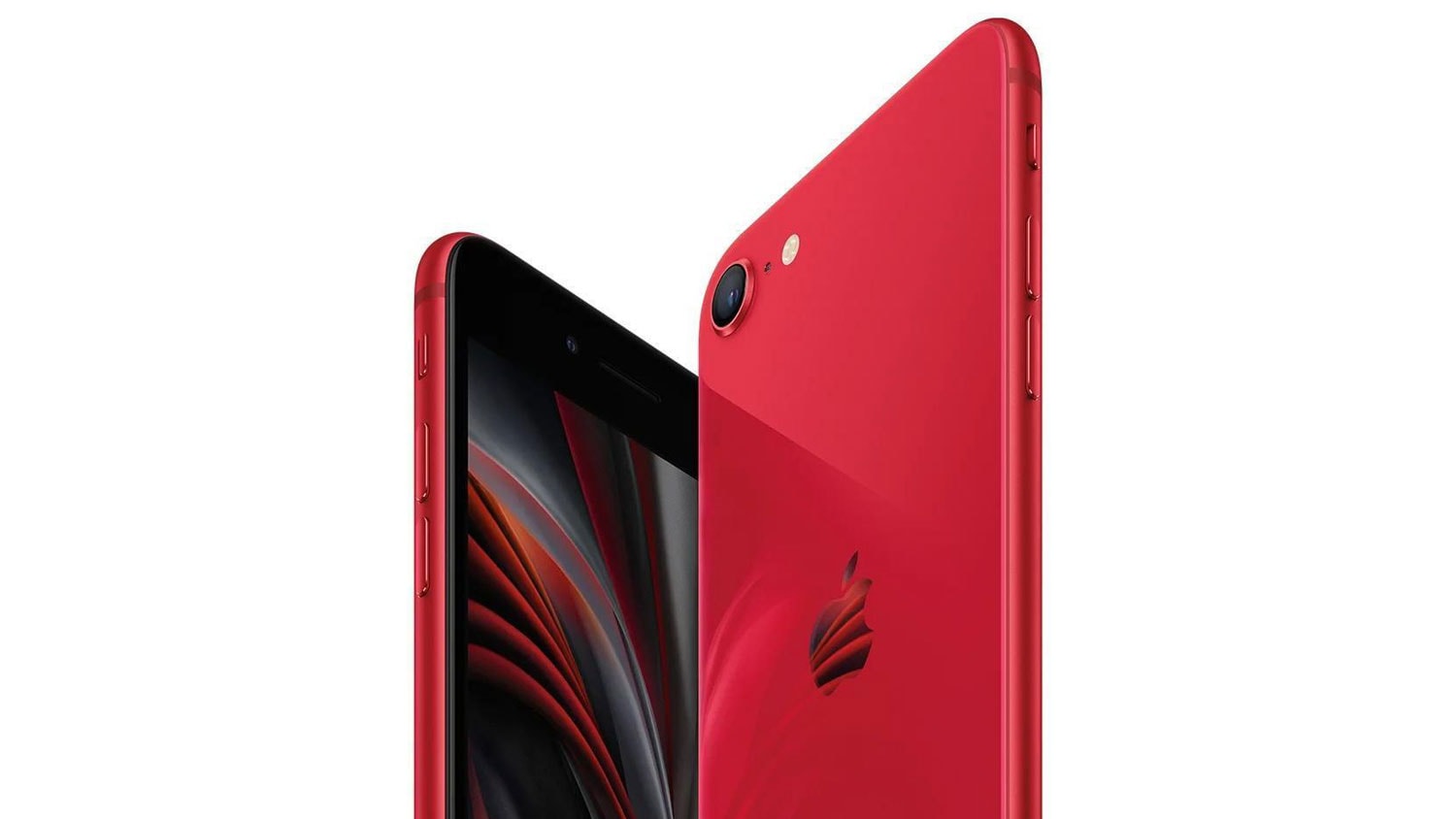 Read more: Deadpool 2 And John Wick's Director Shoots An Epic Snowball Fight On An iPhone
Now, if you're looking for an iPhone but don't want to pay the £1K + asking price, then you always have the iPhone SE.
It's a great little phone and also a terrific way to get an iPhone on the cheap.
That said, it does look rather dated, but it will serve you well for many years to come.
It has a decent camera, decent screen, decent battery life…
It's a decent phone and gives you all the perks of an iPhone minus the price.
Xiaomi Redmi Note 10 Pro – £255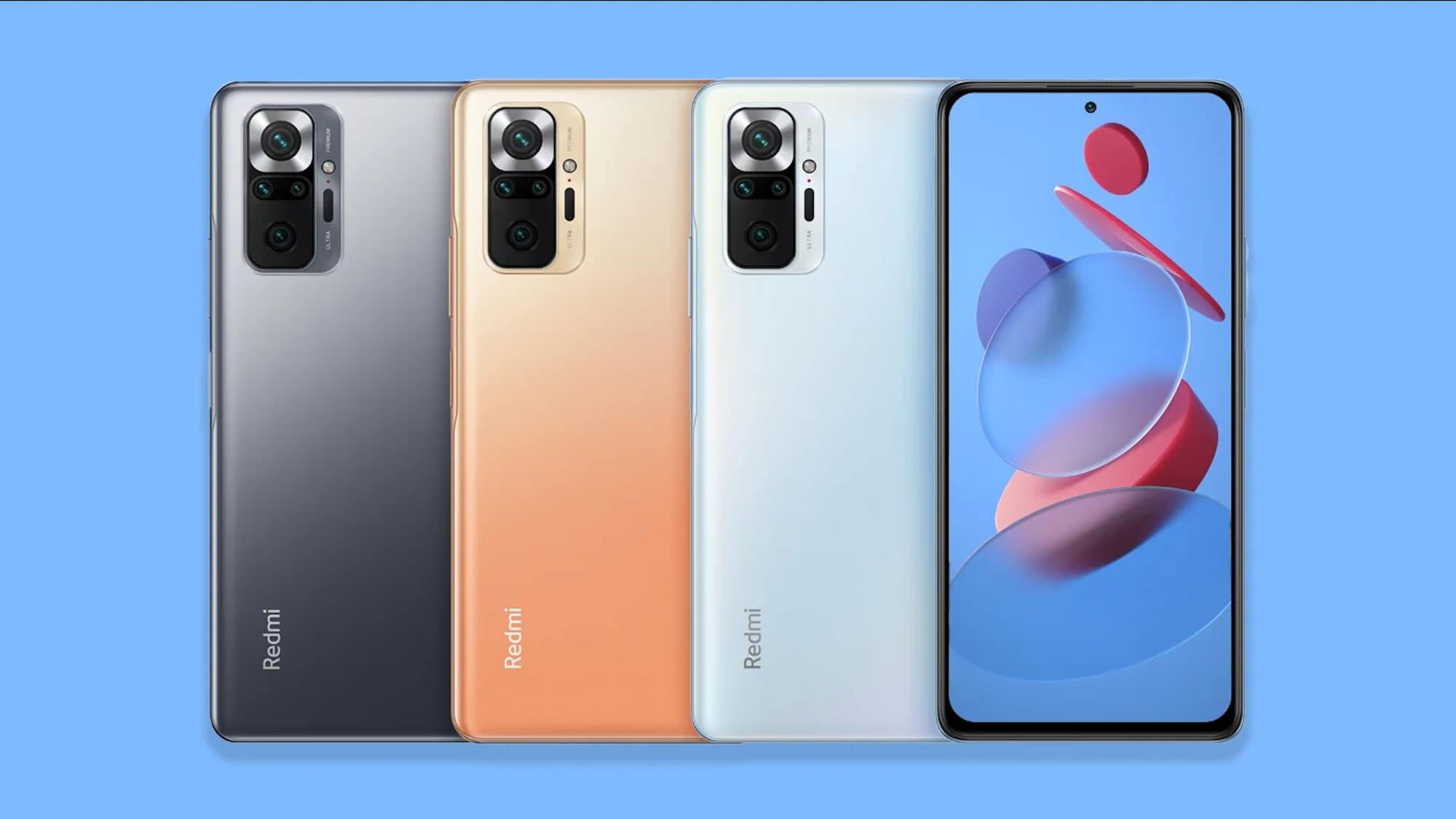 Read more: The Top 5 Best Mobile Phones To Buy In 2021
Xiaomi is one of those companies that just constantly makes really good phones
The Redmi Note 10 Pro is a really good phone that you can get for very little.
It's packed full of features that will make you smile.
A 120-hertz AMOLED screen.
A huge 5,020mAh battery, and a really good camera.
It's literally as good as many of the phones you can buy for five times the price.
I can't really see any downsides to this phone and it boggles the mind that they can sell it for so little money.
Maybe they skimped a bit on the materials, but that doesn't matter so much – well, to me at least.
Samsung Galaxy A52 5G – £399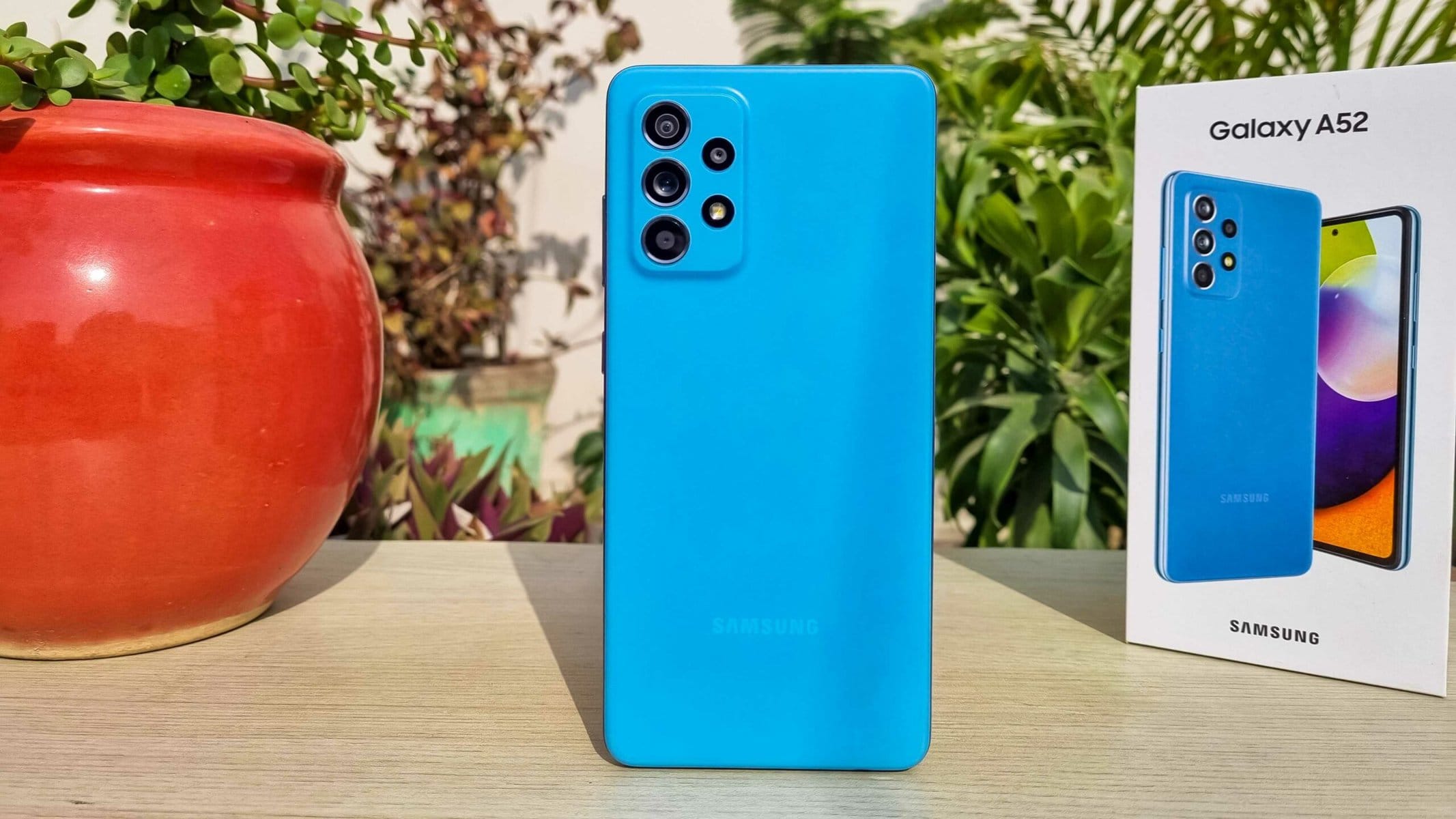 Read more: M. Night Shyamalan's Old Won't Be Like Anything We've Seen Before
Samsung's Galaxy A52 5G is their budget phone offering and I think it's actually the best they offer in terms of bang for your buck.
Samsung makes great phones – we all know that.
However, I really do think their pricing is a bit off.
I mean, I still cannot believe that they charge over £600 for their budget 20 Note!
It's ridiculous.
However, their Galaxy A52 5G offers everything that most of their phones do for a fraction of the price.
It's a great phone to pick up and I'm sure you'll be very happy with it.
What do you make of this list?
Are there any smartphones on this list that you'd like to pick up?
Let us know your thoughts in the comments below.
What do you make of this story? Let us know in the comments below or on our Facebook, Twitter or Instagram pages! And if you enjoy listening to film podcasts, why not check out our podcasts, Small Screen Stories and Small Screen Film Club wherever you get your podcasts!
---
---