Martial arts movies aren't generally considered to be artistic masterpieces in the same manner as, for example, Schindler's List or Citizen Kane. This subgenre of action movies is usually associated with weak stories, actors who tend to focus more on fighting than acting and stylized depictions of fights. But, throughout the years, there have been martial arts movies that rose above the genre-associated stereotypes. They can be divided into two groups.
The first group consists of martial movies that are truly artistically significant and have some actual artistic value, like Crouching Tiger, Hidden Dragon or House of Flying Daggers. These movies are aesthetically significant, but they aren't usually realistic in their presentation of martial arts. The other group consists of movies that have a realistic approach to the martial arts themselves. Other artistic and technical aspects aren't on such a high level, but the fight scenes are realistic.
The latter group is what interests us today, as we are going to bring you a list of the most realistic martial arts movies you can watch. Enjoy!
Flash Point (2007)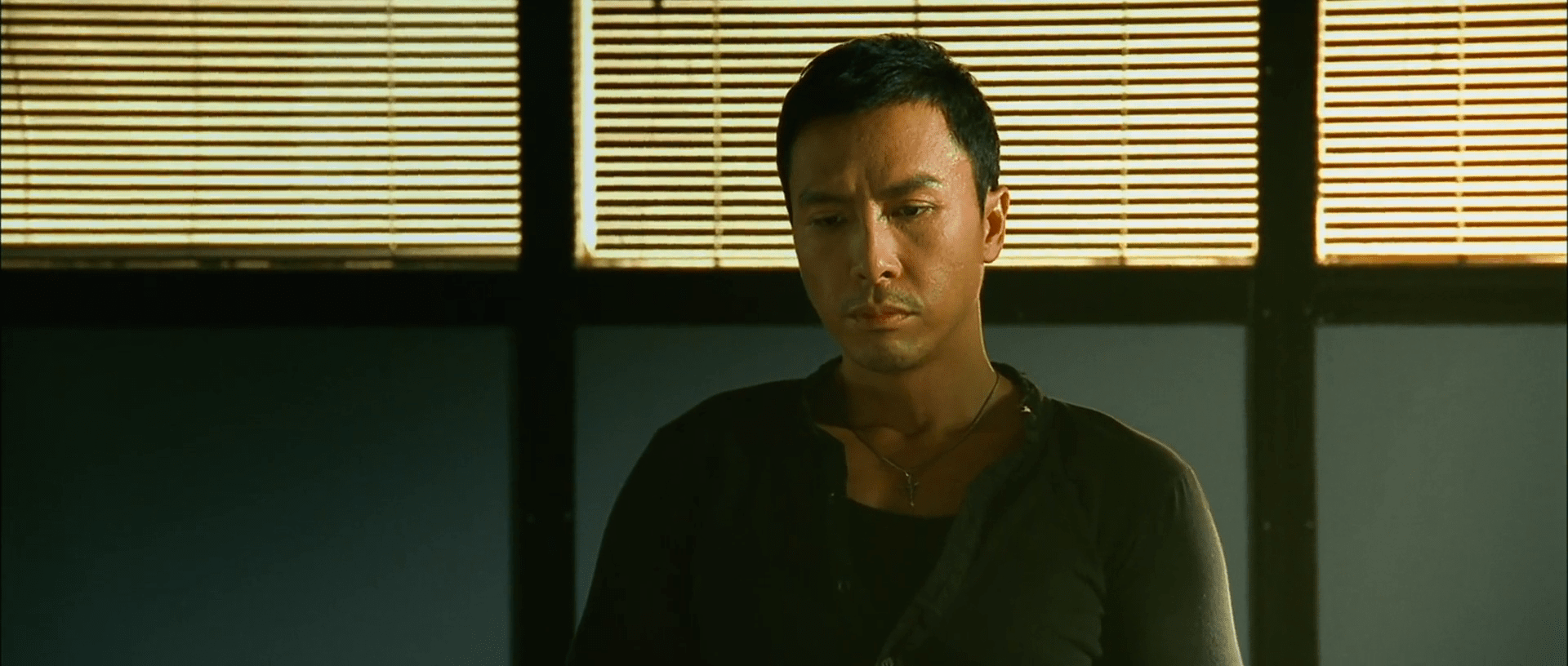 Read more: EA Plans To Make Even More Star Wars Video Games In The Future
The story takes place before the handover (1997) of Hong Kong to China. For years, Ma Jun, a criminal police sergeant, has been working on a case involving a triad made up of three Vietnamese brothers: Archer, Tony and Tiger. Ma managed to send a sleeper agent, his teammate Wilson, in the gang. Wilson managed to gain the trust and respect of the three brothers, but the two cops got along badly. During an escalating police operation, Tiger and Tony discover Wilson's real identity, as Archer is captured. The two brothers then promise to save their brother by destroying the evidence and killing the police and witnesses involved in the case. Flash Point is much more than a classic martial arts film, as it has elements of thriller and espionage movies, but it is certainly one of the best movies you can watch when the realism of the martial arts used in the film is concerned.
SPL: Sha Po Lang (2005)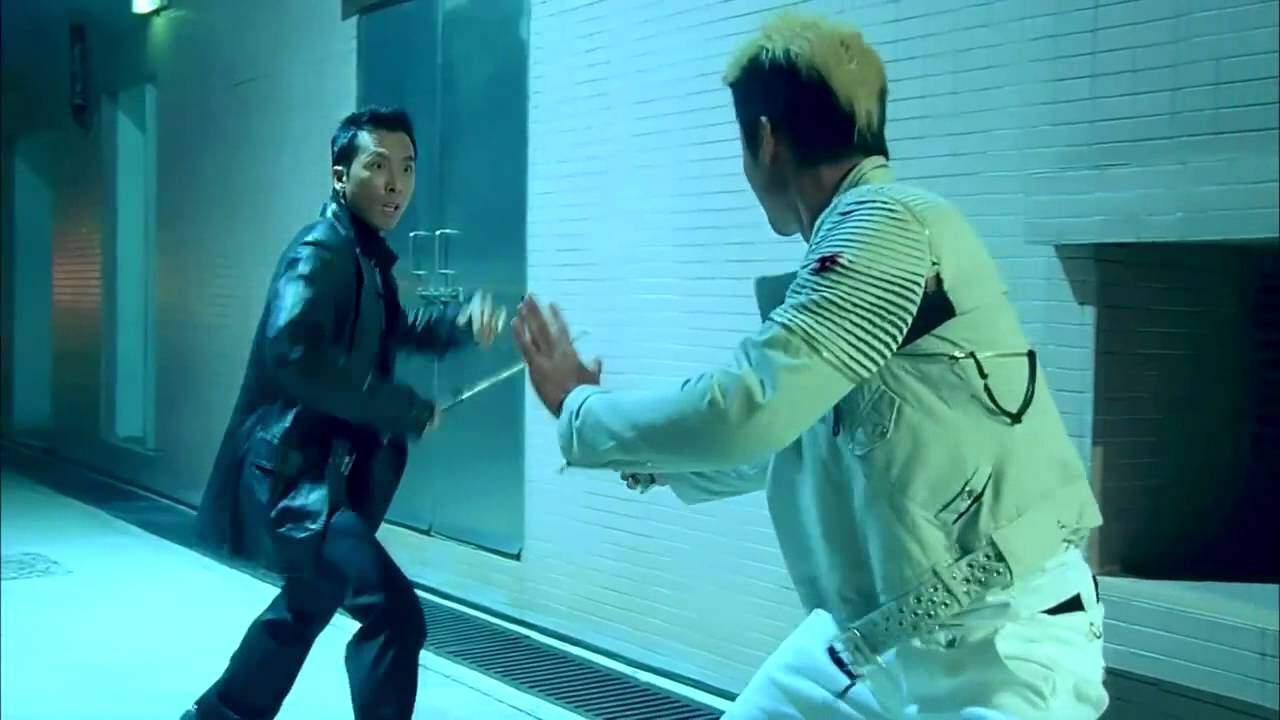 In Hong Kong, Chan must protect a man who must testify against Wong Po, a triad leader. But the witness is killed with his wife before the trial. Chan takes in the daughter of the murdered couple. With his men who are completely devoted to him and the reinforcement of Inspector Ma, a specialist in martial arts, he then tries to stop Wong Po by all means, including breaking the law. This task will be perilous because Wong Po and his henchman, Jack, are also specialists in martial arts. SPL, released as Kill Zone in the United States, is another Donnie Yen movie that is specific for its realistic depiction of martial arts. Donnie Yen once again plays a police officer and the movie has other genre elements, but the realism of the fights is the reason for its inclusion on our list.
Redbelt (2008)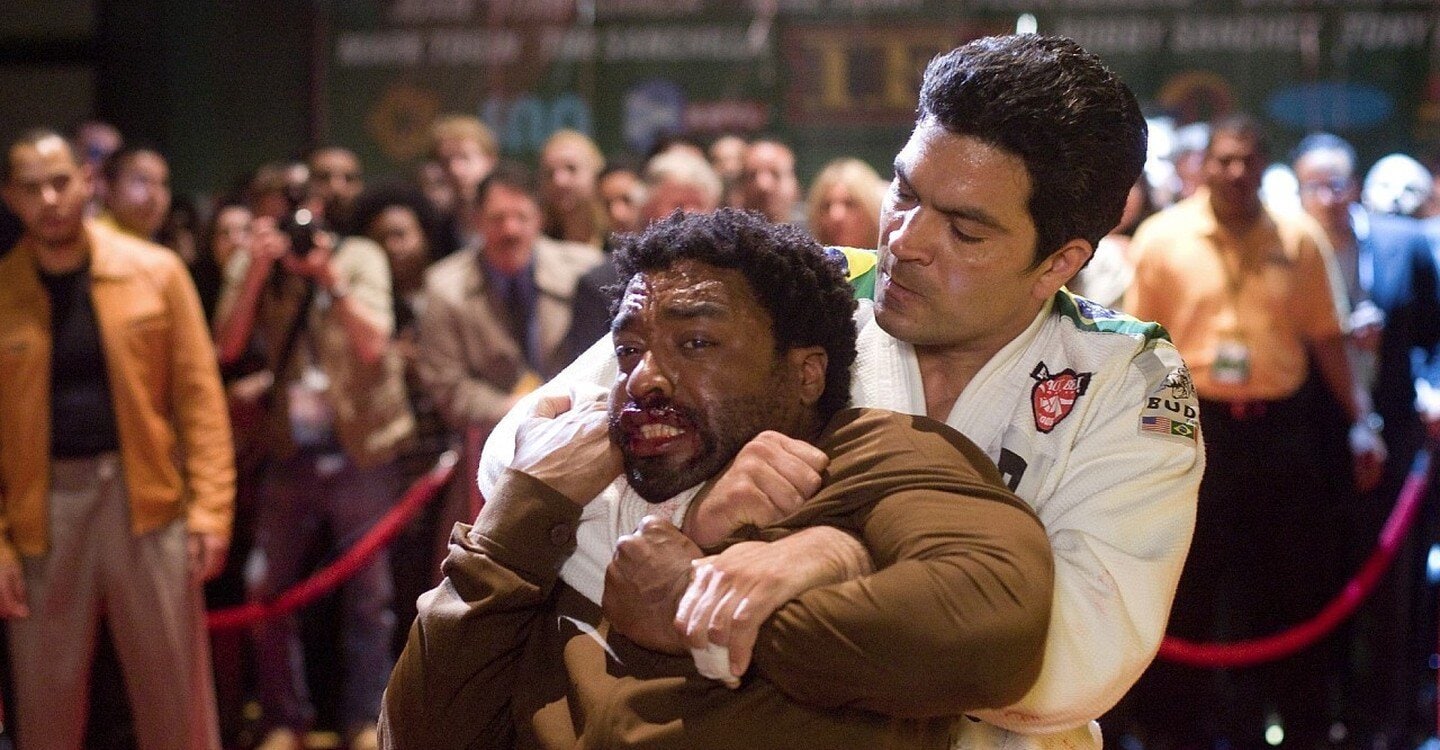 Read more: The Mandalorian Season 2's Spider Creatures Were Based On Unused Concept Art From Empire Strikes Back
Mike Terry owns a dojo where he teaches jiu-jitsu as well as self-defense and hand-to-hand combat techniques. Doing honour to his master left behind in Brazil, he persists in refusing to participate in the competitions to keep the spirit of the warrior intact, but as a result of circumstances, he has had to bend his doctrine. An early film with later Oscar-nominee Chiwetel Ejiofor, Redbelt is also a movie with a very realistic depiction of martial arts, although the movie itself has a lot of cringe elements in it and is far from original when the genre itself is concerned. The film also features Tim Allen, Ed O'Neill and Joe Mantegna, as well as Randy Couture and other real-life fighters.
Kuro-obi (2007)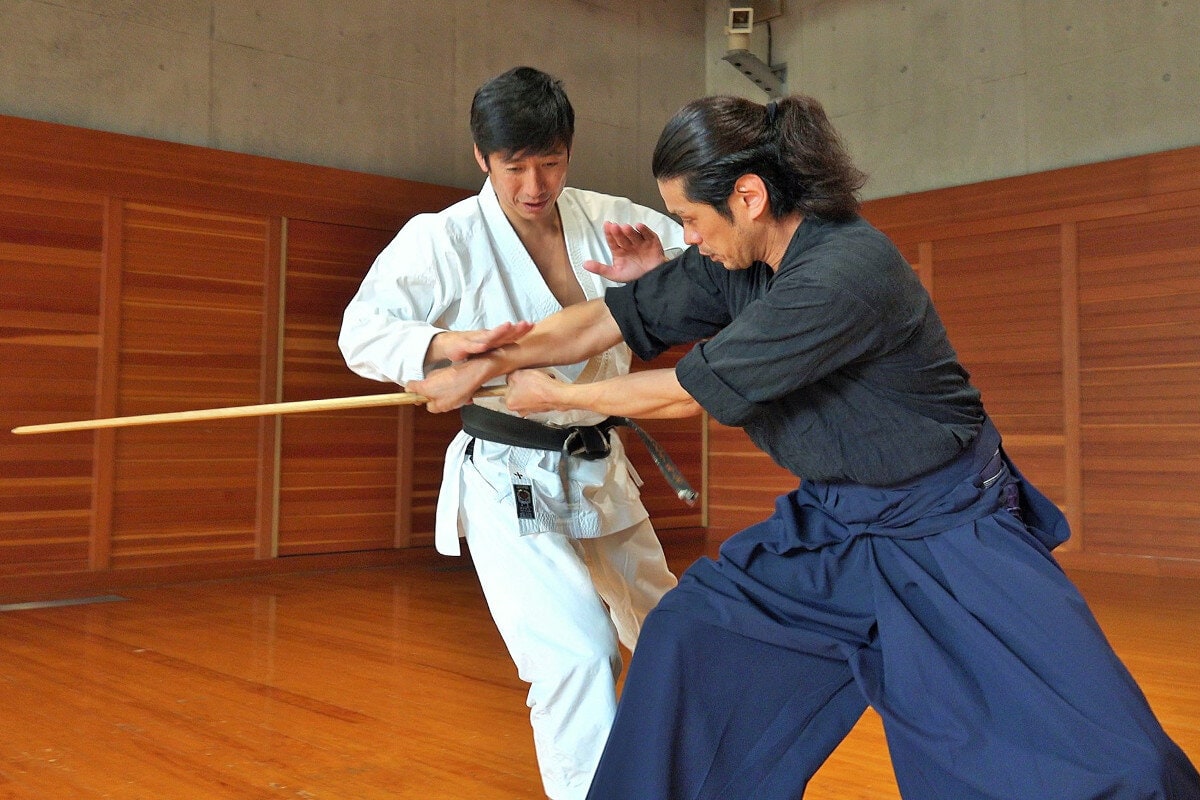 The events take place in 1932, in Japanese-occupied Manchuria, where the corrupt leader of the Imperial Japanese Army is trying to take over all the Karate dojōs for his own gain. Master Eiken Shibahara, from one of these dojōs located on the island of Kyushu, dies before handing over his black belt to one of his successors. Three of his pupils: Taikan, Giryu and Choei, have the mission of deciding among themselves who deserves it the most. After burying their master, they are forced to leave the dojō and join the Japanese Army. At this point, their travels take them on different paths both in life and in understanding the teachings of their martial arts teacher. They finally meet to fight corruption and defend tradition. This Japanese movie is both a lesson in history, as well as a movie that prides itself for its realistic depiction of karate, the philosophy behind the martial art and its techniques, which is why we have decided to put it on our list.
Ong Bak trilogy (2003-2010)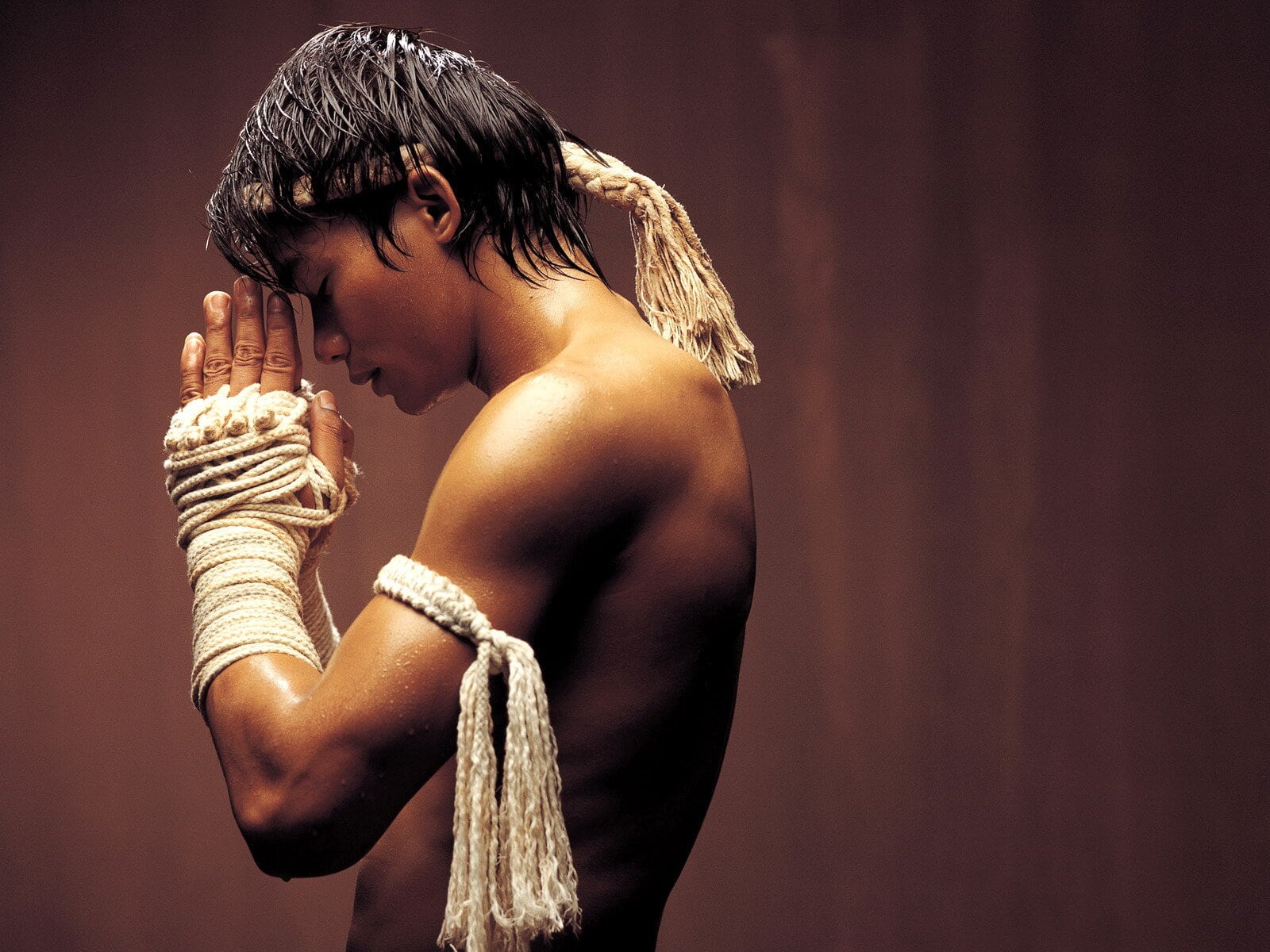 Read more: French Viewers Aren't Happy About Netflix's Emily In Paris' Depiction Of French People
The film tells the story of the young Ting, native of the village of Nong Pradu, follower of Muay Thai and to whom the villagers entrusted the task of finding the head of the statuette of Buddha (Ong-Bak) which was stolen from them. Ting will discover a mafia which is responsible for the theft of Ong-Bak's head and with which he will be confronted. He will also have to defend himself against the thugs of the city and other opponents. Action, stunts and chases will now guide his quest. Two sequels were also filmed in the subsequent years, chronicling Ting's further adventures. The Ong Bak trilogy can really be used as a great example for a movie with a very realistic depiction of martial arts. The whole trilogy is also a very interesting story and although the films may not be masterpieces quality-wise, their realistic depiction of the fighting scenes is what certainly makes it worthy of our list.
And with this, we conclude our list! We hope we've been helpful and that you'll find some new titles for you to watch. It's been a pleasure doing this list for you, so we hope you'll have at least as much fun watching these movies as we did. That's it for today; see you next time and don't forget to follow us.
What do you make of this story? Let us know in the comments below or on our Facebook, Twitter or Instagram pages! And if you enjoy listening to film podcasts, why not check out our podcasts, Small Screen Stories and Small Screen Film Club wherever you get your podcasts!
---
---