It's been revealed that Quentin Tarantino's next project will be an eight-episode series, which will be a first for the director. Variety revealed this and it comes right after it was announced that Tarantino was in talks to direct some of the episodes of the upcoming Justified revival.
Tarantino has revealed that he wants to move away from making movies and wants to start focusing on making TV shows. This upcoming eight-episode series will start shooting next year. Tarantino revealed the news on Wednesday night while promoting his new book, "Cinema Speculation," at a New York event hosted by Elvis Mitchell.
The filmmaker didn't divulge any narrative or production details about the project. This won't be the first, not the last time, that Tarantino has worked in television. He directed two episodes of CSI) Crime Scene Investigation back in 2005. He's then spoken on multiple occasions about wanting to return to the medium and do something big. It was then revealed that the director was in talks to helm instalments of FX's Justified revival.
Quentin Tarantino to make an 8-episode series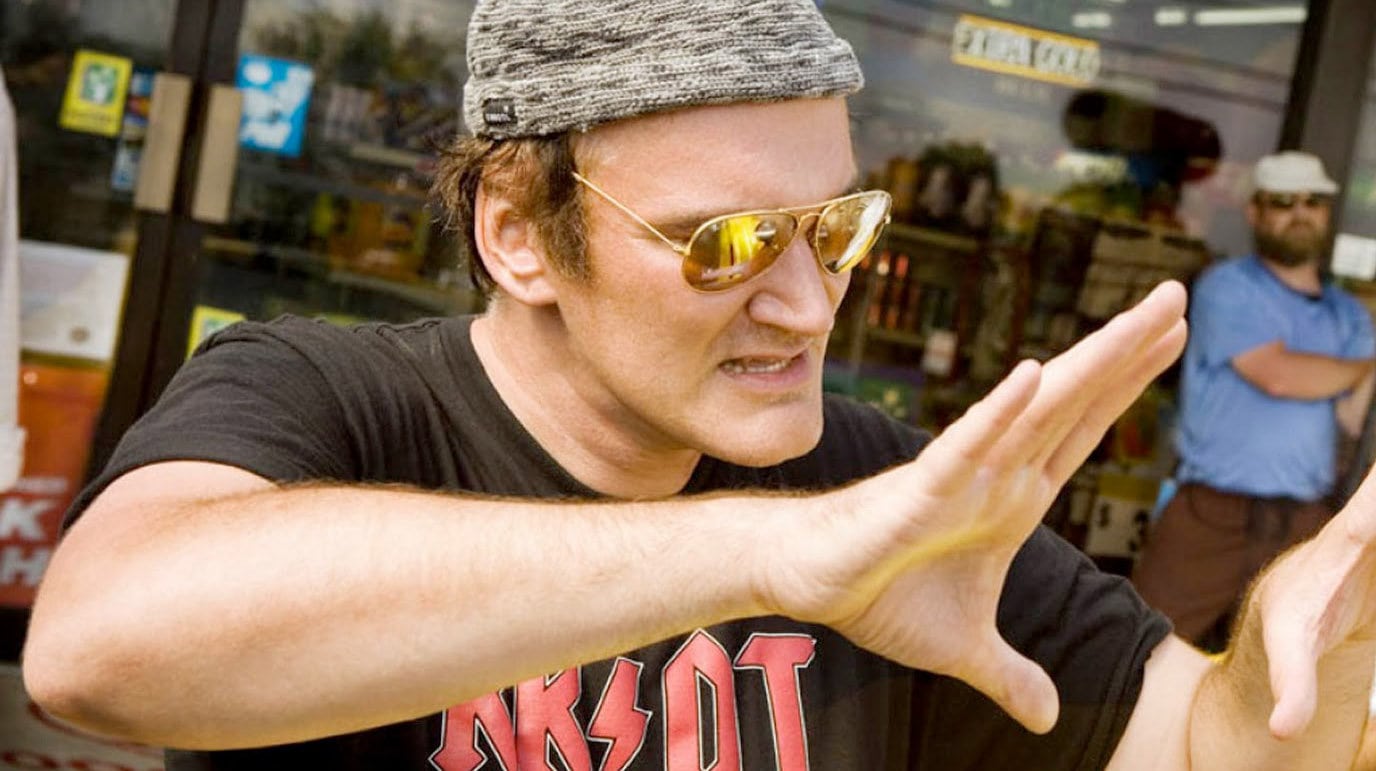 READ MORE: When Will Clarkson's Farm Season 3 Be Released?
Tarantino covered a lot of ground whilst promoting his new book on Wednesday night. He revealed fascinating insight into other projects he's circled over the years. The writer/director revealed that he wrote a play before Once Upon a Time in Hollywood was completed.
He also stated that he was approached to do a dialogue polish of Samuel L. Jackson's 2000 Shaft reboot, however, he rejected the offer.
Tarantino was then asked which comic book he would adapt if given the choice. The filmmaker revealed that he would be interested in bringing Marvel's Sgt. Fury and His Howling Commandos to the big screen.
Could Tarantino make a Marvel movie…?
READ MORE: When Will House Of The Dragon Season 2 Be Released?
Sgt. Fury follows Nick Fury, portrayed by Samuel L. Jackson in the Marvel Cinematic Universe (MCU), and the escapades of the eponymous World War II unit, which appeared in 2011's Captain America: The First Avenger.
However, the filmmaker has also stated in the past that these sorts of Marvel movies have made making genuinely good and original films somewhat harder. That said, it does seem as though he's still a fan of the genre, being a fan of the original comic books.
There has also been talk of Tarantino making a Star Trek movie. He reportedly came up with an idea of a Star Trek script which J.J. Abrams loved and wanted to turn into a movie. There has been very little movement on that front, however, since the news broke. I would love to see Tarantino make a Star Trek film.
He also, in the past, revealed that he wanted to make a James Bond movie with Pierce Brosnan in the lead role. The filmmaker also revealed that he actually had a meeting with Brosnan in which he pitched his idea for a Bond film, but it didn't end up going anywhere, unfortunately.
What do you make of this news? Are you looking forward to watching this new eight-episode series from Quentin Tarantino? Let us know your thoughts in the comments below.
---
What do you make of this story? Let us know in the comments below or on our Facebook, Twitter or Instagram pages! And if you enjoy listening to film podcasts, why not check out our podcast, The Small Screen Podcast, wherever you get your podcasts!
---
---
---