Movies That Explore The Topic Of Casual Dating
One-night stands and casual dating are not limited to online dating services. The movie industry has also featured stories of couples engaged in this relationship with different stories. In most cases, these movies tell the story of characters looking to have fun without getting involved in long-term commitments and love.
The degrees of success varies based on the story and how things turn out between the couples. From a lonely housewife hookup arranged on online dating platforms to romances between college students, the scenarios show different stories. This variety in movies about casual dating brings you an enjoyable experience irrespective of your preferences for online dating.
Here is a list of top picks in this category you should watch.
Friends with Benefits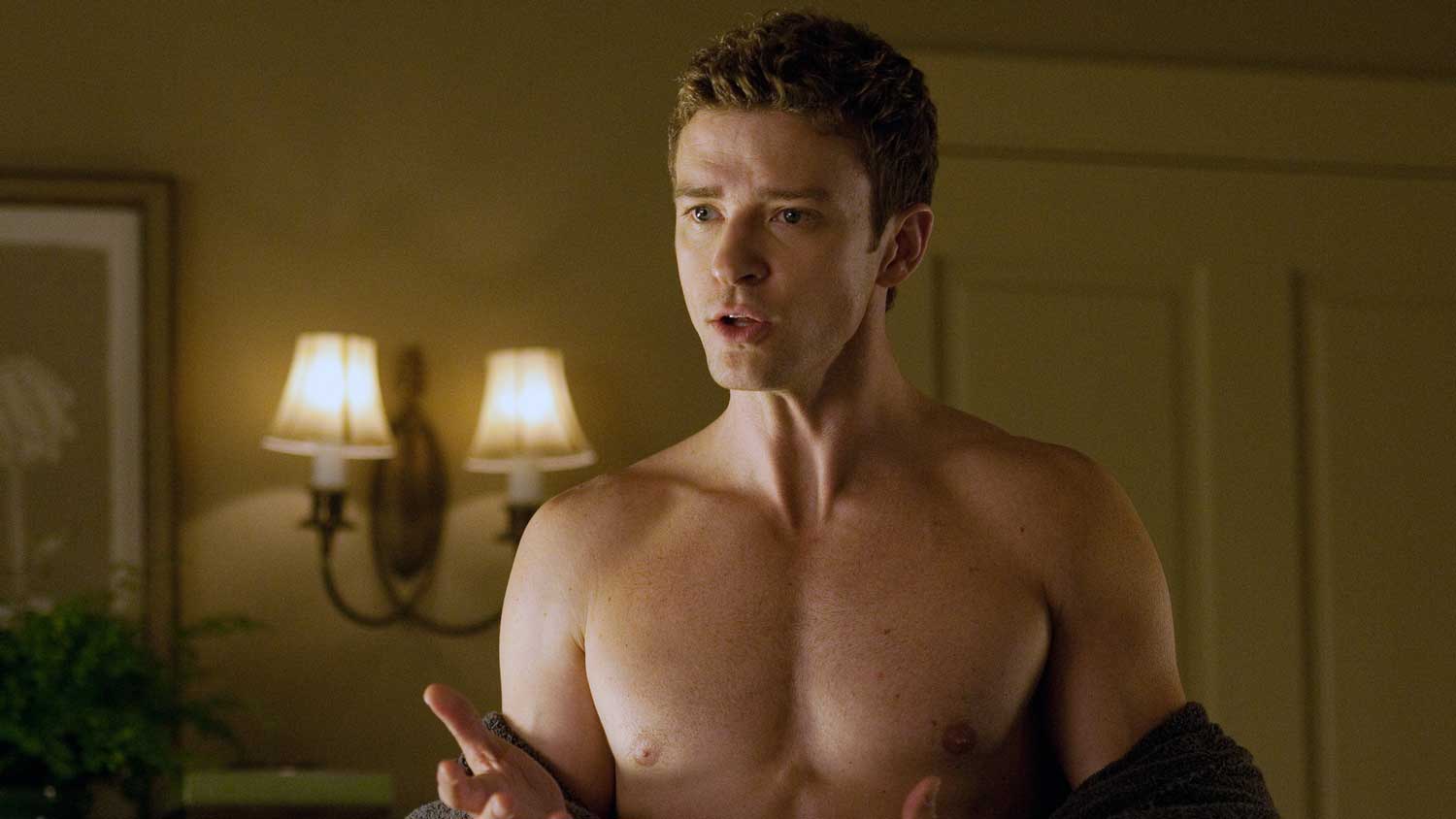 Read more: Here's Why VR Will Be The Meetings And Dates Of The Future
Friends with Benefits tells the story between Jamie and Dylan, who meet each other at work. Having things in common, they decide to have a relationship for having fun without going after a romance, unlike what they had done before. But things will get more complicated after they add casual encounters to their relationship.
Many consider it one of the best comedy films with casual sex. Justin Timberlake and Mila Kunis have outstanding performances in this movie.
No Strings Attached
No strings attached was released in 2011 and displayed the story of a woman and a man with different lives who initially met during a summer camp. Years later, they meet each other again as adults. Performed by Natalie Portman and Ashton Kutcher, the old friends have sex one day. They decide to stick to the no-strings-attached type of relationship without commitments and expectations, but things get complicated between them.
Trainwreck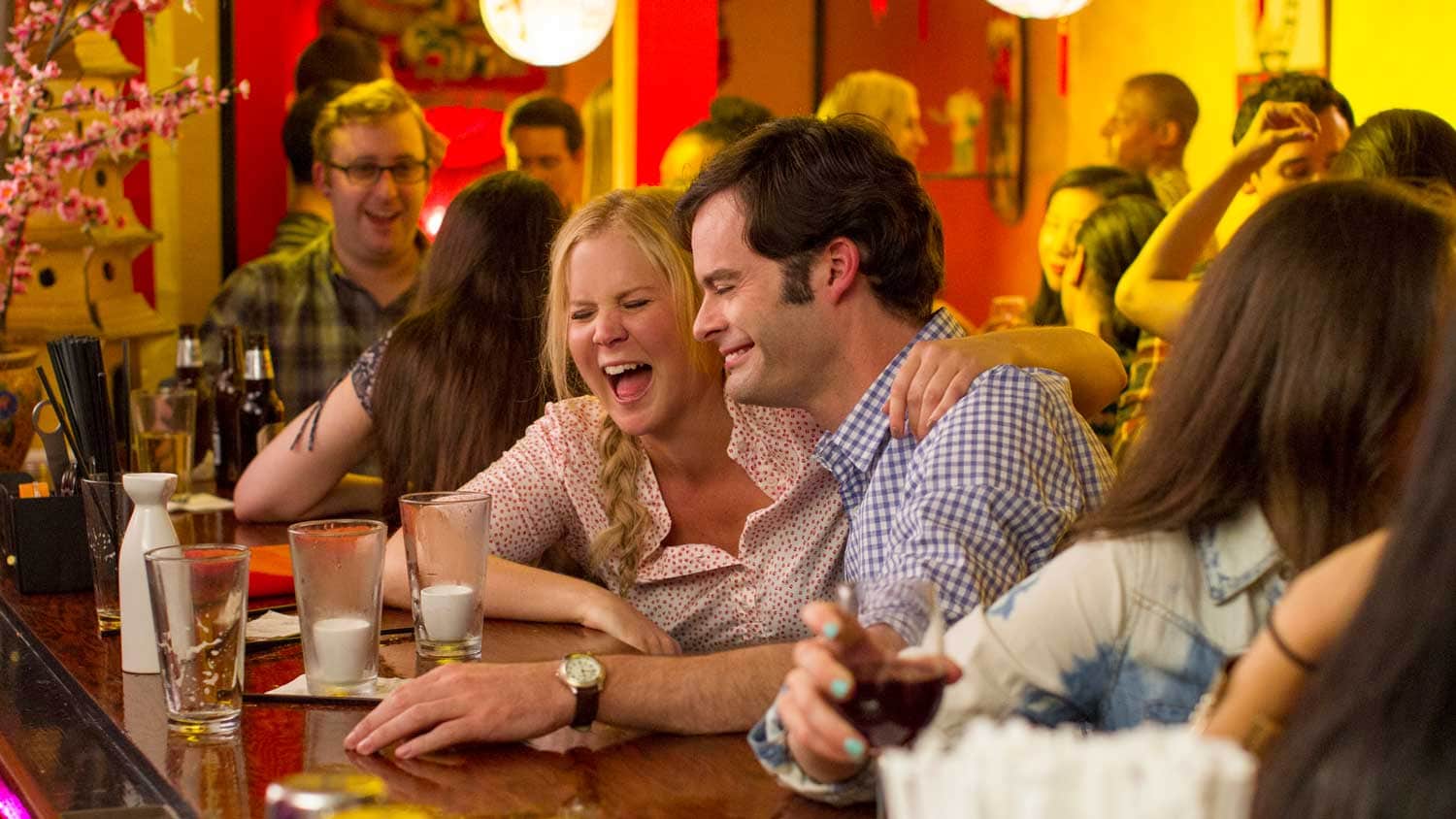 Read more: Is WandaVision Season 2 In The Works For Disney Plus?
When it comes to comedy movies, Amy Schumer is one of the most talented women whose name crosses the mind. In Trainwreck, she performs the role of a girl growing up believing that casual relationships are better than marriages. She enjoys her carefree style of life, but her life plan changes after she meets a sports doctor while doing her job. The man tries to convince her into a monogamous relationship, resulting in a series of hilarious circumstances that come along.
Crazy Stupid Love
The Crazy Stupid Love movie's story is evidence of the conditions when one-night stands can go wrong. In this story, Cal Weaver (Steve Carrell) is a family man whose wife has cheated on. So he tries to have casual relationships. Cal then meets Jacob, who teaches him to succeed in hooking up with hot girls. The movie shows different aspects of love and relationships through the characters' lives. It's a successful plot describing what love and trust can mean.
Sleeping with Other People
Sleeping with Other People is a must-see choice among comedy movies about casual dating. It stars Jason Sudeikis, playing the role of a man called Jake who has some problems with the relationships he gets involved in. He meets Alison Brie as Lainey, an attractive woman who shares the same conditions. But they had experienced sex together when they were younger, and now they meet again in a somehow weird way. This film is a product of 2015.
Last Thoughts
If you've been thinking about casual relationships on online dating services but don't know how you will go through the experience, the movies we mentioned above will help you. Coming in an array of different plots and genres, these stories will not only entertain but give you a better understanding of these experiences and the things involved in them.
What do you make of this story? Let us know in the comments below or on our Facebook, Twitter or Instagram pages! And if you enjoy listening to film podcasts, why not check out our podcasts, Small Screen Stories and Small Screen Film Club wherever you get your podcasts!
---
---
---