There is life after Marvel after all!
Playtech is one of those huge companies that most people have never heard of before. It is the world's largest supplier of casino software and games, with a placing in the FTSE 250 on the London Stock Exchange. But if you don't play online casino games – or invest in stocks – you've probably never come across Playtech before. But, well, it is a big deal in the casino industry, powering many of the biggest and best casino sites on the planet.
One of Playtech's calling cards is the creation of branded casino games, i.e., games that are based on elements of pop culture – movies, tv, music, books, and so on. The developer strikes up partnerships with, for example, a movie studio, and then releases an officially branded game. For instance, Playtech has slots based upon movies like Gladiator, The Matrix, Grease and Ace Ventura, all of which used licensed material.
However, one of the things that put Playtech on the map was the creation of Marvel Superhero slots. This was during the 2000s and early 2010s, right before the MCEU took off to become the box-office sensation. The games were a huge hit, really changing the expectations of what a casino game could be – more like video games, in reality. Around a dozen games were made, with slots based on the Avengers, Hulk, X-Men and others.
Playtech's Marvel games have disappeared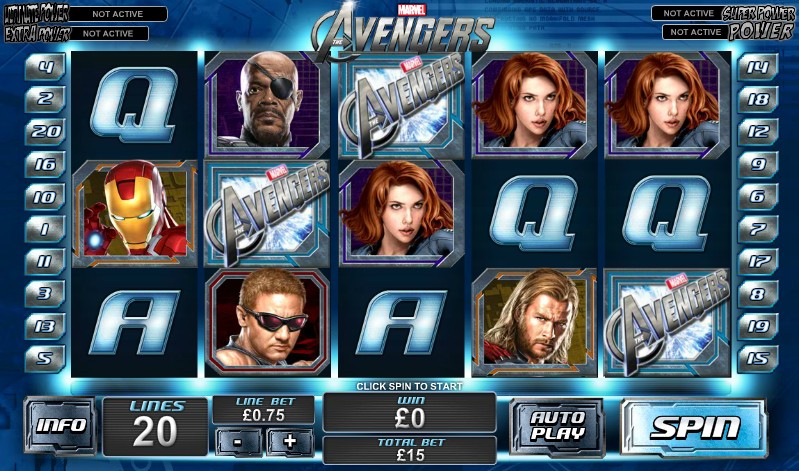 Read more: Age Of The Gods – Book Of Oracle Is On Its Way
About five years ago, Playtech's partnership with Marvel came to an end. The contract was not renewed by Marvel owners Disney, who, did not want to be associated with adult pursuits like casino gaming. So, what did Playtech do? It struck a deal with Warner Bros. to create games based on DC Comics. Slots based on Batman, Superman and other DC heroes soon arrived, and they remain popular today.
However, at the same time, Playtech also started building its own brand of games from scratch – Age of the Gods. The series of games are based on the exploits of Greek gods like Zeus, Apollo and Athena. You can see the original Age of the Gods game at Mansion Casino in the UK, alongside the other popular games in the series. That series now stands at around 25 games, all of which are interconnected.
AOTG has mushroomed into a vast connected fantasy world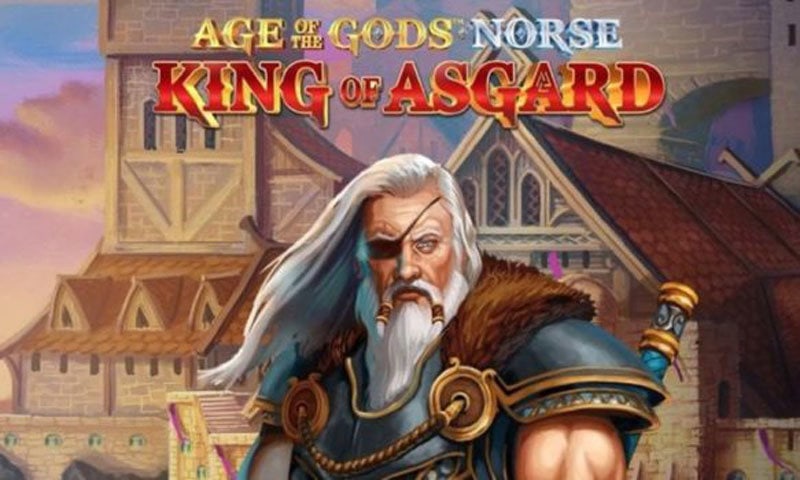 Read more: The Witcher Season 2 Will Be Less Confusing Than Season 1 Says Showrunner
From that original game, AOTG ballooned into a vast fantasy world. First, Playtech decided to give some of the characters their own game. So, for example, Hercules would appear in the game Prince of Olympus. But they would also return for ensemble games, like Furious Four. Indeed, it is reminiscent of the way the MCEU would release individual superhero films and then bring all the characters together for ensemble films like Avengers: Infinity War and Captain America Civil War.
As the series grew in popularity, Playtech decided to expand the series in other areas. Most notably, they have developed a series based on Norse mythology, with the likes of Thor, Odin and Loki as characters. The expansion shows no signs of abating, and casino players seem like they can't get enough of these mystical worlds based on mythology.
Aside from the gameplay, it's worth noting that the games are connected through a vast jackpot network. Four AOTG progressive jackpots are continually rising in value, with wagers on all the games – across the world – feeding into those jackpot prizes. Any spin on any game – even Age of the Gods Roulette – can trigger the potentially life-changing jackpot prize.
It can be difficult to measure the popularity of online casino games. But AOTG has claims on being the most ambitious casino game series in history, and perhaps the greatest achievement in the iGaming industry. Playtech has – from scratch – created its own brand and fantasy world. And after about five years, it shows no signs of slowing down. The online casino version of the MCEU – and arguably just as thrilling.
---
What do you make of this story? Let us know in the comments below or on our Facebook, Twitter or Instagram pages! And if you enjoy listening to film podcasts, why not check out our podcasts, Small Screen Stories and Small Screen Film Club wherever you get your podcasts!
---
---
---