Here Are The Best Films Made About Journalism
Journalism has sometimes been seen as a controversial profession in the UK – owing to events such as the phone-hacking scandal (and the revelations that came with that), as well as the treatment of the Royal family at times. Trust is still an issue when it comes to the press, yet we have this idea of a 'free and fearless' press, who once had a golden age.
But journalists have been under attack recently – such as via car bombs, kidnappings, murders. And the value of real journalism is starting to be understood – thanks to events such as the killing of Jamal Kashoggi, Donald Trump being forced to stand down as the US president, and so much more.
What are the best films about journalism? And what about the films about journalism that were never produced? Here is a list of the films you should watch to celebrate the 'best of' journalism – rather than just the minority who give a majority a bad name.
Documentaries about Journalism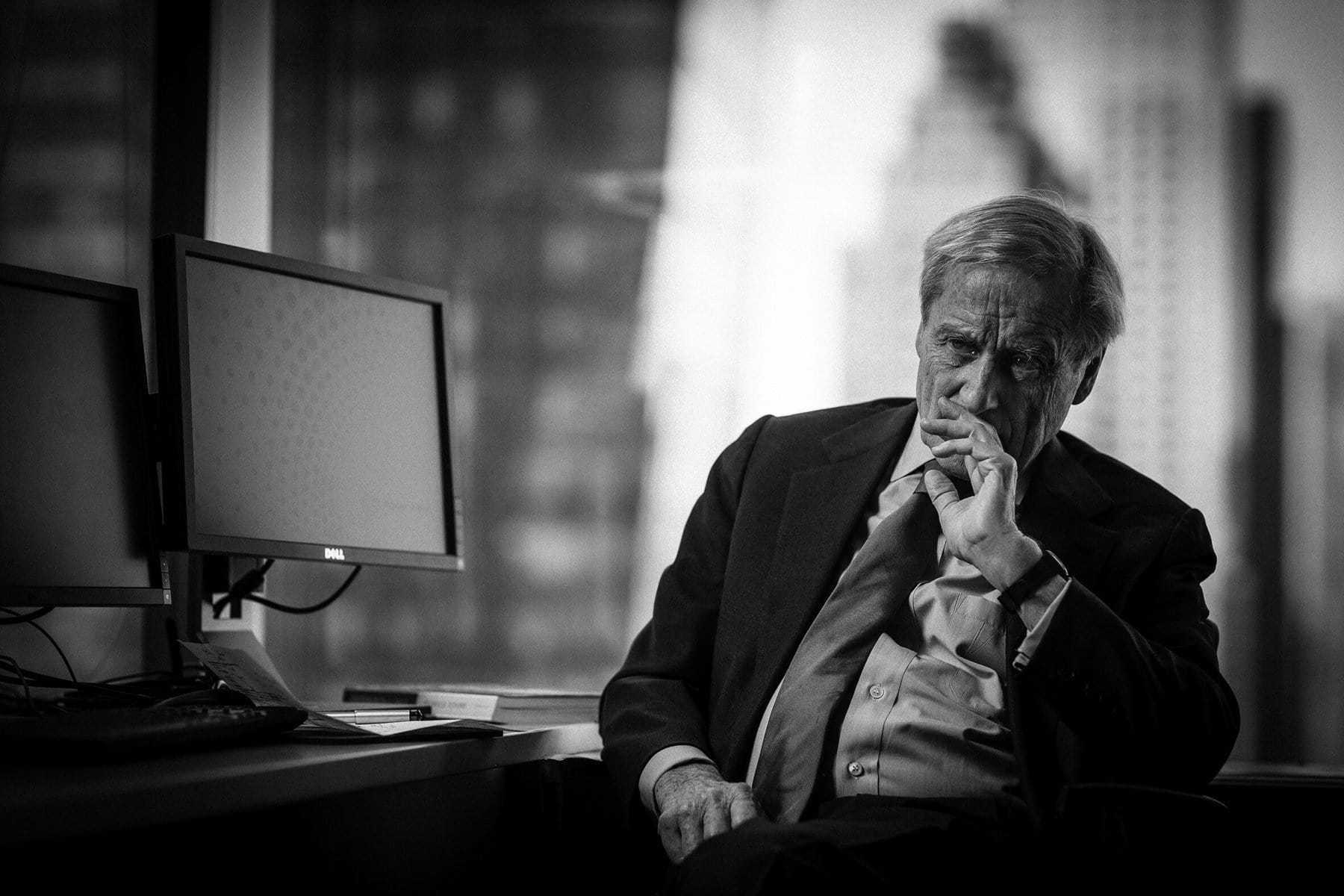 Read more: Is Joker A 'Dangerous' Movie? We Don't Think So
Page One: Inside The New York Times
Although slightly dated, Page One: Inside The New York Times delves into the making of the paper – as well as how one of America's most treasured media institutions adapted to the birth of the internet. This is a more realistic look at a newsroom, as well as the expectations behind working there, too.
Under The Wire
Marie Colvin was held in high regard for her scoops from some of the most dangerous war zones on Earth. Her last assignment was Syria, and she would sadly loose her life. In the aftermath of her assassination, photographer Paul Conroy had to escape Syria. This is the story of her last assignment, with footage from the live war zone.
Attacking The Devil: Harold Evans & The Last Nazi War Crime
An older generation may remember the plight of the Thalidomide children, who are now adults. The law in the UK effectively prevented a travesty being uncovered; this is how one newspaper decided to change this, while supporting the children in demanding compensation. The key witnesses – editor, journalists, children now adults, medical professionals – all reconstruct their story. It will shock you to your core, but journalism can achieve so much, when done for the right reasons.
Dramas With A Biographical Angle
Read more: Doctor Sleep's Director Reveals Stephen King's Reaction To The Film
The Post
Tom Hanks and Meryl Streep pair up in this love letter to an age of inky pages and printing presses, when investigative journalism rocked the world. The Pentagon Papers were a watershed moment in American journalism – and this shows how it became such an iconic moment in history.
A Private War
Rosamund Pike and Jamie Dornan team up to bring Marie Colvin and Paul Conroy to life on screen. This explores key moments of Colvin's life – such as earlier newspaper assignments, romantic entanglements, challenges surrounding alcohol – as well as her last assignment in Syria and assaination. In a world of disinformation and fabrication, this should serve as a reminder of all the good journalism can do. Try not to cry at the end.
The Fifth Estate
The impact of the events that propelled Julian Assange and Wikileaks to widespread recognition is still being felt – after all, just look at the litigation for a potential extradition order. The Fifth Estate is a (slightly dated) drama that looks at the events in the run up to The Guardian and The New York Times publishing the biggest stash of state secrets at times. Though sometimes criticised for inaccuracies, this is a film to raise questions about the state of information and accessabillity today.
All The President's Men
'Watergate' is one of the most notorious scandals in history, referring to a series of criminal acts that transpired during the Nixon administration. The iconic duo of Woodward and Bernstein were at the forefront of uncovering so many of the illegal acts – and this is the dramatisation of how they did it. (Personally, I found the book to be better – and an updated film and book is needed in my humble opinion.)
Bombshell
We are all familiar with Fox News, right? One thing that is not often spoken about is the sexual harassment allegations that rocked the TV station – and the downfall of so many people. Although there are some inaccuracies in this film, it's a good portrait – and it will make you think about things from a viewpoint you may not necessarily entertain.
Fictional
Films About Journalism
Read more: Disney Plus Has Been Hacked As Thousands Of Accounts Are Available To Buy On The Dark
State Of Play
Is it ethical to cover a story that involves a former friend, or to pick through the possessions of someone who is recently deceased for the sake of a story? And what about bloggers – could they ever be considered to be 'real' journalists? There is a certain irony to the title of State Of Play.
Russel Crowe plays the hardened reporter who covers several 'beats' – and one who has given up everything to his paper. It also stars people such as Ben Affleck and Helen Mirren as the raspy British editor. And they uncover a scandal of epic proportions.
The Bold Type
Another Amazon Prime series, this one is a bit more modern. Three millennial friends work at Scarlett Magazine – and this is how they navigate the evolving world around them, such as to tackle gun control, debate over marriage, breast cancer and more. A bit sugary at times, it has a 'feel good' quality – and everything is usually wrapped up by the end.
And Those Films About Journalism That Were Never Made…
Read more: Doctor Sleep Director Reveals Stephen King Didn't Want The Movie To Be Made At First
Hack Attack
Hack Attack is a book by a former Guardian reporter about uncovering the phone-hacking scandal – and at one point George Clooney was interested in bringing the book to life. This seems to have been indefinitely left on a 'hiatus'.
Good Times, Bad Times
Good Times, Bad Times is a book by Sir Harold Evans, who died recently. This is a classic book about the Murdoch takeover of The Times newspaper group that has been heavily scrutinised since – with behind the scene details and so much more. The people who had the rights to adapt this were declared bankrupt according to Companies House…
What do you make of this feature? Are there any films about journalism that we forgot on this list? Let us know your thoughts in the comments below.
What do you make of this story? Let us know in the comments below or on our Facebook or Instagram pages! And if you enjoy listening to film podcasts, why not check out our podcasts, Small Screen Stories and Small Screen Film Club wherever you get your podcasts!
---
---
---