Is there anything more American than football? No no, don't say baseball or basketball, because while they are very popular, they don't stack up to the effect that football has on the American population. Look at how crazy and passionate its fans are, especially those who bet on NFL action. Well, this has not gone unseen in any way whatsoever by the movie entertainment industry, especially in Hollywood.
Football related movies have become sort of a staple of American movie entertainment. You can even put them right up there with romantic comedies and action-packed, war-related movies as some of the most popular for American movie fans. But now, which could be considered the best American football-related movies ever? Here's our take on it.
Honourable Mentions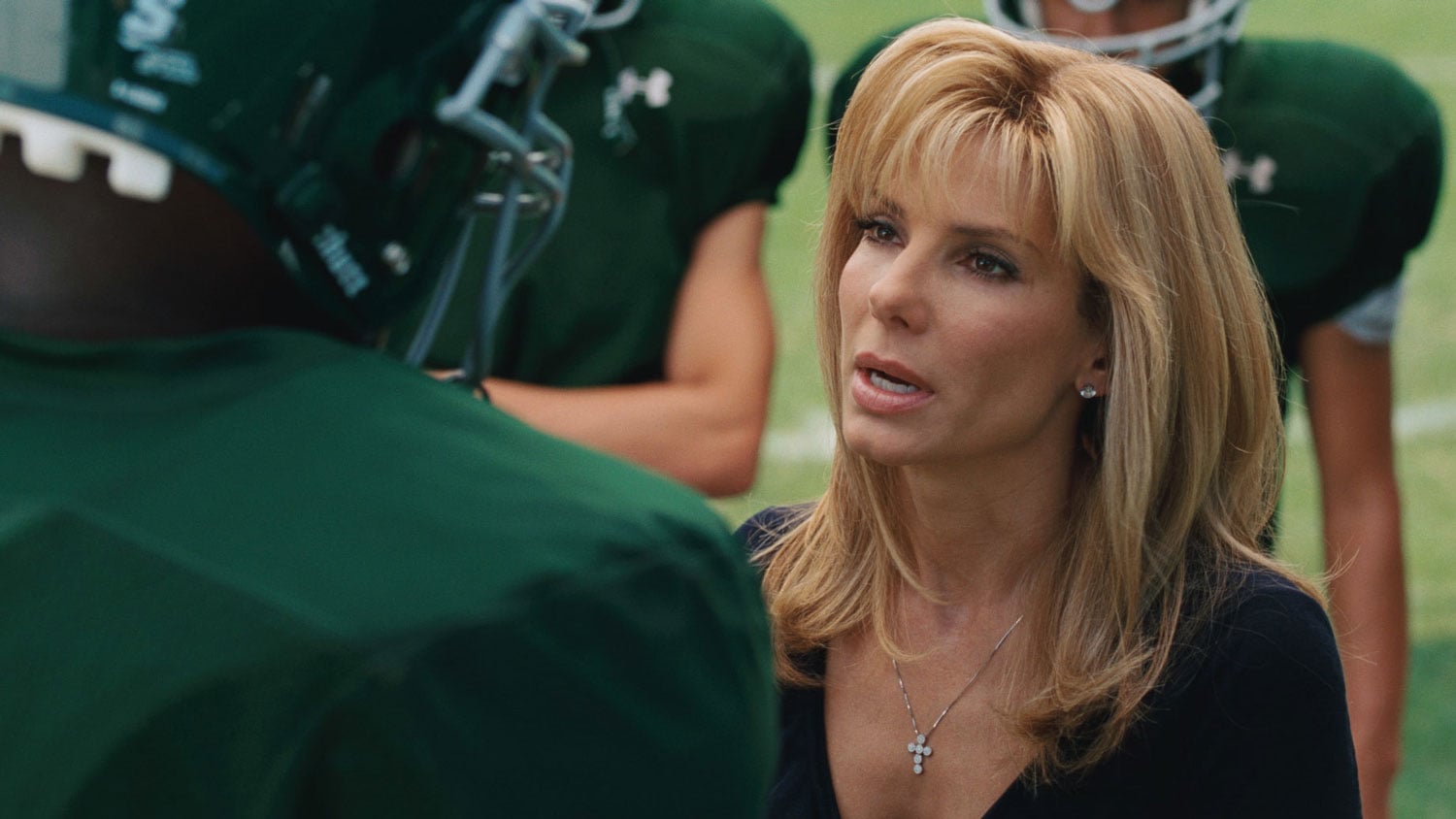 Read more: Dolemite Is My Name Review
While we could go for days speaking of all the American football-related movies that Hollywood has produced, we're going to try and stick with some that are must-see movies for all film and sports fans. Now, before we dive into our list, there are some movies that while are very good, just didn't make it into the list, but by all means, you should still watch them if given the chance. With how much the world has been benefited from technology and the internet, finding any of these movies will be as easy as scoring a touchdown against a team of statues.
On the comedic side of the ball Keanu Reeves' "The Replacements" will surely do the trick. Why? Two reasons, Keanu Reeves is good in everything he does, plus they have a rendition of Gloria Gaynor's "I Will Survive" while in prison that many people can relate to. Adam Sandler's "The Waterboy" is another comedic football centered classic. If you're more into teenage drama style movies, then MTV's "Varsity Blues" will surely be right up your alley. But alright, let's get to the real list.
The Blind Side
If you haven't seen this movie that helped Sandra Bullock win an Oscar for her performance as Leigh Anne Tuohy, then you have not seen a football-related drama before. This movie follows the real-life story of NFL offensive lineman Michael Oher, who despite growing up in troubling and impoverished environments and realities got a chance to follow his football dreams with the help of the Tuohy family.
While the movie is centered more around the story of how the relationship between Oher and the Tuohy family came to be rather than showing much football-related material, there are cameos from some of the NFL and NCAA's top coaches, like the almighty Nick Saban.
Friday Night Lights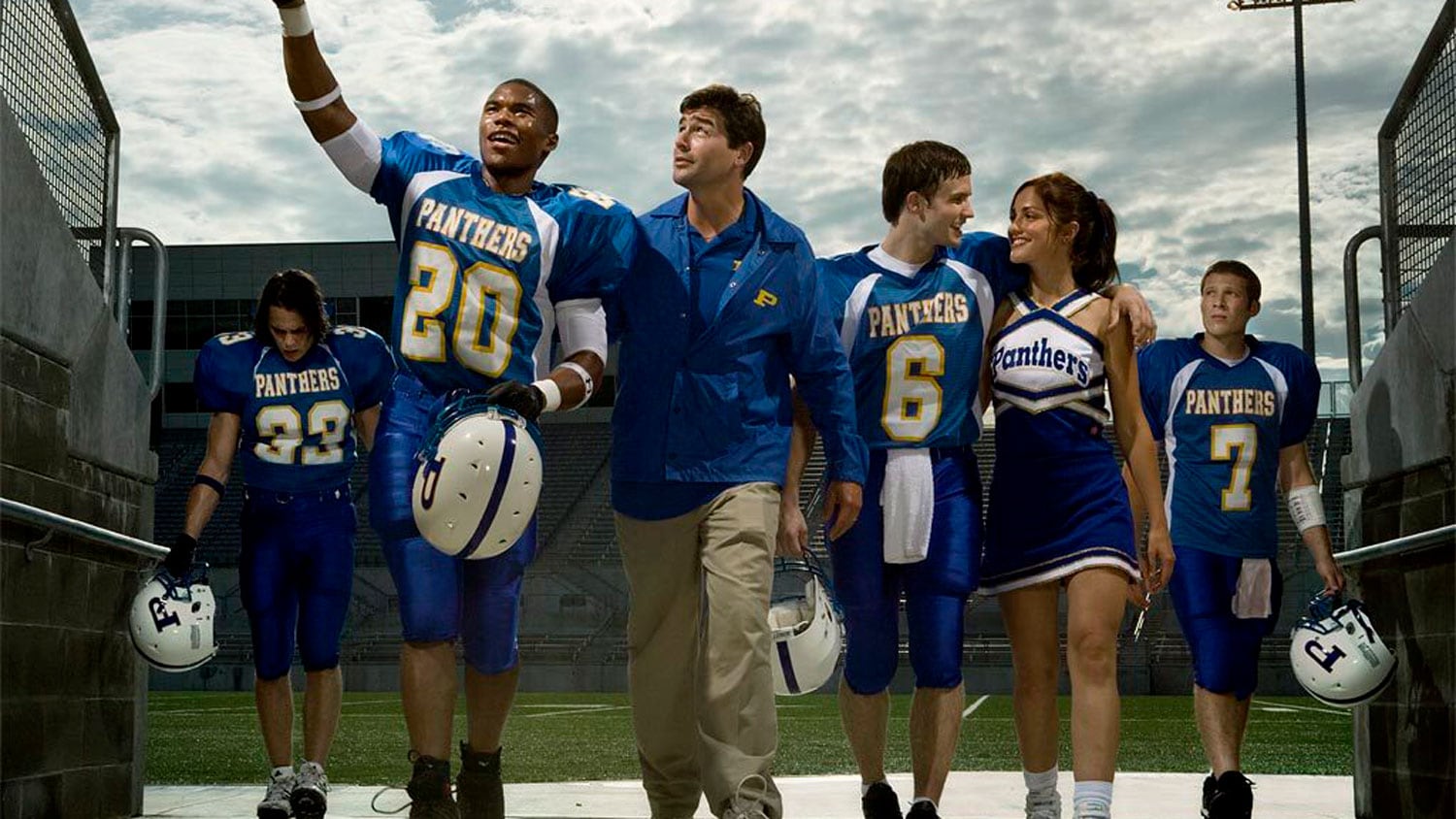 Read more: The Best Football Movies of All Time
Is there anything more American than the state of Texas and their almost blinding love for football? Well with "Friday Night Lights" a 2004 sports drama film that follows a high-school football team in the city of Odessa in Texas, going through all the pressures that the coach and players have to deal with while living in a city where football is absolutely everything, you are sure to get your Texas football fix.
This movie, which won an ESPY award for best sports movie of the year when it came out became such a cult hit that a successful tv series was created off it, giving fans an even bigger dose of what life is like for football pundits in the state of Texas.
Rudy
This is the kind of movie that you have to watch if you need to see a story of a perennial underdog finally getting his moment in the spotlight. Believed by many sports fans as one of the best if not the best sports movie ever made, "Rudy" tells the story of Rudy Ruettiger, an undersized football player whose main dream in life was to be able to play for his beloved Notre Dame Fighting Irish football team.
Believe me when I tell you that if you do not feel a pure sense of joy when Rudy finally gets a chance to play you could very well be dead inside. Watch the movie, wait for the moment, experience it and you'll see why it makes the movie that much better.
Remember The Titans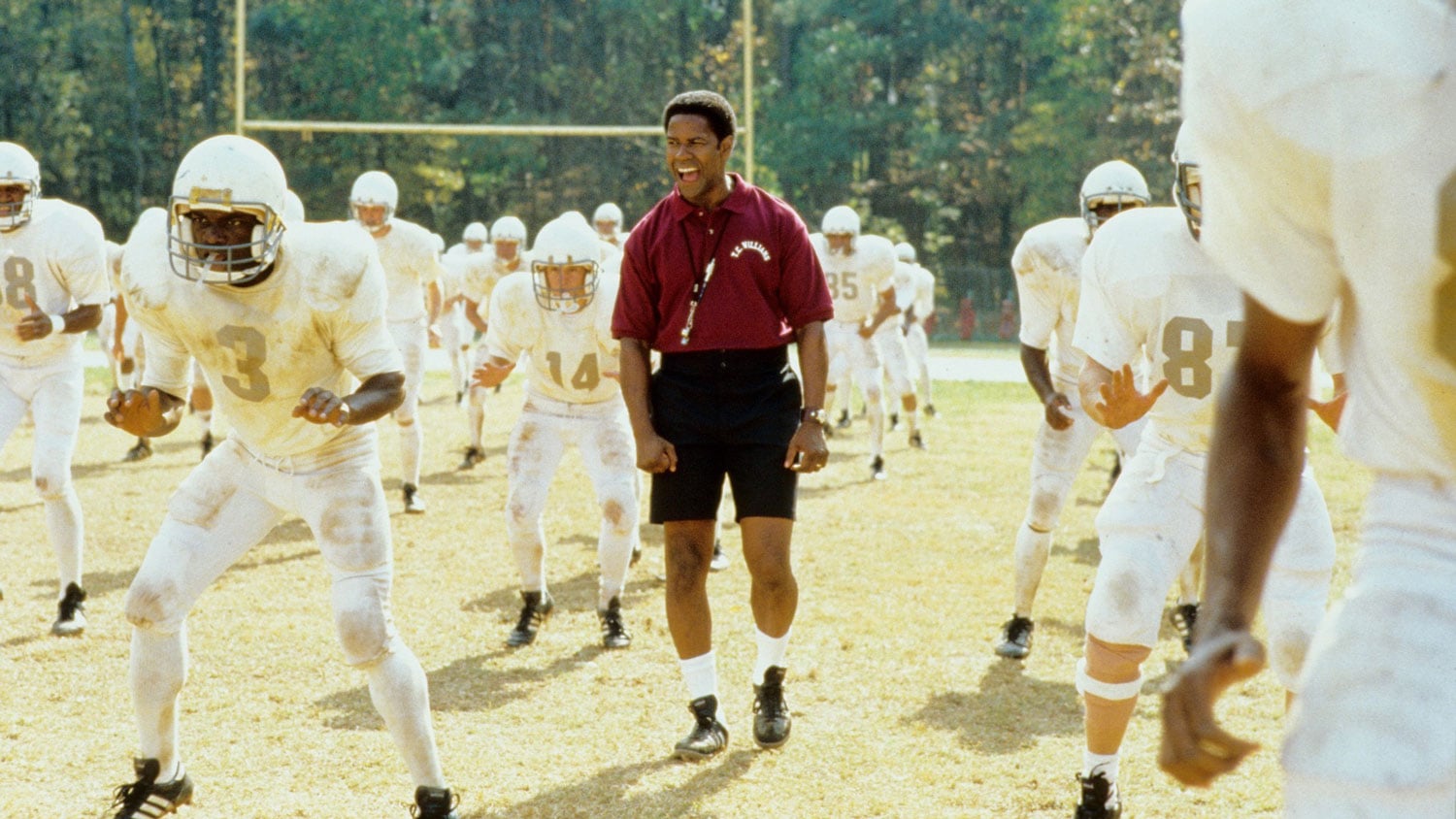 Read more: People Are Comparing Texas' Winter Storm To The Day After Tomorrow
Almost any and all movies that have Denzel Washington in them are all absolute hits, or am I wrong? Well, the 2000 classic "Remember The Titans" works perfectly as yet another example of why Washington is considered one of the absolute best actors of our lifetime. Washington, who plays coach Herman Boone, has to deal with trying to integrate the T.C. Williams High School team from Alexandria, Virginia in a time where racism and segregation was at the tip of everyone's tongue.
This movie is not only considered a cult classic for sports fans but also a great example of how sensitive social issues are to be handled by Hollywood while trying to show that not even the worst kind of hate can defeat fairness and equality.
What do you make of this story? Let us know in the comments below or on our Facebook, Twitter or Instagram pages! And if you enjoy listening to film podcasts, why not check out our podcasts, Small Screen Stories and Small Screen Film Club wherever you get your podcasts!
---
---