We will not argue that people from the street get to the set of the dream factory, but not everyone can show off their diplomas. Most Hollywood actors are just students of acting courses and have graduated from college at most. And even more so, a few can boast of a Harvard graduation and a high IQ. Below is a list of the top 10 educated celebrities.
1. Natalie Portman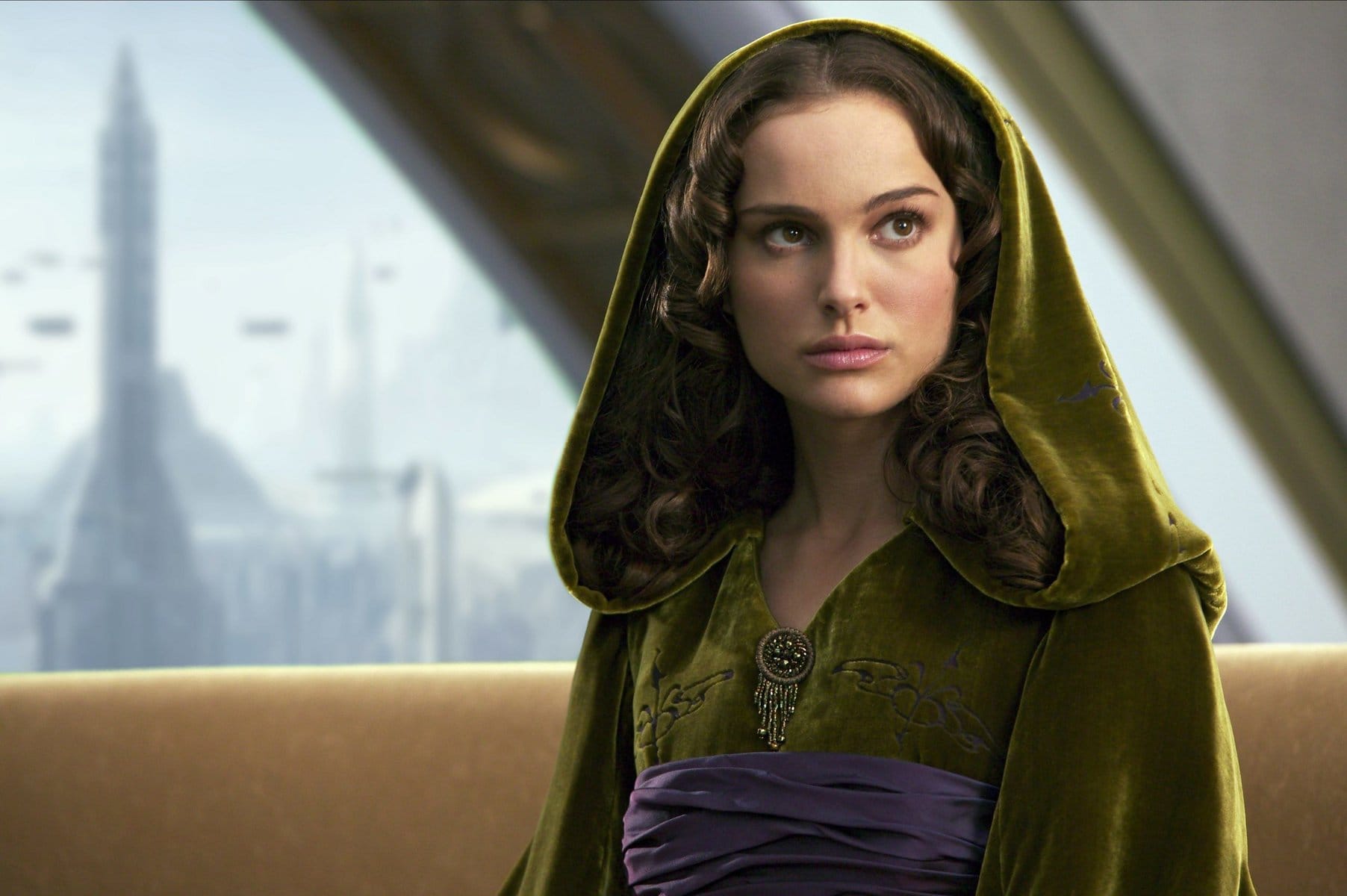 This Hollywood clever girl not only acts in films but also writes scripts and produces films. Who knows, perhaps if it weren't for her acting career she would have become one of the online essay writers or a translator. Even from school, she became interested in science and was even on a research team with prominent scientists, as a result of which she became a co-author of the work on the topic "Enzymatic production of hydrogen". Natalie also actively participated in science competitions. Of course, she was awarded a high school diploma with honours, which helped her enrol in Harvard and receive a bachelor's degree in psychology. But the girl did not stop there – at the University of Jerusalem, she studied Arabic, French, and Japanese. This is in addition to the fact that she is fluent in English and Hebrew.
2. Jodie Foster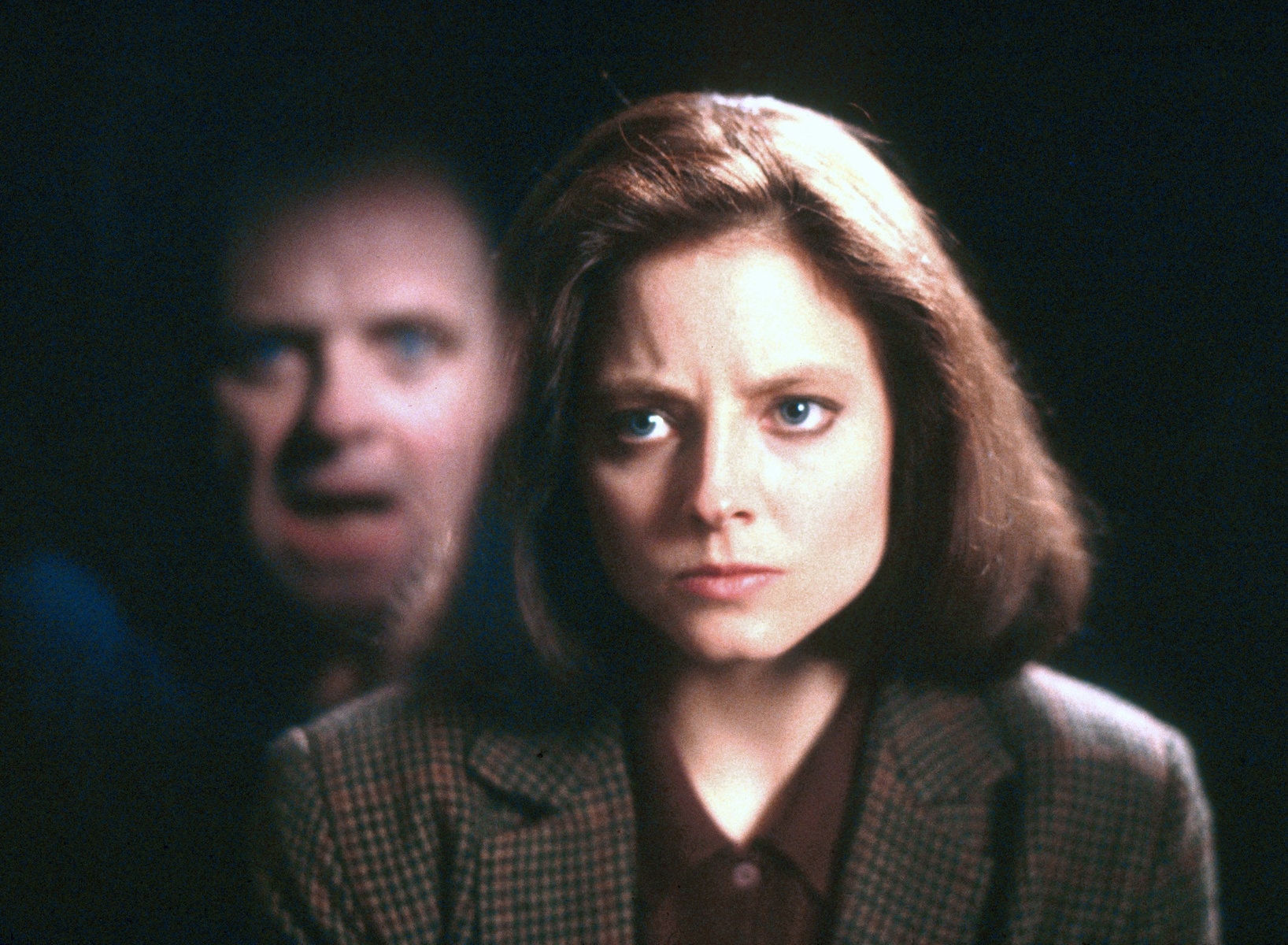 Read more: The 5 Best TV Shows For Students To Watch While In Lockdown
Needless to say – this phenomenal woman managed to become the owner of two Oscars by the age of 30. At the same time, the movie star does not have a specialized acting education. But she is so smart and has an amazing memory that she speaks fluent English and French, knows Italian, and also speaks a little German and Spanish. Her parents did not skimp on education: this gifted child studied at a prestigious private school in Los Angeles, and then at Yale University.
3. Eva Longoria
We may disappoint you, but this "desperate housewife" does not. The girl quickly became famous in Hollywood, not only for her beauty but also for her sharp mind. As proof – a bachelor's degree in kinesiology from Texas A&M University-Kingsville. Of course, she did not work as a doctor and study the psycho-emotional state of patients, and in the process of a successful career as an actress, she went to study the history of the Mexican people at the graduate school of the University of California at Northridge.
4. Dolph Lundgren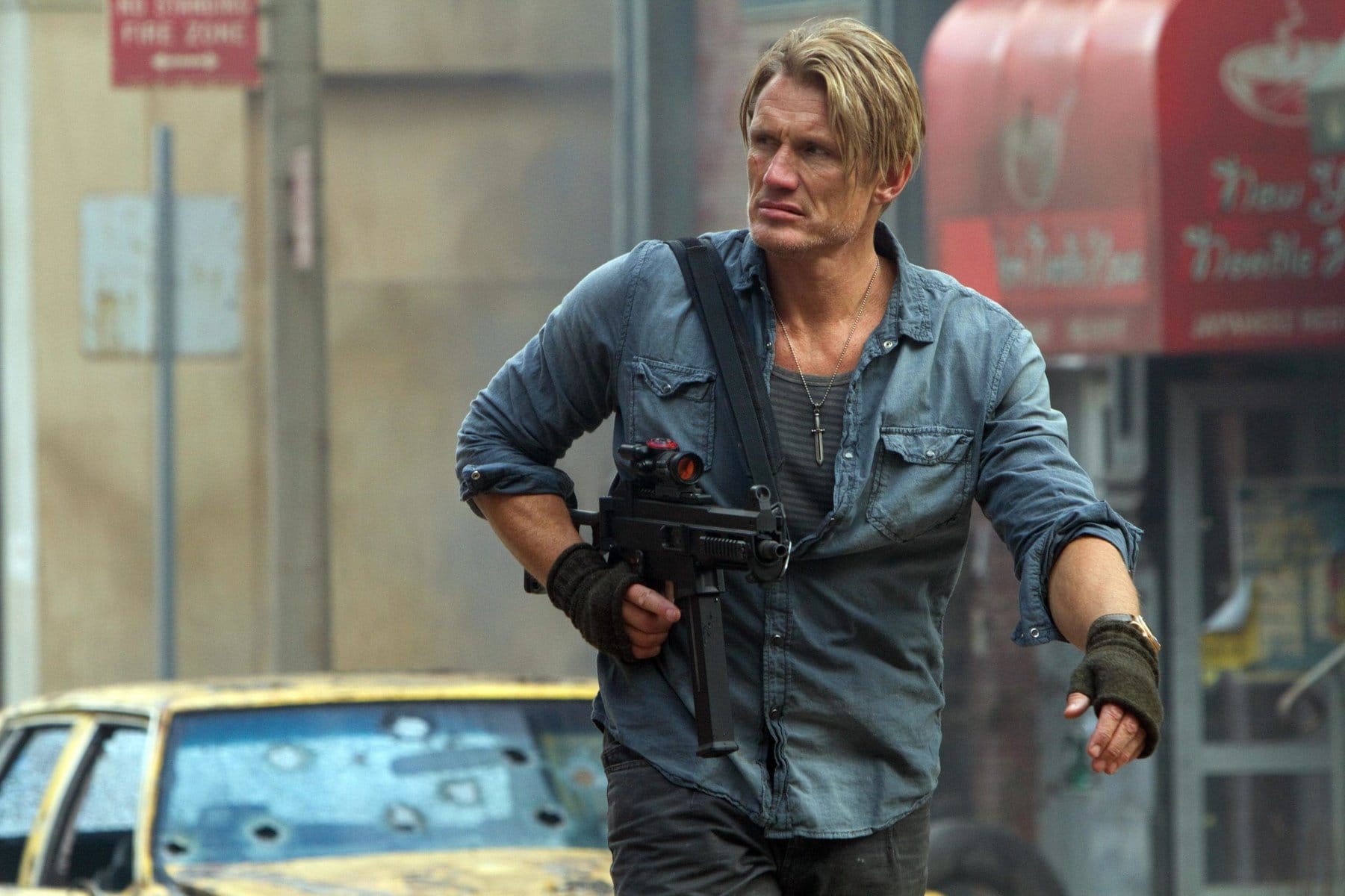 Read more: HBO Max Rumoured To Want Gal Gadot To Guest Star In A New Wonder Girl Series
This American actor became famous for his roles in action films, and once even played a Soviet boxer. The choice of the role is not accidental – the future actor has been engaged in martial arts since childhood and even received the honour of becoming the captain of the US pentathlon team at the Olympic Games. He was also well known and popular in bodybuilding circles. But, despite his tall stature and a mountain of muscles, Dolph has a fairly high IQ. He studied at the University of Washington, The Royal Institution in Stockholm, the University of Technology Sydney, and the Massachusetts Institute in Boston. By and large, he was interested in chemistry, so he eventually received a master's degree in chemical engineering.
5. James Franco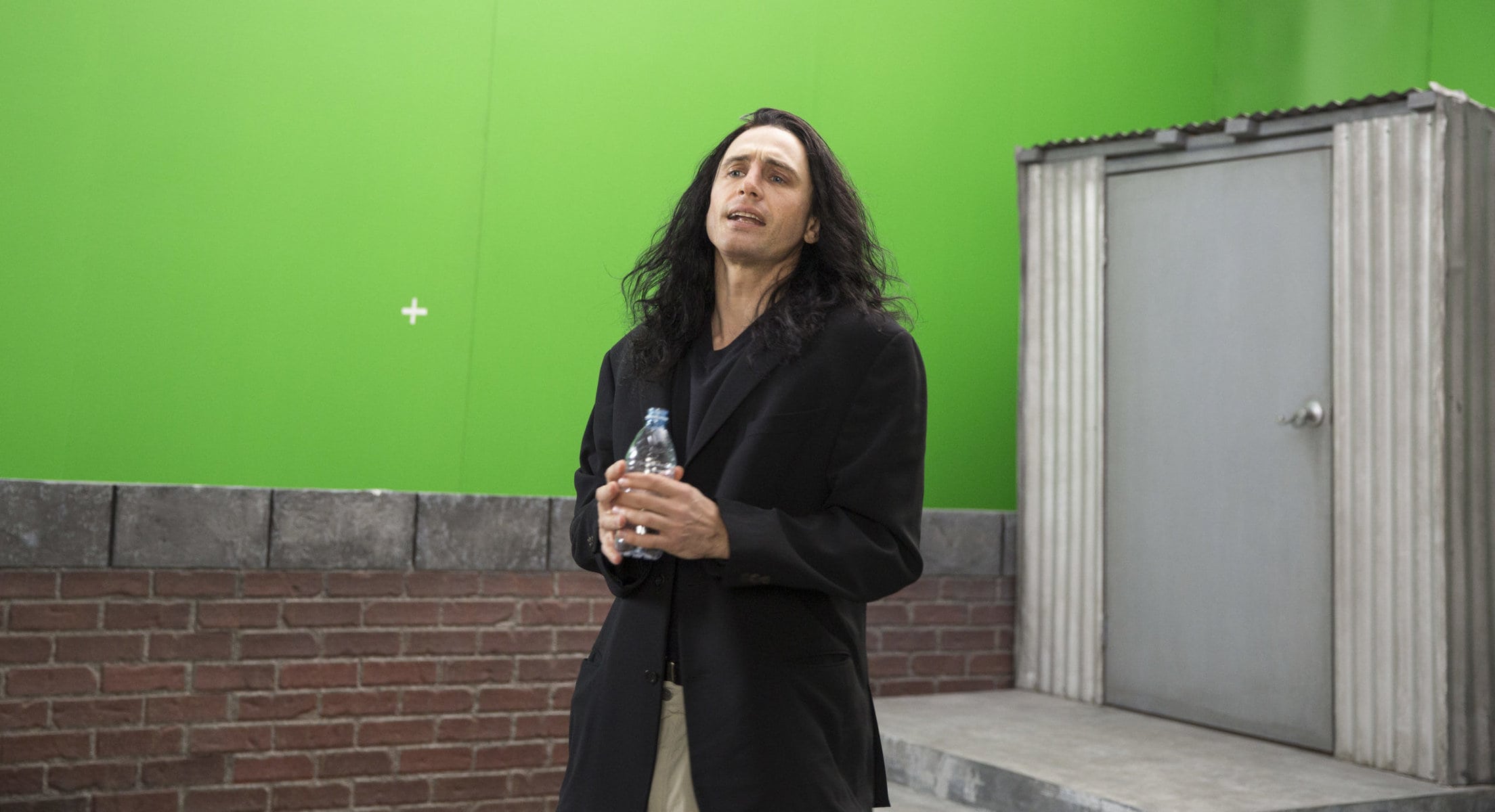 This handsome Hollywood man is considered by many to be the most versatile educated actor in Hollywood. He not only plays great in films, but also writes books and scripts for films, he films and produces them, and also draws and teaches well. His education includes not only the University of California with a degree in English but also Columbia University in the Master of Literature program, as well as New York in the filmmaking class. In addition to attending lectures and seminars, a smart young man also has time to be interested in painting. Moreover, this fact is even confirmed by the film with his participation.
6. Ashley Judd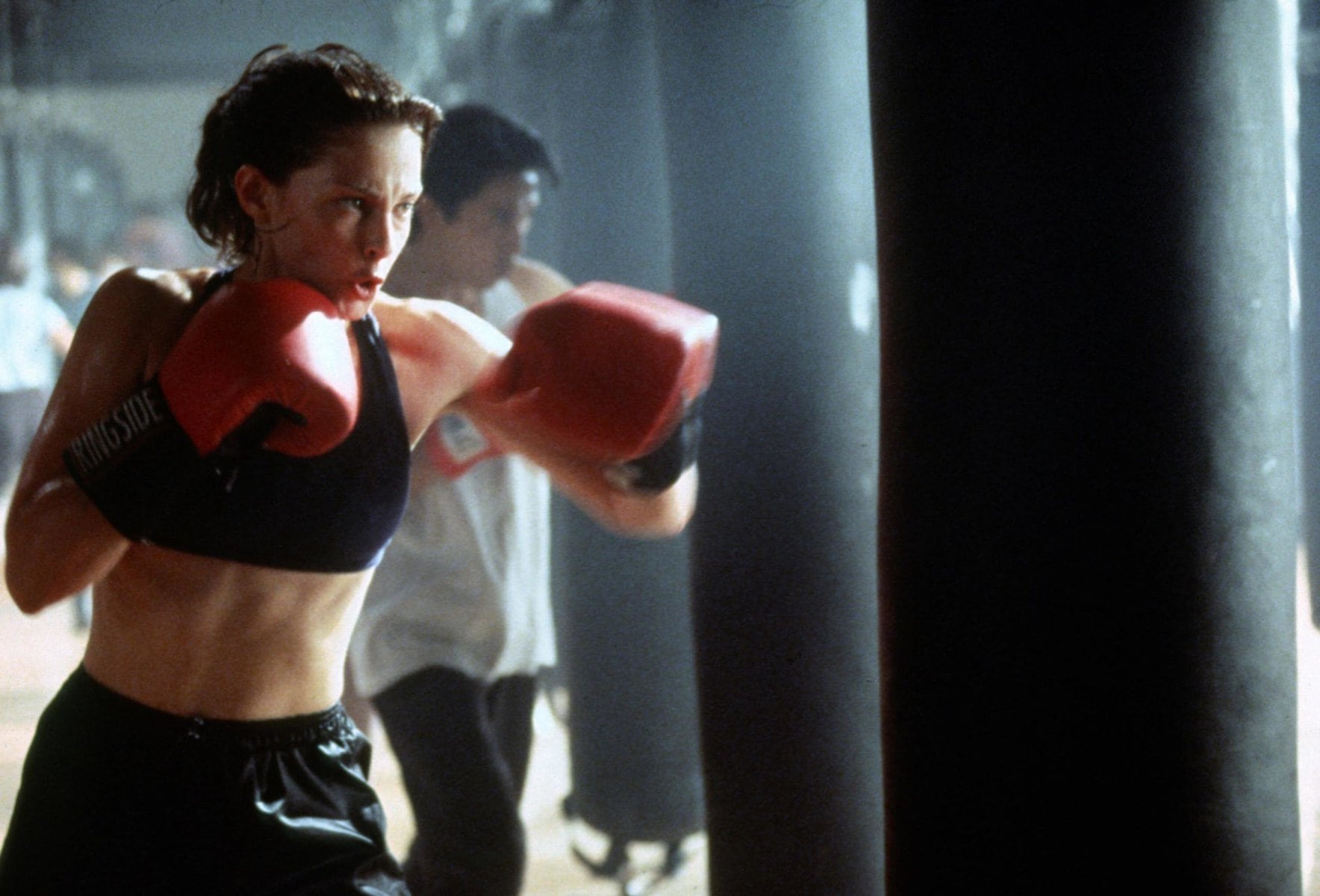 Read more: First look At Lucifer Season 5's Musical Episode Revealed In Behind The Scenes Set Photos
As they say, if you want a smart, well-read child, put away the TV and surround him with books. Due to the poor financial situation in childhood, little Ashley was surrounded only by books. The girl had fun reading them, playing the pages she had read with dolls. After successfully graduating from high school, she studied at the Faculty of French Language and Literature at the University of Kentucky. True, she had to take academic leave, because after moving to Los Angeles, her acting career began to take off. The acting courses that the girl attended helped in this.
7. Sharon Stone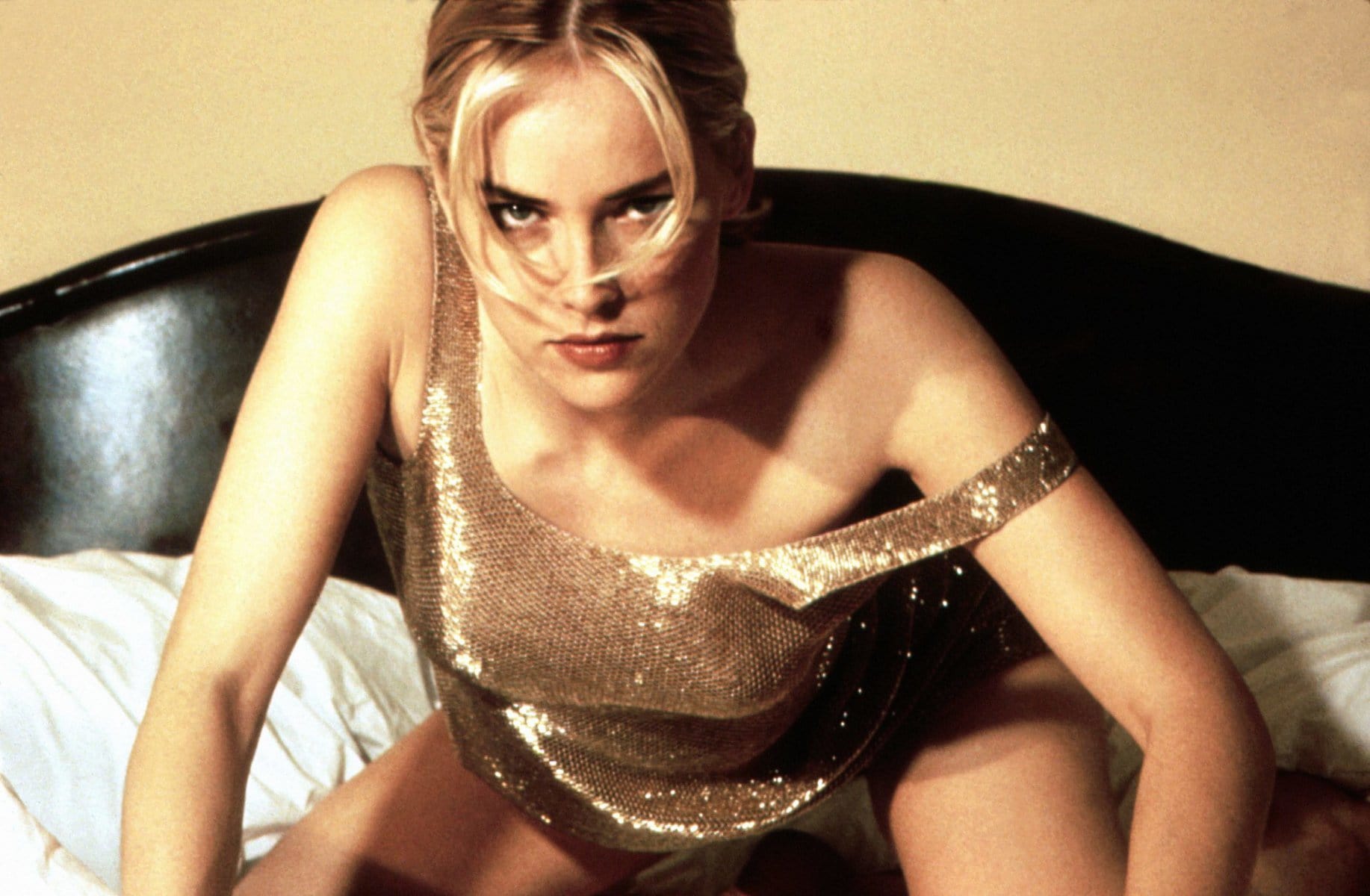 The holder of the title of Dame of the French Order of Arts and Letters, Sharon Stone was a shy girl as a child. She was more interested in books than playing games with peers. Also, her parents paid great attention to her education. After graduating from high school in Midville ahead of schedule, she entered the university in the department of fiction.
8. David Duchovny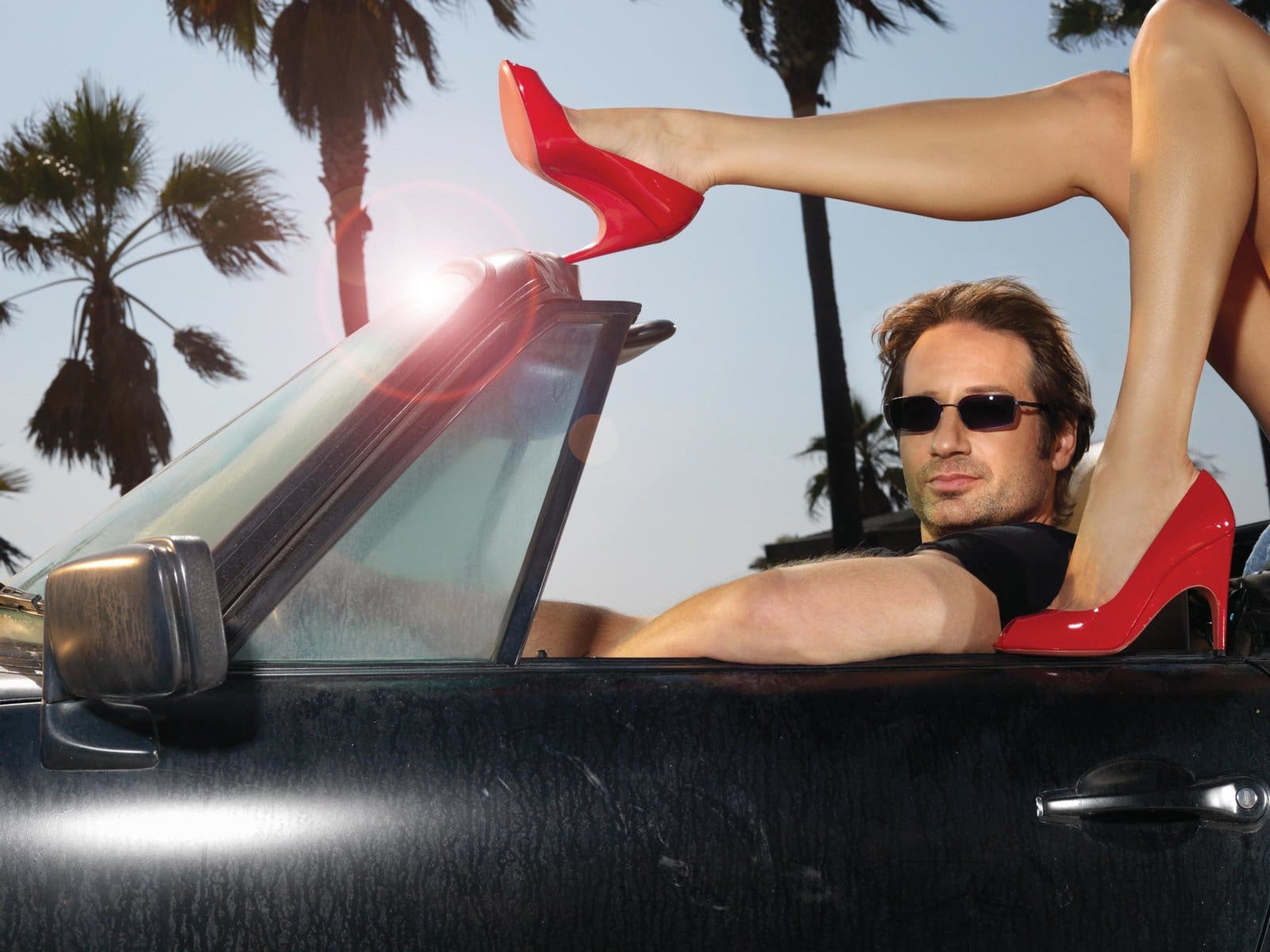 Read more: Everything You Need To Know About Stargirl Season 2
The star of the series The X-Files and Californication studied at school so brilliantly that he got the opportunity to enter any university in the USA for free. Duchovny chose Princeton, where he received a bachelor's degree in pedagogy, after which he studied English literature at graduate school at Yale University. In his student years, he wrote short stories and was preparing to defend his doctoral dissertation in literature, until one day he was offered to star in a beer advertisement, which radically changed his whole life.
9. Kate Beckinsale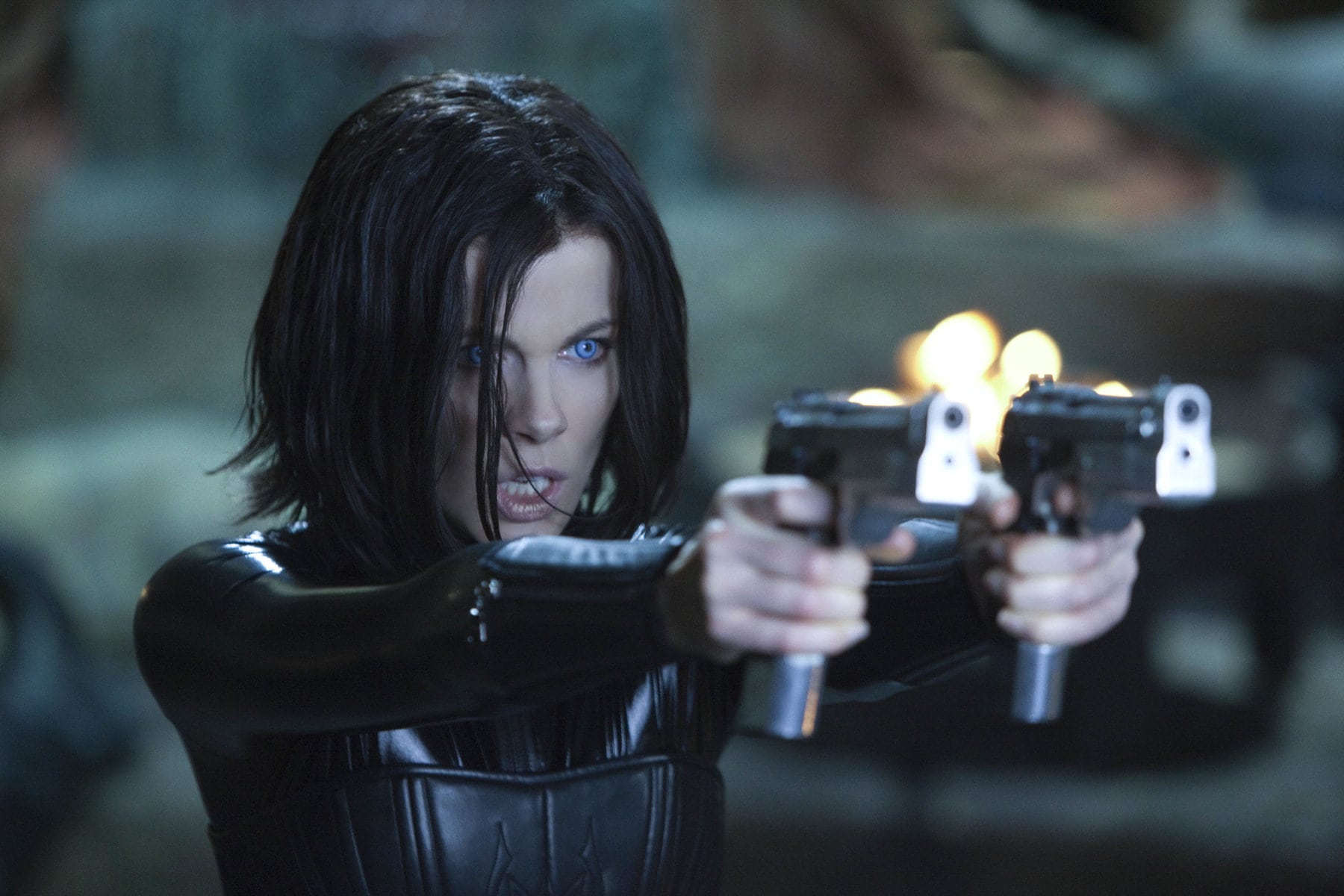 Another clever polyglot. Graduate of the renowned Oxford University and winner of the Honorary Prize for Best Young Writers. Kate speaks four languages.
10. Cindy Crawford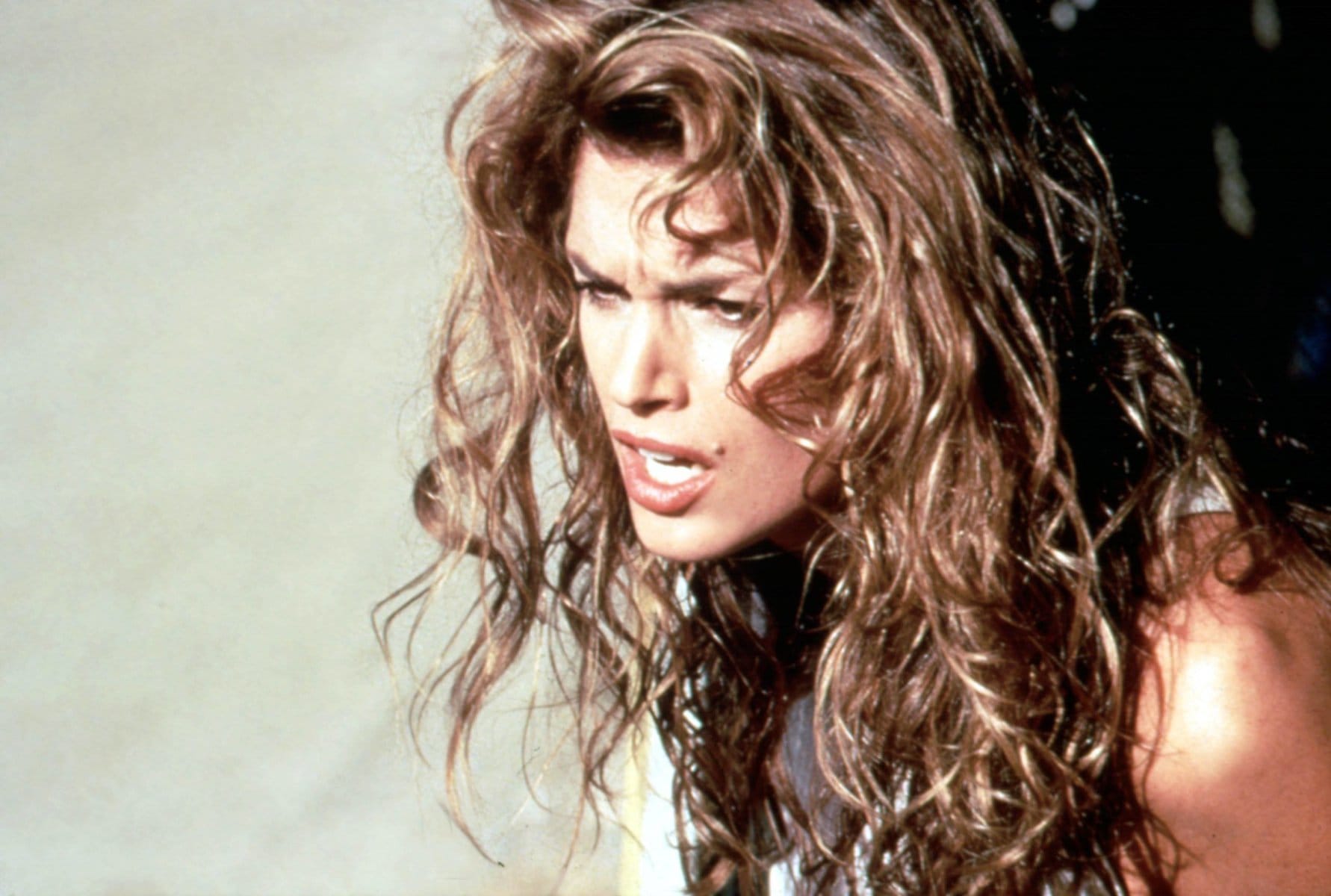 Read more: The Usage Of Star Wars Pedagogy In Education
The smartest supermodel in fashion history. After graduating from high school with the highest possible score, she won a free tuition scholarship. Without thinking twice, Crawford decided to study engineering chemistry at Northwestern University. Alas, Cindy did not master the basics of the profession for long – she dropped out of education for the sake of the modelling business a few months after the start of the semester.
What do you make of this feature? Let us know your thoughts in the comments below.
---
What do you make of this story? Let us know in the comments below or on our Facebook, Twitter or Instagram pages! And if you enjoy listening to film podcasts, why not check out our podcasts, Small Screen Stories and Small Screen Film Club wherever you get your podcasts!
---
---
---