An audition tape that's said to be from the upcoming She-Hulk series possibly teases an intriguing new character.
According to Cosmic Circus, the tape in question was posted by actor Tom Archdeacon.
The tape has since been pulled, but it reportedly showed a man talking to his lawyers.
One of these lawyers could be potentially be Jennifer Walters, AKA She-Hulk.
Audition tape possibly indicates appearance of Mr Immortal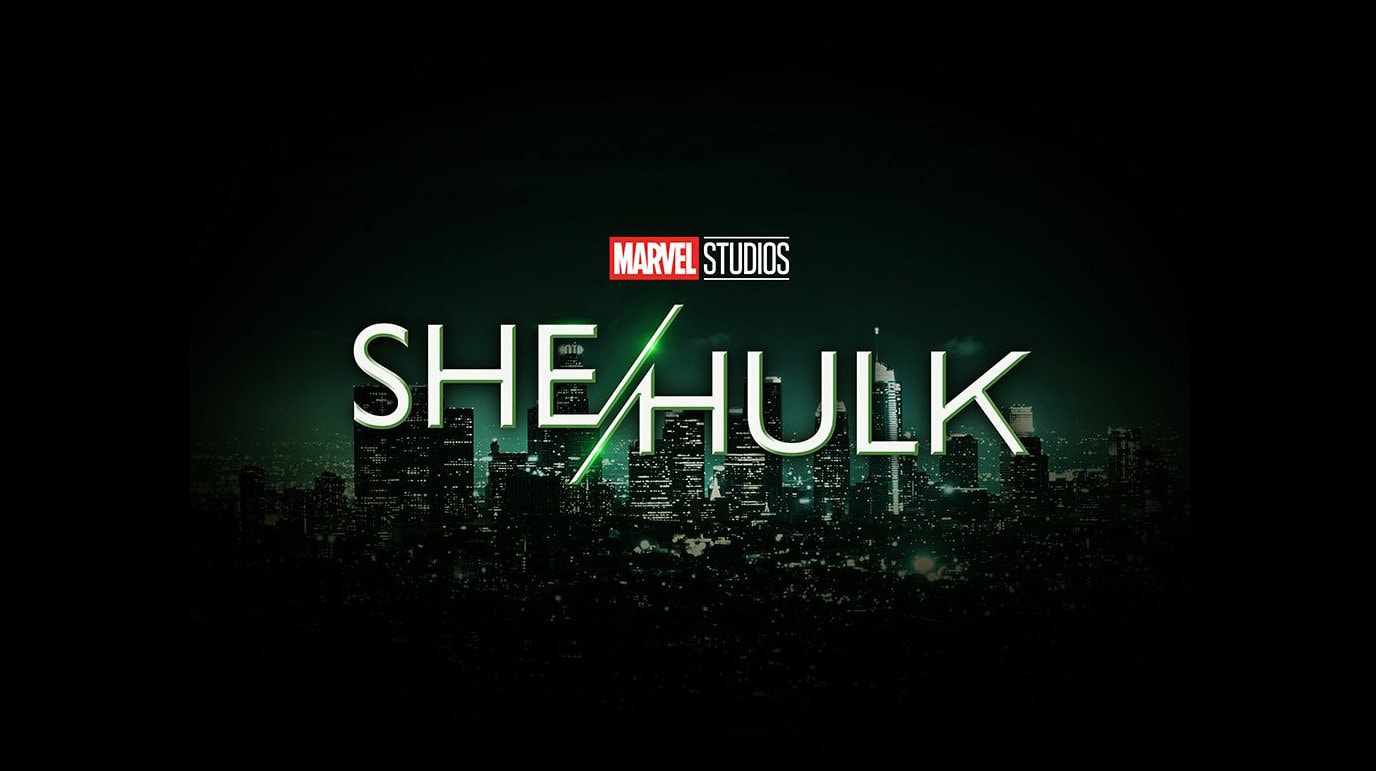 Read more: She-Hulk Is Going To Be Very Different Says Mark Ruffalo
In the video in question, Archdeacon's character is said to be speaking to two of his lawyers.
He claims to be immortal, and brags about how he ends relationships he's tired of, by ending his life and starting all over again.
One of his lawyers then snaps irritably at him by asking him if he thinks one of his partners, who has a law degree, wouldn't know what immortal means.
It's possible that from this audition tape that Archdeacon could be playing a version of Mr Immortal.
However, as this is an audition tape, it is impossible to say if this will be a scene from the series and should be treated with a pinch of salt.
Tatiana Maslany will play the titular role.
Mark Ruffalo and Tim Roth will be reprising their roles as Bruce Banner/The Hulk and Emil Blonsky/Abomination respectively.
Jameela Jamil will play the show's antagonist Titania.
The series is expected to begin streaming on Disney+ in mid-2022.
What do you make of this news?
Would you like to see Mr Immortal appear in She-Hulk?
Let us know your thoughts in the comments below.
---
What do you make of this story? Let us know in the comments below or on our Facebook, Twitter or Instagram pages! And if you enjoy listening to film podcasts, why not check out our podcasts, Small Screen Stories and Small Screen Film Club wherever you get your podcasts!
---
---
---