Disney has come under fire from parents who are furious that mature content has been added to Disney Plus. As reported by Variety, the Parents Television and Media Council condemned the decision to bring the Netflix Marvel shows onto the service.
The letter, written by the council's President Tim Winter, claims Disney has built their brand around family friendly content and this decision is off brand for the company.
Move to add mature content will "tarnish family-friendly image"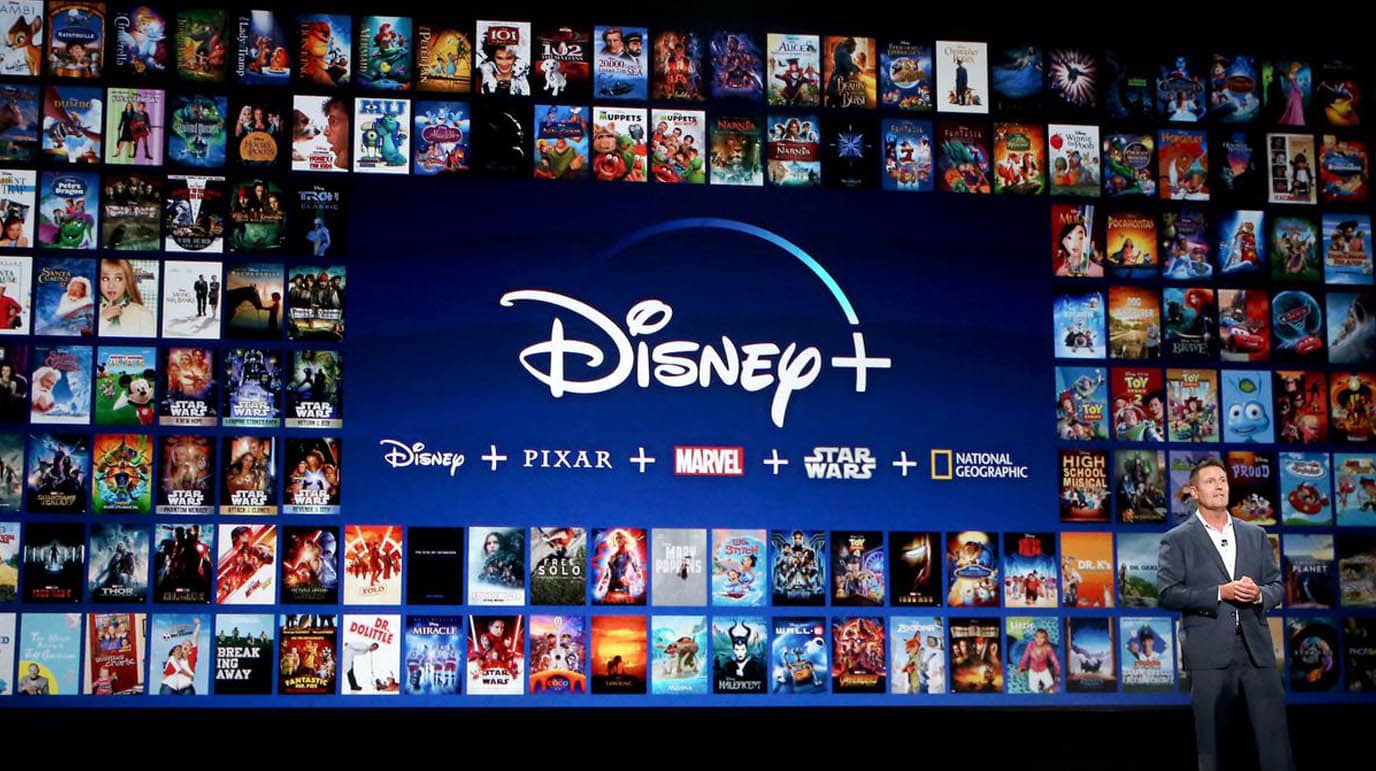 Read more: Agents Of SHIELD Star Opens Up On The Show's Move To Disney Plus
In the letter, Winter highlighted Disney's family friendly image:
"For more than 98 years, the Walt Disney Company has been synonymous with the words Family Friendly. The company's eponymous platform Disney+ logically marketed itself as a family-friendly streaming service, and parents have placed their trust in Disney to deliver just that.
Speaking on the decision to allow the more mature Marvel shows on the platform, Winter commented:
It seems wildly 'off-brand' for Disney+ to add TV-MA and R-rated programming to this platform, ostensibly to increase subscription revenue. So what comes next, adding live striptease performances in Fantasyland at Disney World?
Despite this criticism, it seems unlikely that Disney will reverse its decision to have these shows on Disney+.
From March 16, Disney+ will be updating its parental control settings.
These new control settings will enable users to select content rating restrictions for each profile.
Plus, they will be able to add a pin for each profile.
This decision was praised by the Parents Television and Media Council, but they warned that this move could tarnish Disney's image.
You can read the Council's letter in full here.
What do you make of this news?
Are the concerns of the Parents Television and Media Council valid?
Let us know your thoughts in the comments below.
---
What do you make of this story? Let us know in the comments below or on our Facebook, Twitter or Instagram pages! And if you enjoy listening to film podcasts, why not check out our podcasts, Small Screen Stories and Small Screen Film Club wherever you get your podcasts!
---
---
---