The first trailer for the Obi-Wan Kenobi series has landed, and I think just got chills down my spine.
Released on YouTube, the trailer depicts Ewan McGregor's Jedi Master in the years following the events of Revenge of the Sith.
Obi-Wan has had to come to terms with the betrayal of his former Padawan Anakin Skywalker.
He's also coming to terms with the fall of the Jedi, whilst witnessing the rise of the Empire.
Plus, Obi-Wan appears to be a wanted man.
Jedi Master must evade clutches of the villainous Grand Inquisitor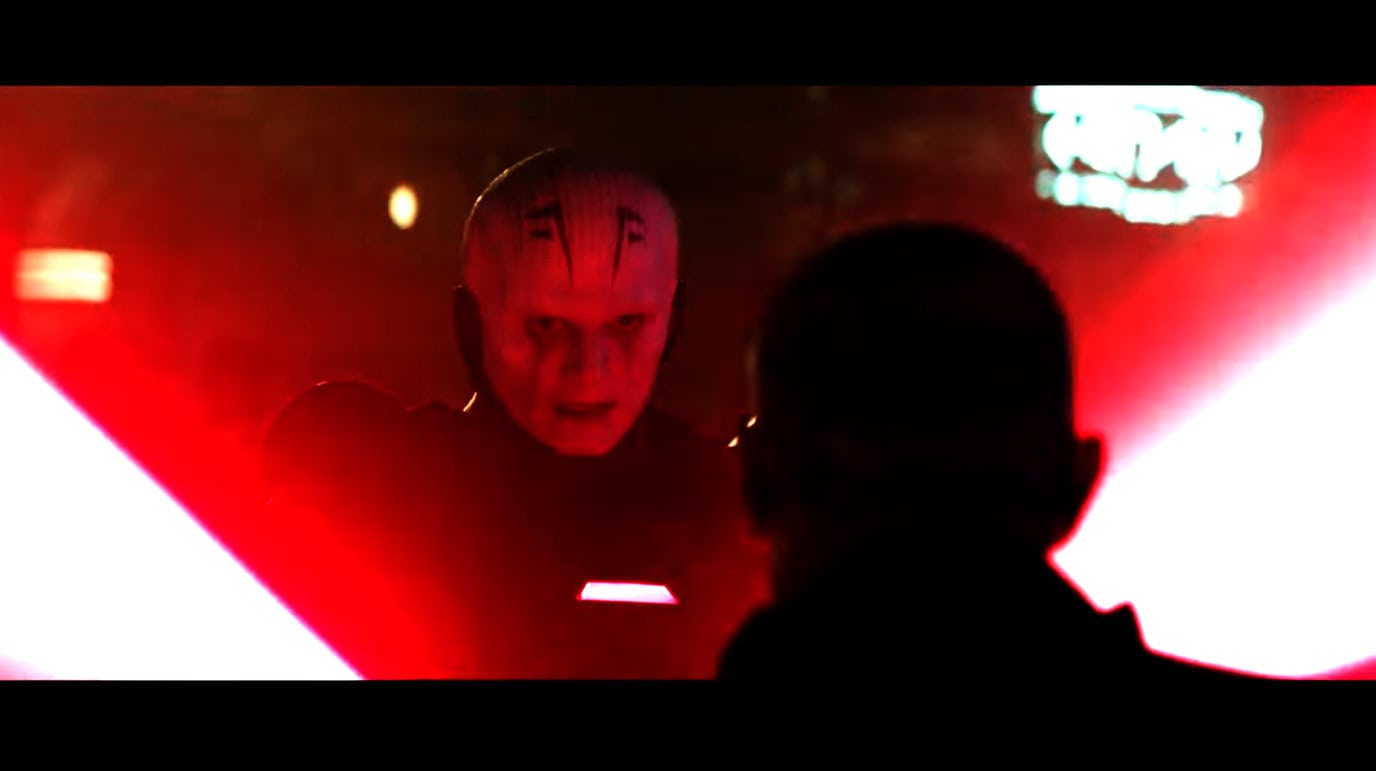 Read more: Star Wars Celebration Is Back After Pandemic Postponements
Set to the backdrop of the magnificent "Duel of the Fates" score, we see Obi-Wan living in the shadows on Tatooine.
He's seen keeping a close, protective eye on someone who one suspects is a young Luke Skywalker.
But Obi-Wan must also evade the clutches of a new character identified as The Grand Inquisitor.
The Queen's Gambit's Moses Ingram seems to be relentlessly hunting Jedi.
Having made her Star Wars debut with Chapter 3 of The Mandalorian, Deborah Chow will direct all the show's episodes.
Moses Ingram, Kumail Nanjiani, Indira Varma, Rupert Friend, O'Shea Jackson Jr., Sung Kang, Simone Kessell, and Benny Safdie are all on board to star.
Obi-Wan Kenobi will begin streaming on May 25.
Now let's just go and rewatch that trailer one more time, shall we?
Always babysitting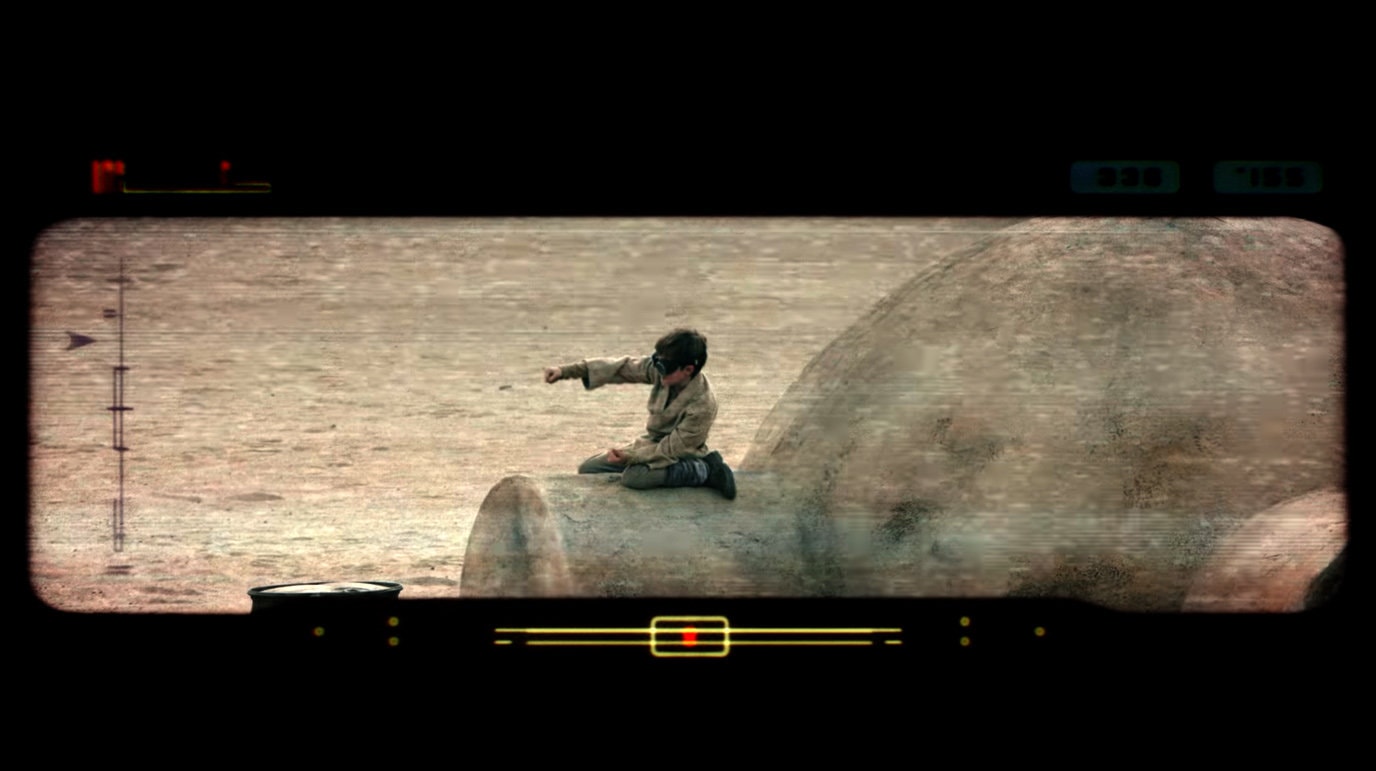 Read more: Lars Mikkelsen To Play Thrawn In The Ahsoka Series
What do you make of this news?
What did you think of the Obi-Wan Kenobi trailer?
Let us know your thoughts in the comments below.
---
What do you make of this story? Let us know in the comments below or on our Facebook, Twitter or Instagram pages! And if you enjoy listening to film podcasts, why not check out our podcasts, Small Screen Stories and Small Screen Film Club wherever you get your podcasts!
---
---
---