Brace yourself Pokémon fans, because you're gonna have to catch them all over again as Nintendo has announced two new Pokémon games that are set to be released in 2022.
According to a report from IGN, Pokémon Scarlet and Pokémon Violet will be released for the Nintendo Switch.
No release date has been provided, but the games are expected to be released towards the end of the year.
Pokemon Scarlet and Violet will feature an expansive open world setting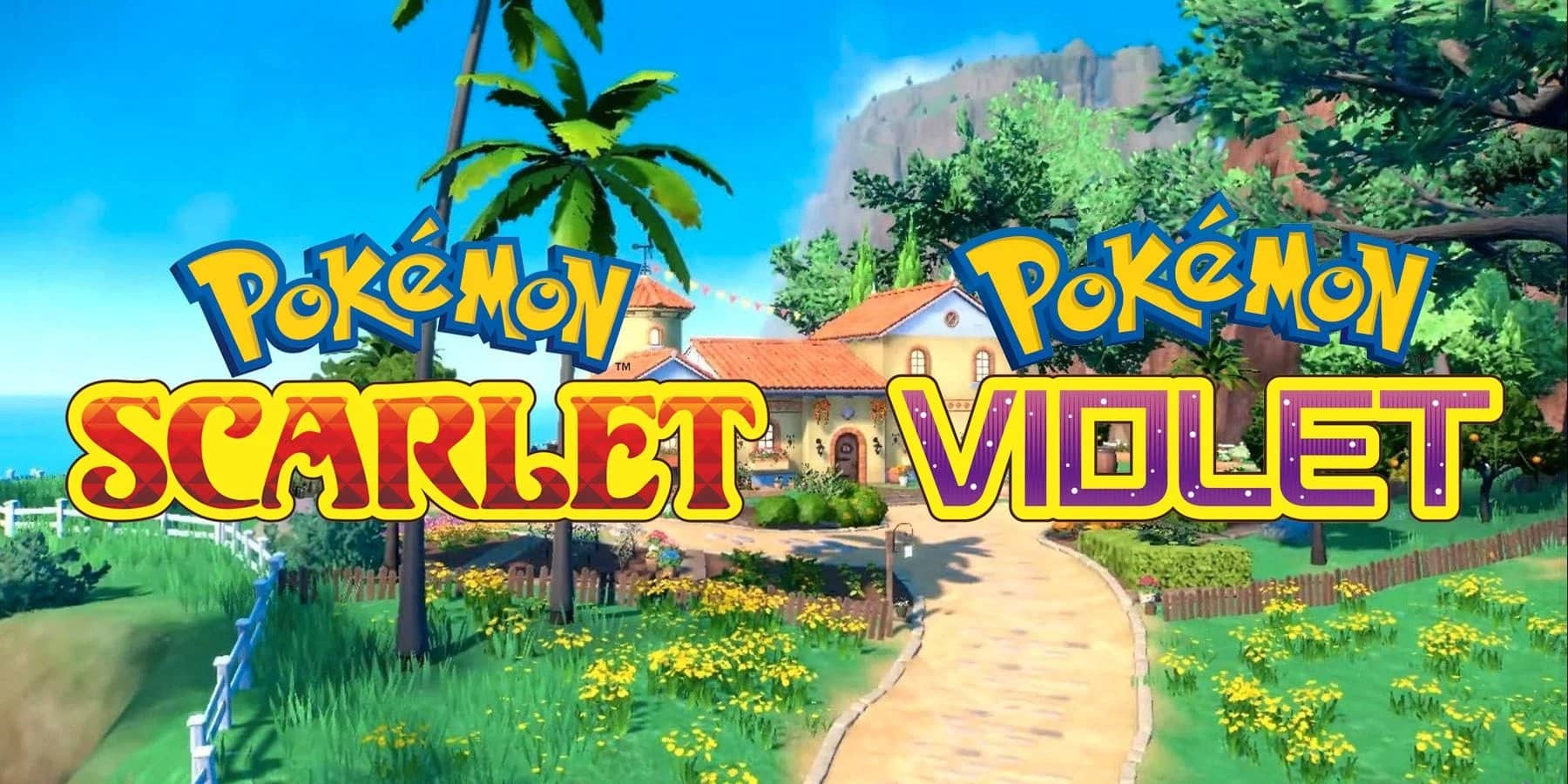 Read more: Live-Action Pokémon Series In The Works At Netflix
The new games were announced during this year's Pokémon Presents.
They will give players a brand new region to explore.
The game's brand new starter Pokemon have also been revealed.
Players will have a choice between the Water Pokémon Quaxly, the Fire Pokémon Fuecoco or the Grass Pokémon Sprigatito.
The new game will reportedly feature an extremely expensive open world in which:
Pokémon can be seen everywhere in this wide-open world – in the skies, in the sea, and on the streets.
Based on this description, these games sound like they will be must buys for Pokémon fans around the world.
Pokémon mania exploded all over again in 2016 when Pokémon Go took the world by storm.
Is history going to repeat itself in 2022?
What do you make of this news?
Will you be buying Pokémon Scarlet and Pokémon Violet?
Let us know your thoughts in the comments below.
---
What do you make of this story? Let us know in the comments below or on our Facebook, Twitter or Instagram pages! And if you enjoy listening to film podcasts, why not check out our podcasts, Small Screen Stories and Small Screen Film Club wherever you get your podcasts!
---
---
---