Good day, fellow Star Wars aficionados! Today, we bring glad tidings from a galaxy far, far away. As we've all been eagerly anticipating, Disney has finally announced the release dates for their new Star Wars movies, marking the long-awaited return of the franchise to the big screen​ (via Collider).
After the last feature film, Star Wars Episode IX: The Rise of Skywalker, received mixed reviews and failed to match the box office success of the franchise's comeback movie, Star Wars Episode VII: The Force Awakens, Disney shifted their focus to the small screen with successful shows like The Mandalorian, Obi-Wan Kenobi, and Andor. But for those of us who've missed the grandeur of watching the epic space opera unfold on the silver screen, the wait is finally over.
Ready Your Lightsabers For These New Star Wars Movies
READ MORE: The Mother 2: Will It Happen On Netflix?
An untitled Star Wars film, previously scheduled for a December 19, 2025 release, has been pushed back slightly to May 22, 2026. But fret not, my fellow Jedi and Sith friends! In addition to this, Disney has added an entirely new Star Wars film project, scheduled for release on December 18, 2026. That's right, we're being blessed with not one, but two Star Wars films in a single year​.
Moreover, Disney already has another untitled Star Wars project set for release on December 17, 2027. The specific details about each release are yet to be disclosed, but we can expect a range of new films within the Star Wars canon, thanks to the announcements made at Star Wars Celebration 2023.
Familiar Faces in the Director's Chair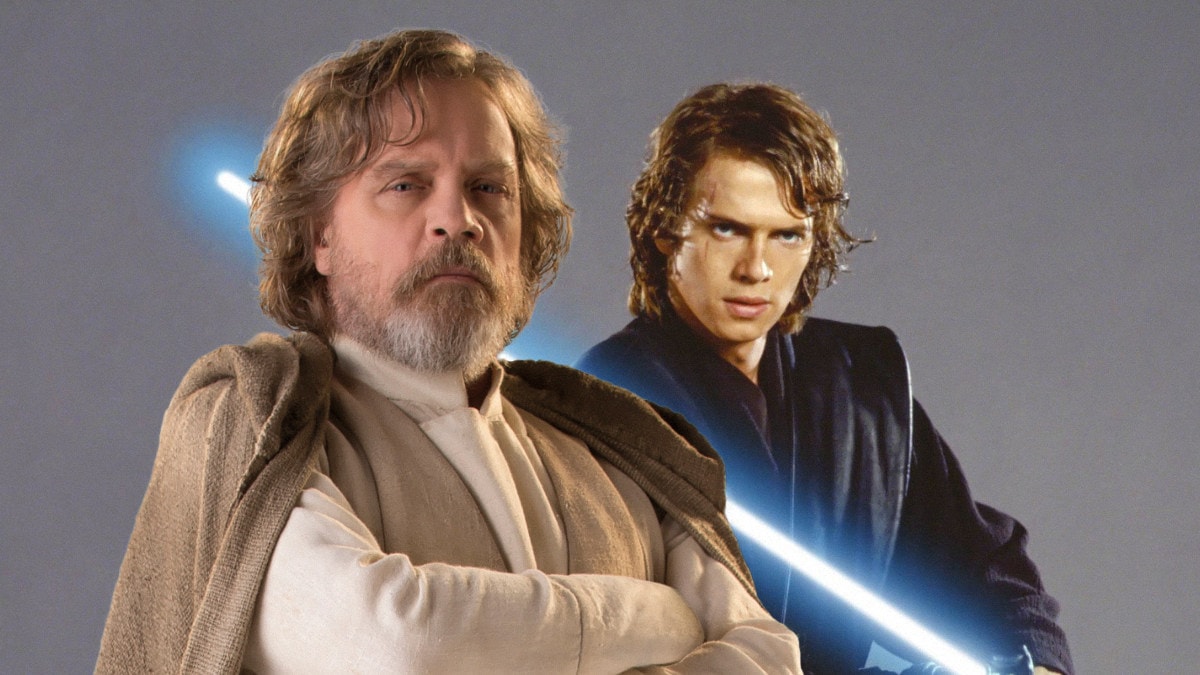 READ MORE: The Flash Movie: Release Date, Cast, Plot & Everything We Know So Far
As we strap ourselves in for this interstellar ride, let's take a moment to appreciate the talented filmmakers who will be wielding their directorial lightsabers. James Mangold, Dave Filoni, and Sharmeen Obaid-Chinoy will each be at the helm of a Star Wars feature. Additionally, the inimitable Taika Waititi has been developing a Star Wars movie for some time. These films will likely constitute Disney's updated release plan.
More Small Screen Delights in Store
READ MORE: Jeremy Clarkson's Next Project Post-The Grand Tour Revealed (EXCLUSIVE)
While we await the return of Star Wars to the cinemas, Disney continues to keep us entertained with a steady stream of content for the small screen. Next up is Ahsoka, set to premiere on Disney+ on August 1, 2023.
So, ready your lightsabers and prepare for a thrilling journey back into the Star Wars galaxy. The wait for the return of Star Wars to the big screen may have been long, but with three new movies on the horizon, it appears the Force will be with us once again. Stay tuned for further updates on these exciting new additions to the Star Wars universe.
May the Force be with you always!
What do you make of this news? Are you looking forward to watching these new Star Wars movies when they're finally released in cinemas? Let us know your thoughts in the comments below.
And if you're looking for a VPN that'll allow you to watch everything that's available to stream on each platform, no matter where you are in the world, then PureVPN is the one for you! If you click the link, then you'll be able to get 81% off PureVPN plus three months free!
What do you make of this story? Let us know in the comments below or on our Facebook, Twitter or Instagram pages! And if you enjoy listening to film podcasts, why not check out our podcast, The Small Screen Podcast, wherever you get your podcasts!
---
---
---