90s kids have just punched the air with nostalgia, as Disney has just announced that the beloved 90s X-Men 97 series is being revived.
As part of their Disney Plus Day showcase, the studio announced that a new series of the show is in the works.
The revival will be called X-Men '97.
X-Men 97 expected to air in 2023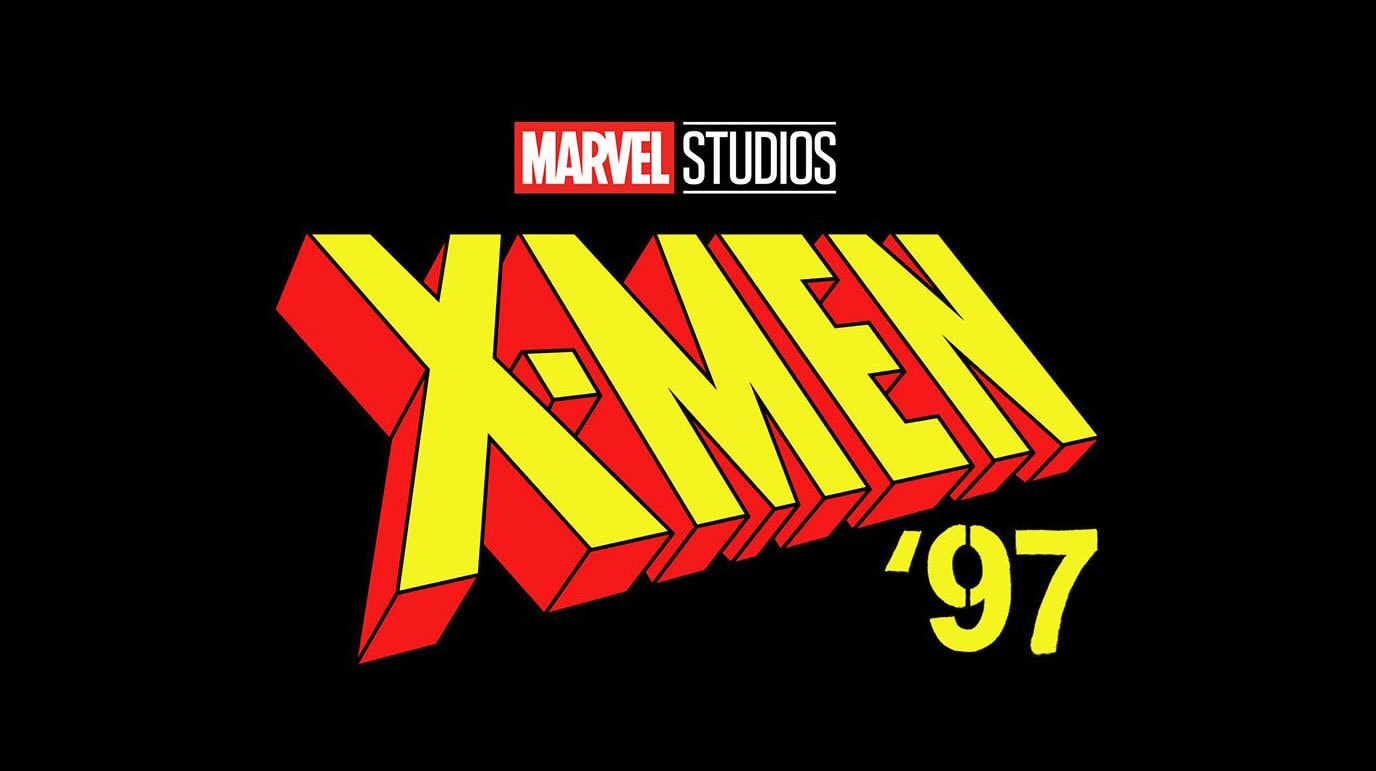 Read more: Spider-Man: Freshman Year Animated Series Announced
Announcing the news in a tweet, with the iconic meme of Wolverine holding the photo frame:
.@MarvelStudios' X-Men '97, an animated Original Series, coming in 2023 to #DisneyPlus. #DisneyPlusDay pic.twitter.com/iIicZsE8Ox

— Disney+ (@disneyplus) November 12, 2021
The original 90s X-Men show, (also known as X-Men: The Animated Series) ran for five seasons back in the 1990s.
It aired from 1992 to 1997.
This series will mark the first involvement of the X-Men under the Marvel Studios banner following the Disney takeover of 20th Century Fox.
With the MCU now opening up the multiverse, the possibilities for what this could for the future of the X-Men are endless.
With the X-Men being introduced to the MCU in live action, does this mean we'll soon get an announcement about live action X-Men in the MCU?
We'll be keeping our fingers, and adamantium claws, crossed.
X-Men: The Animated Series is available to stream on Disney+ now.
What do you make of this news?
Are you excited for X-Men '97?
Let us know your thoughts in the comments below.
What do you make of this story? Let us know in the comments below or on our Facebook, Twitter or Instagram pages! And if you enjoy listening to film podcasts, why not check out our podcasts, Small Screen Stories and Small Screen Film Club wherever you get your podcasts!
---
---