Memorable Bingo Scenes From Movies And TV Shows
Bingo's popularity has gone from being just the British' favourite game to being globally loved. The spread of bingo's love across the world has been on for years, but it has become more prominent with the arrival of online bingo games.
Most people now love playing bingo games because of the incentives that they get from it, which is why people get to choose sites with the best online bingo bonuses. Nevertheless, bingo's popularity has been on the rise way longer, as some movies feature scenes with traditional bingo halls and land-based bingo games.
Some of the best bingo scenes from movies and TV shows are as follows:
Big Momma's House 2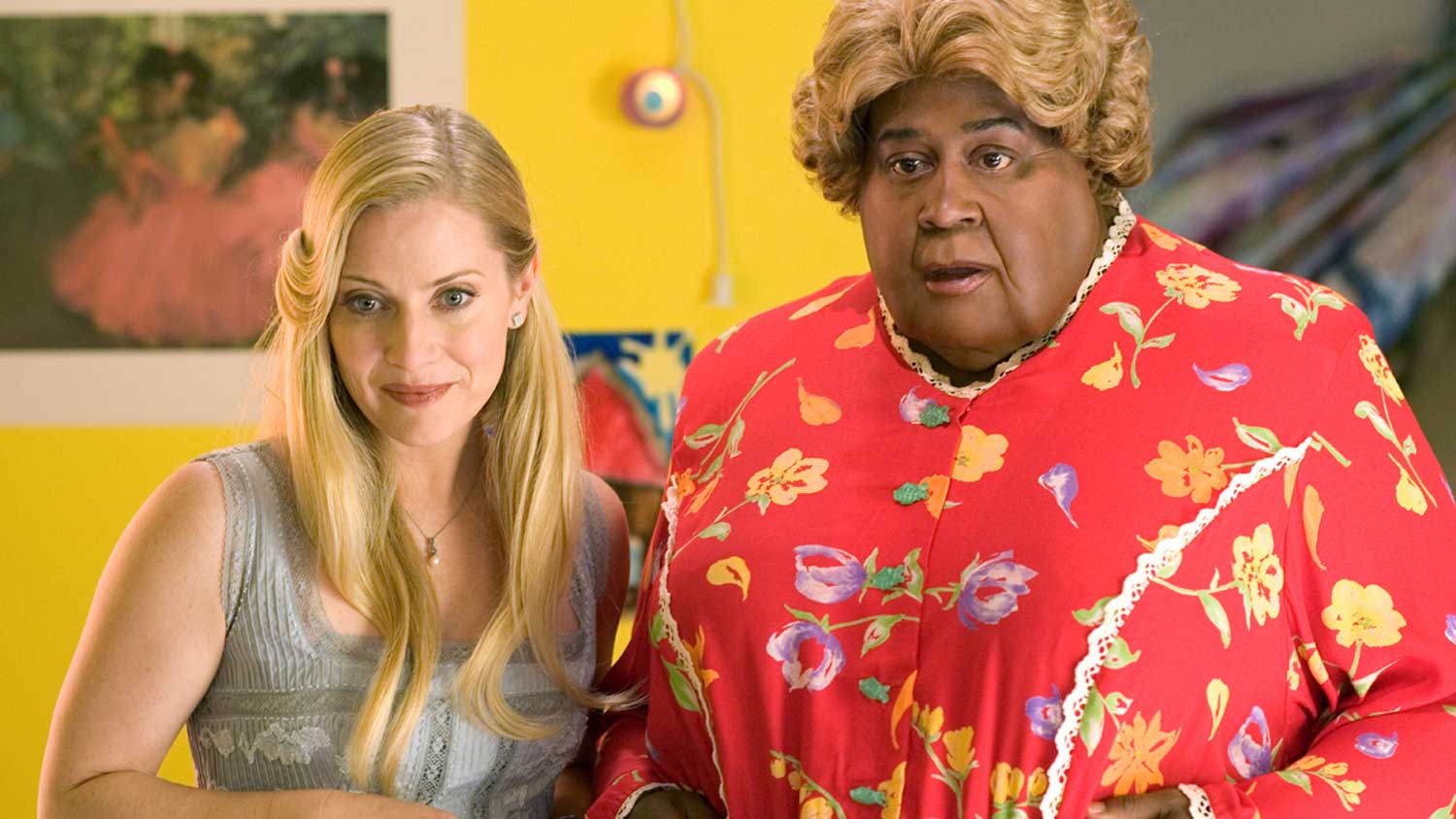 Read more: Could Bingo Ever Be Seen In A Big Screen Blockbuster?
This movie is one of Martin Lawrence's best movies and also one of the best comedy movies of all time. The bingo scene in this movie is a good representation of how people take their bingo games seriously and a little information about how the 75-ball bingo game differs from the 90-ball.
The scene featured a bingo player who declared that they had won the game by shouting "Bingo." It eventually turned out that they had not won, and this caused the other players to flare up and led to some very intense moments.
Better Call Saul
The character, Saul, originates from the popular tv show Breaking Bad, which is named by many to be one of the greatest tv shows of all time. Better Call Saul is a spin-off and kind of like a prequel to Breaking Bad. The show goes back to tell how Saul went from being an unsuccessful decent lawyer to the one he was in Breaking Bad.
The bingo scene in the TV show happens to be the defining factor of Saul's character arc. One of the last efforts he made at being a good-guy lawyer was organising a bingo game for the elderly to make some new clients among them. Unfortunately, it was a failed attempt, but it is a fantastic scene to watch if you are a bingo lover.
Bad Grandpa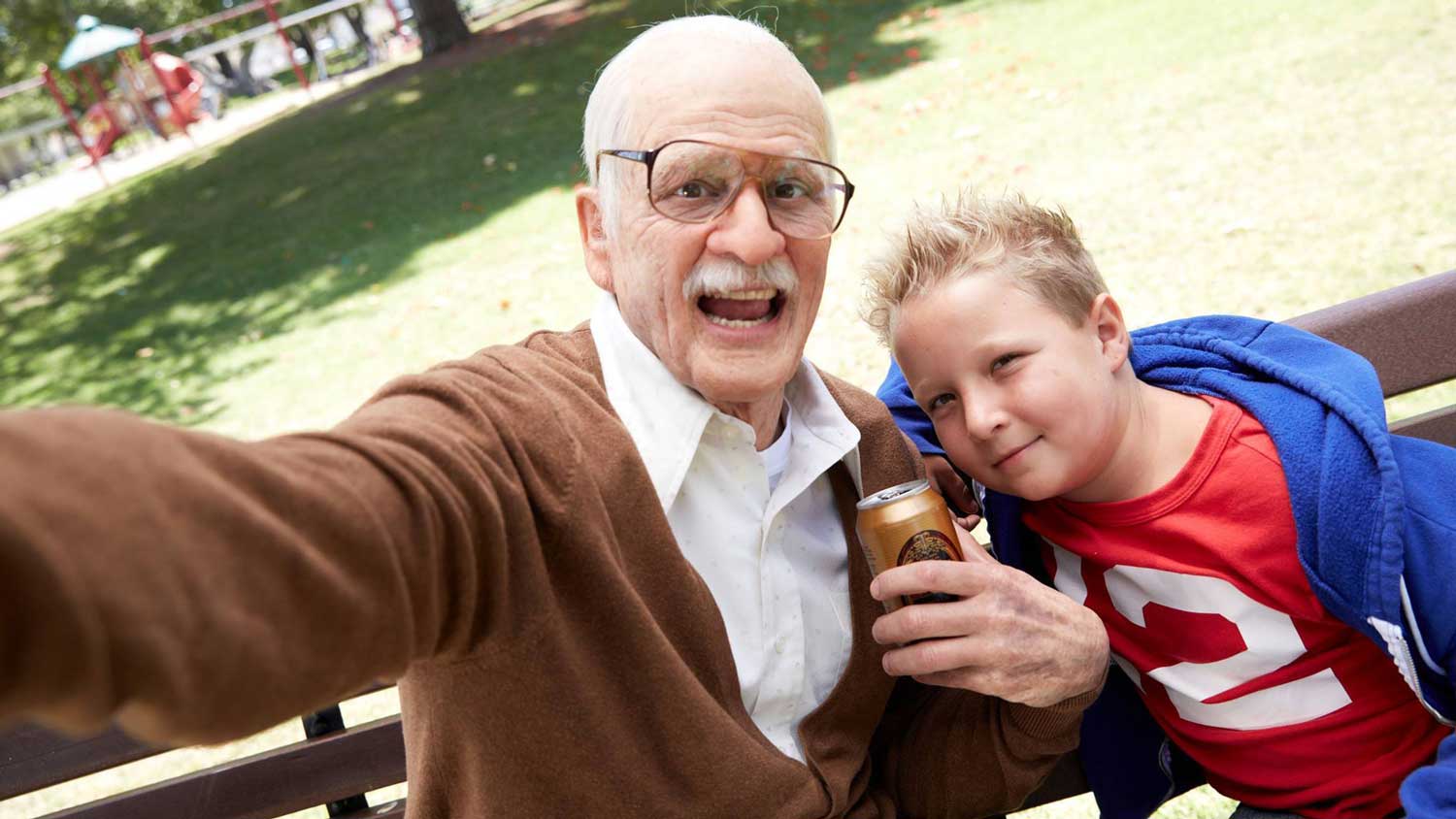 Read more: The Top 3 Fun Things To Do With £15 Online
Bad Grandpa is a spin-off for Irving Zisman from the famous MTV comedy show, Jackass. Bad Grandpa has various outstanding pranks, but the bingo scene is exceptional. The scene starts with Irving visiting a bingo hall, acting like he was only there to play a harmless bingo game. Then gradually, he started engaging other bingo players in conversation, all in the bid to cause them a distraction.
However, the players' reaction was well-thought because, for huge bingo players, you will have to do more than that to distract them from their beloved game. Irving certainly knows this, as he eventually devised a means to accomplish his mission by drinking the ink from the bingo marker while other players watched. As expected, this act freaked out the other players, and while they had disgust plastered all over their faces, Irving continued to act as though nothing had happened and still went on to strike up more conversations with them.
What do you make of this story? Let us know in the comments below or on our Facebook, Twitter or Instagram pages! And if you enjoy listening to film podcasts, why not check out our podcasts, Small Screen Stories and Small Screen Film Club wherever you get your podcasts!
---
---
---