Matt Damon might actually still be in a position to portray Jason Bourne in a new movie from the franchise. Spanning two decades from the first movie, Giant Freakin Robot brings to light the possibility that the Bourne story is yet to end.
While the character already has a clear idea of his life before the amnesia, there are still some loose ends that the fifth movie Jason Bourne left behind.
After five movies, a television series and a theme park attraction, the franchise clearly had a lot of action, conspiracy and espionage tropes to flesh out. Universal Pictures might just be still on board in bringing another chapter to the Bourne story.
Though there is no official announcement from Universal, many have been asking whether there will be another instalment to the franchise.
Matt Damon Might Be In Another Jason Bourne Movie
READ MORE: 10 Of The Most Exciting Action Movies Of All Time
The five movies: The Bourne Identity, The Bourne Supremacy, The Bourne Ultimatum, The Bourne Legacy and Jason Bourne add up to a total $520M in their production budget. Collectively, the franchise generated $1.7B at the worldwide box office.
The franchise has shaped up to be a sound title to bank on for film feature production. Even the spinoff movie, The Bourne Legacy, starring Hawkeye actor Jeremy Renner, did a decent financial performance.
Leading the titles in terms of ticket sales is The Bourne Ultimatum. Back in 2007, a movie to reach almost half a billion at the box office was a statement of entertainment power.
Hence, it gave birth to the television series and even the attraction at Universal Studios Florida.
In the new rumour, Matt Damon is coming back for another movie under the franchise. This, despite his earlier perception back in 2017, when he said:
This last one didn't do as well as the one we did 10 years ago, so maybe people are done with the character.
Perhaps the winds have changed. So much has happened over the years, and maybe, just maybe, people miss Jason Bourne on the big screen.
They did leave a lot of doors open for a sixth movie, especially since they had the Treadstone series. Back then, they had plans to tie the series to a future movie. Maybe that future movie is coming sooner rather than later.
In the same 2017 interview, Damon also said:
Look we all love working together and those movies are a lot of fun to make so we sure would be happy to do it. If we can figure out a good story.

It would have to be a pretty incredible story to get us all back on the horse.
Matt Damon May Reprise Jason Bourne In Final Movie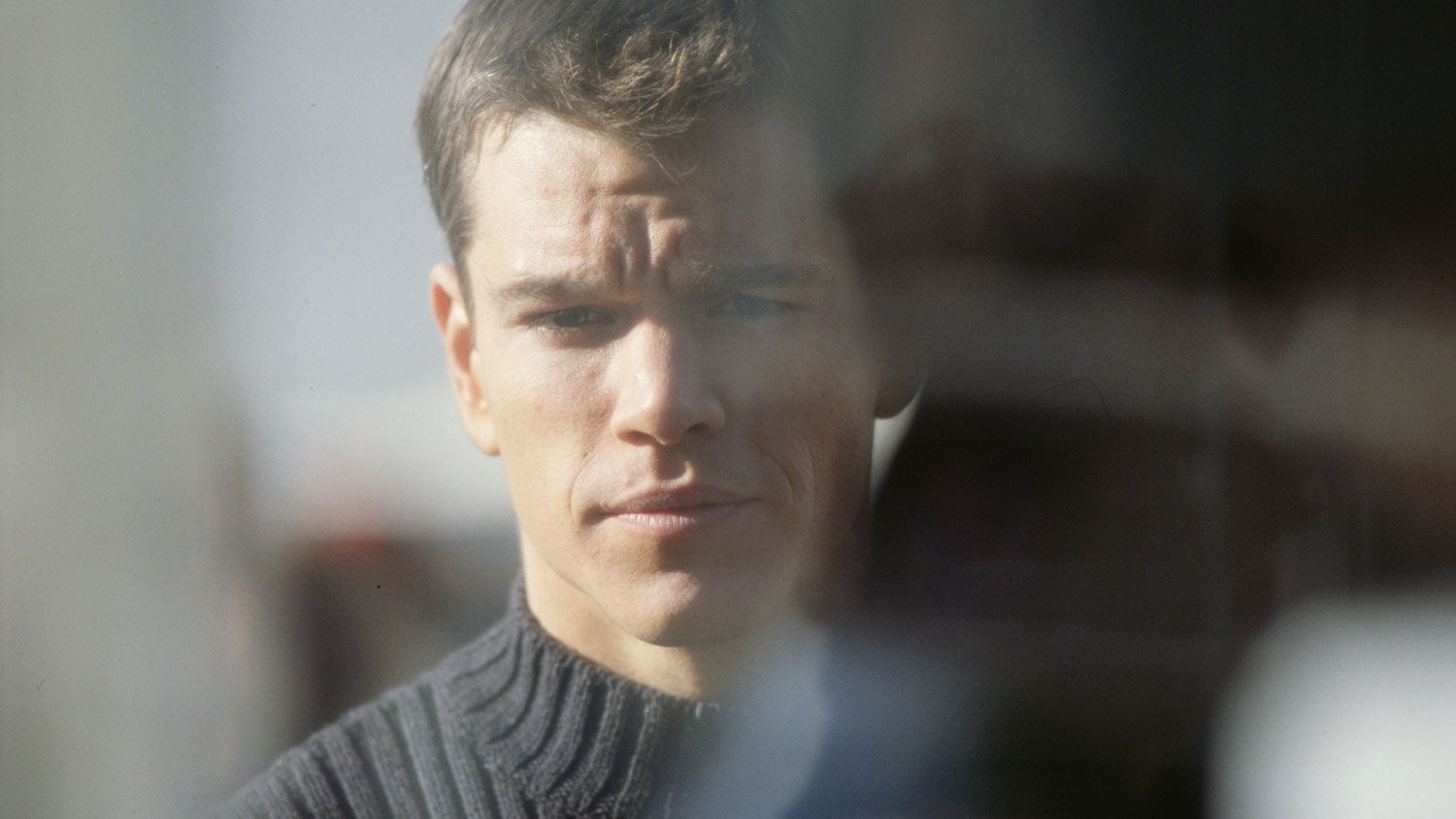 READ MORE: Blade Movie Back On Track: 'Marvel's Bloodiest Film Yet' (EXCLUSIVE)
Almost six years later, maybe they have found the incredible story. The Bourne franchise is based on the character author Robert Ludlum created. Ludlum's novels are the blueprints of the franchise.
In addition to Damon reportedly returning, the rumour also states that director Paul Greengrass is coming back on board for it as well.
Greengrass directed The Bourne Supremacy in 2004, The Bourne Ultimatum in 2007 and Jason Bourne in 2016.
Ultimatum is the best movie among the five in terms of both critics and audience ratings aside from its box office performance. It seems that people were highly invested in Jason Bourne's quest to find out who he really is.
When that story arc concluded, interest and ratings started to fall. Perhaps this is why Damon stated, they have to have a great story to get everyone back for a future movie.
Personally, my thoughts linger on wrapping up Jason Bourne's story. While they left some unanswered questions in the last movie, they need to pay those off at least one last time.
Do you think the Bourne franchise needs one more movie for closure?
What do you make of this story? Let us know in the comments below or on our Facebook, Twitter or Instagram pages! And if you enjoy listening to film podcasts, why not check out our podcast, The Small Screen Podcast, wherever you get your podcasts!
---
---
---