It's finally coming! MGM Studios has revealed that they are going to make a series of new movies based around the James Bond Jr. property.
These movies will be released under the MGM Studios banner and they'll be based on the books that Ian Fleming wrote.
The character was first created by Fleming back in 1967 in a James Bond spin-off novel called The Adventures of James Bond Junior 003½.
The book was actually authored under the pseudonym R. D. Mascott, and it was never officially revealed whether this was actually Fleming's work.
However, James Bond scholars seem to all agree that Fleming was the man behind these James Bond Jr. books.
There was also an animated James Bond Jr. series which was made back in 1991 and was pretty popular.
It even went on to start a six-volume novelization series by John Peel (writing as John Vincent), a comic book series by Marvel Comics published in 1992, and video games for the Nintendo Entertainment System and Super NES.
James Bond Jr. is coming to a big screen near you… when they reopen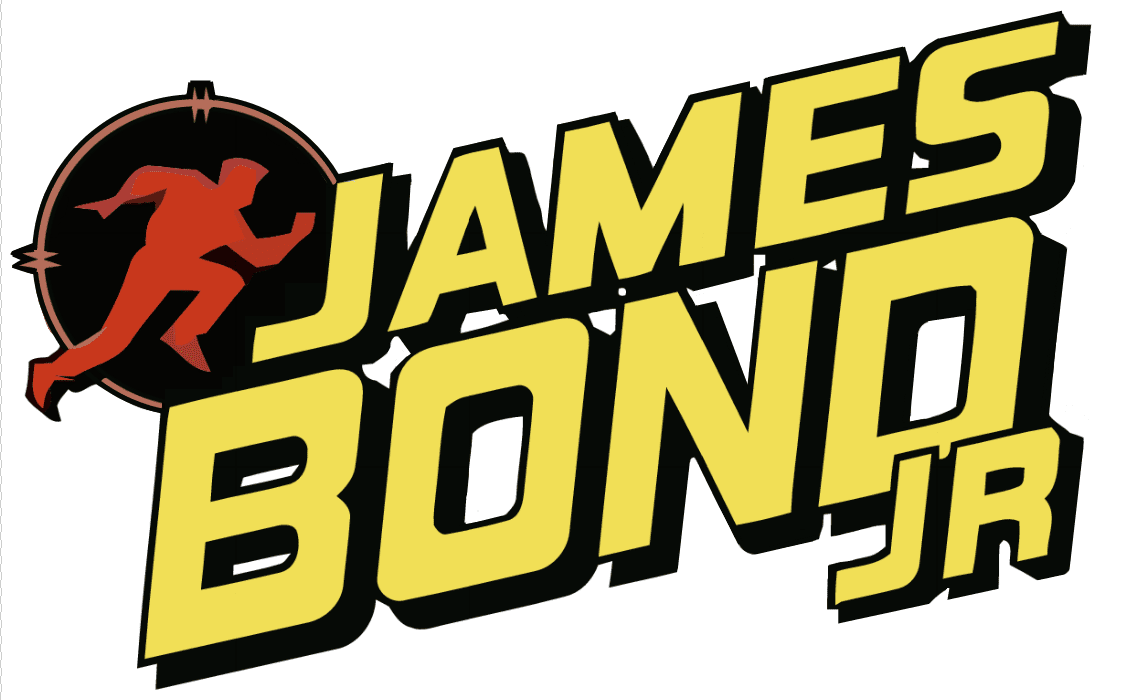 Read more: James Bond Legend Sir Sean Connery Has Died At Age 90
In developing this new property for the big screen, MGM Studios and the Bond movie producers are hoping to reach a younger audience and really lean into the YA (young adult) space.
Now, you might say that YA movies have kind of disappeared in recent years after having been made widely popular thanks to in part the Hunger Games movies.
However, Bond producers, Michael G. Wilson and Barbara Broccoli are both hoping that this new James Bond Jr. franchise can recapture that YA enthusiasm and make them the big bucks at the box office.
Broccoli said in a statement regarding this upcoming Bond Jr. movie franchise:
We are so delighted to be expanding the Bond franchise beyond just 007 himself. James Bond Jr. will be aimed at a younger audience and we think they're going to love what we have in store for them.
She added:
This is just the beginning for Bond Jr. and we envisage a future where all young boys and girls will want to join the British Secret Service to be just like James Bond Jr..
Who could they cast a James Bond Jr.?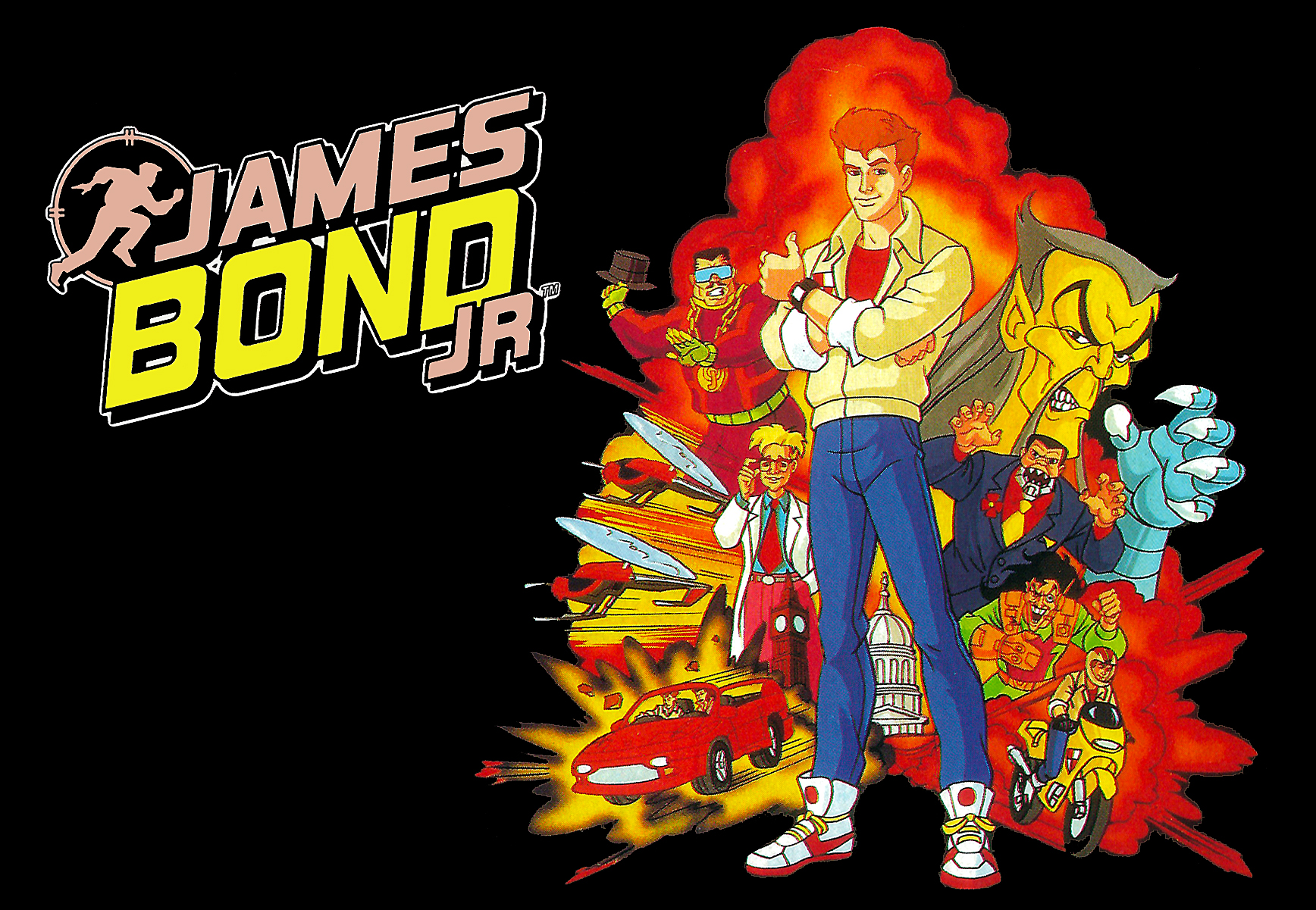 Read more: MGM Studios Is Up For Sale And Looking For A Buyer – Netflix Rumoured To Be Interested
There's no official word yet on casting, however, there are already names being thrown around regarding who could play Bond Jr, in the upcoming movie.
Tom Holland is a name that keeps on popping up, but we think they'll want to cast someone younger than the Spider-Man actor.
Noah Jupe would be our choice for the role, however, we'll have to wait and see who MGM decide to cast in the role which will be a highly sought after one.
The first movie in this new Bond Jr. franchise is currently slated for release in 2023, yet no official release date has been announced yet.
What do you make of this news?
Are you looking forward to watching this first James Bond Jr. movie?
Let us know your thoughts in the comments below.
What do you make of this story? Let us know in the comments below or on our Facebook, Twitter or Instagram pages! And if you enjoy listening to film podcasts, why not check out our podcasts, Small Screen Stories and Small Screen Film Club wherever you get your podcasts!
FINAL WORD ON THIS NEWS: HAPPY APRIL FOOL'S DAY EVERYBODY!

---
---