Here Are Some Movies About Gold You Just Have To Watch
Gold is probably the most bloodthirsty metal in history. For generations, people have lost their lives and health in pursuit of the illusory hope of getting rich. Forced to seek opportunities to possess wealth, desperate adventurers embarked on a journey, leaving family, friends, and loved ones behind. Hundreds of stories of those unfortunates who died chasing their dreams did not stop others. It was like that before. This continues now.
We present to you a list of the best films about gold.
Armor of God II: Operation Condor (1991)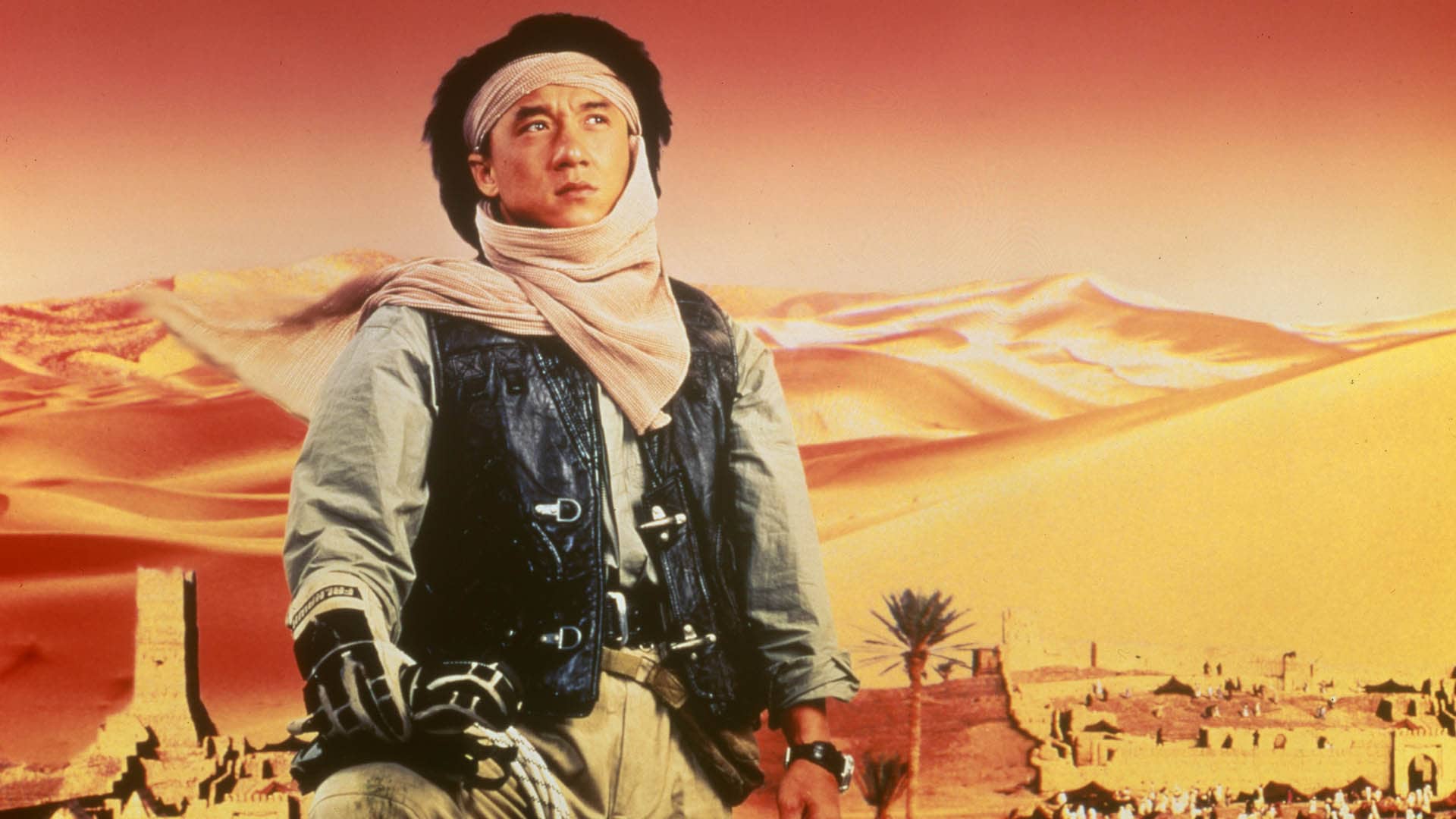 Read more: Will We Ever See A Metal Gear Solid Movie?
Cast: Jackie Chan, Carol Cheng
The Asian hawk is not able to stay idle for long. A longtime acquaintance, a wealthy collector from Europe, hires him for another adventure. According to legend, an abandoned German base is located in North Africa, which has not functioned since the end of the war. Fascist gold is reliably hidden in its depths, which is only waiting for the one who finally finds it.
Without thinking twice, the guy agrees, not even suspecting what awaits him ahead. Besides, two pretty companions are imposed on him as partners, only adding to the problems. It would be easy to "get rid" of girls today by making them happy with such unique gifts as 24k gold rose. Then there were hard times and even young women embarked on dangerous journeys in the hope of getting jewelry.
The Treasure of the Sierra Madre (1947)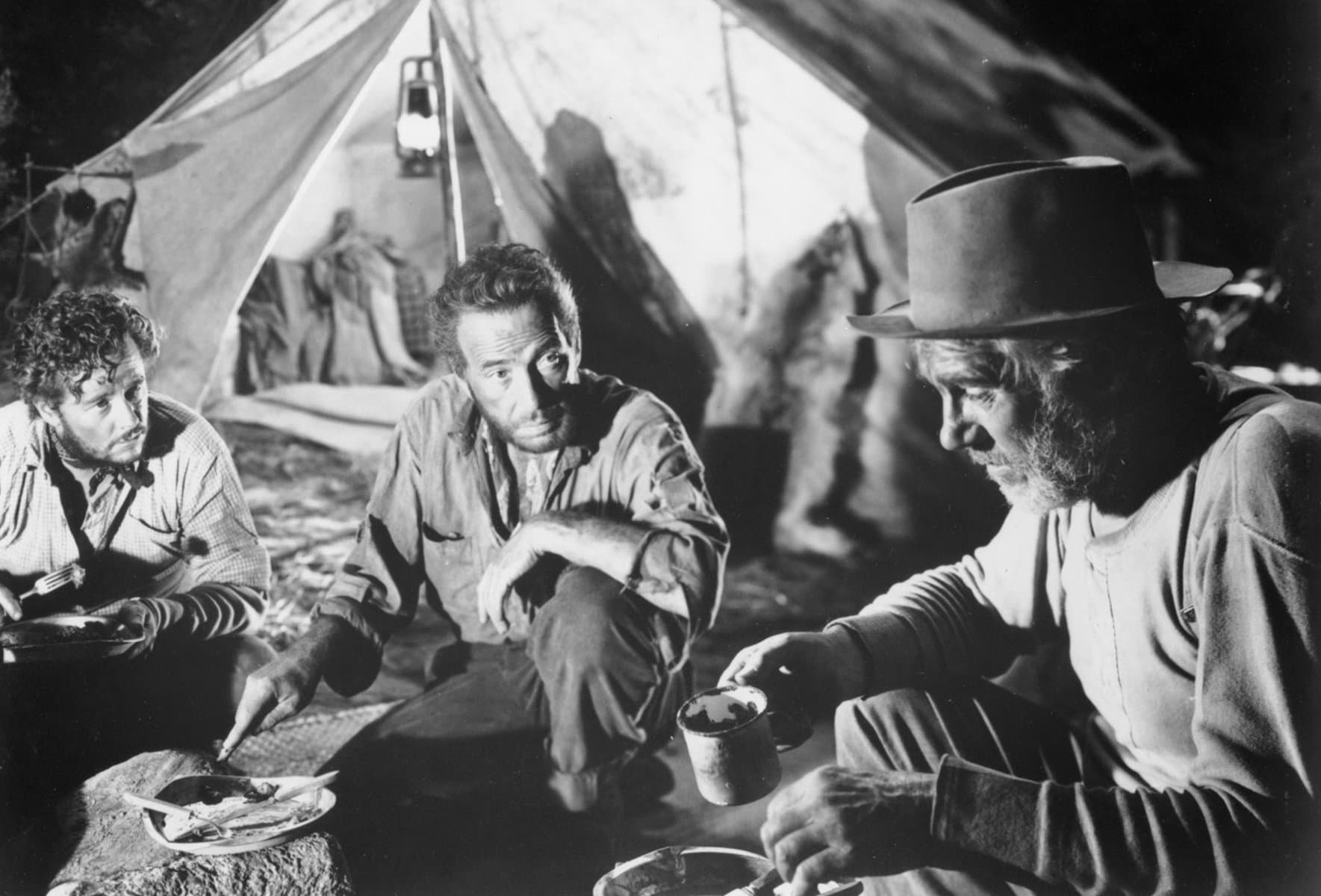 Read more: Black Sea Review
Cast: Humphrey Bogart, Walter Huston, Tim Holt.
A film based on the novel by Bruno Traven. Tampico, Mexico. Two poor Americans, who are being deceived by their employer, decide to go into artisanal mining, and after finding an old man familiar with this business, they offer him to become their companion. But already on the approaches to the mountains, their stamina dries up, and they are ready to turn back. Fortunately, the old man is encouraging them – he has seen signs of gold several times already.
White Fang (1991)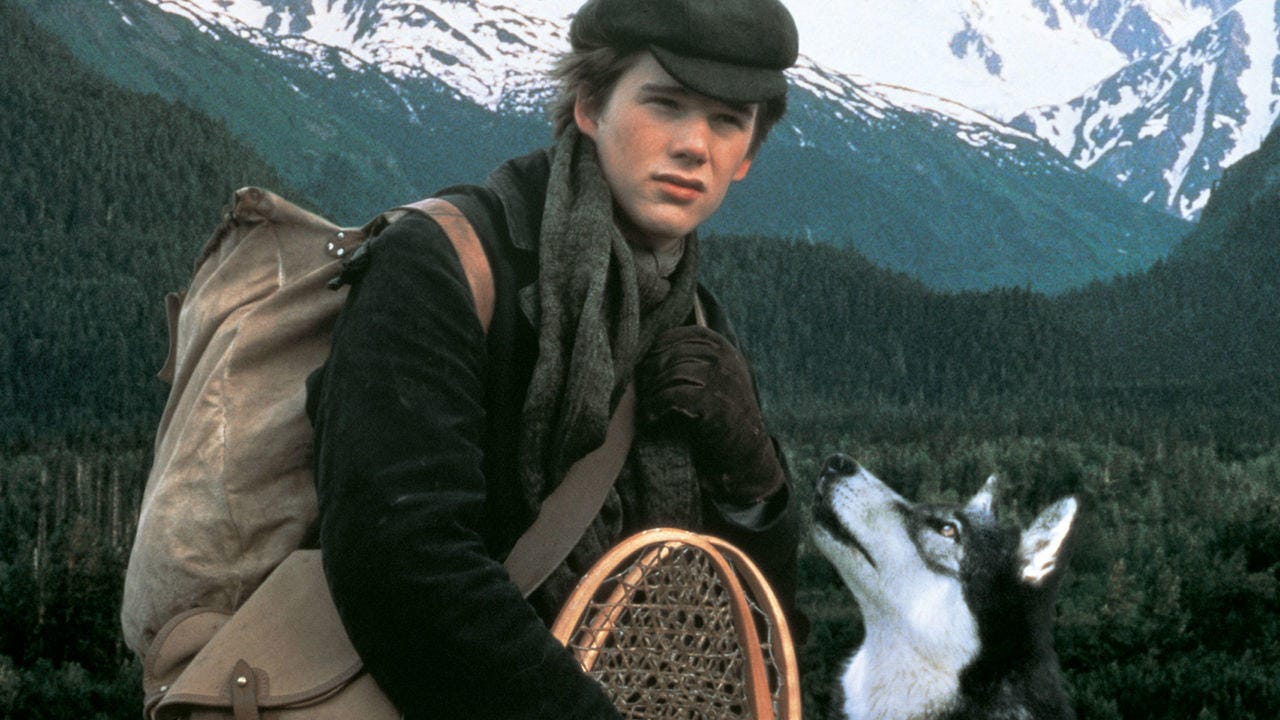 Read more: 12 Films You Should Watch During Black History Month
Cast: Ethan Hawke, Klaus Maria Brandauer, Susan Hogan
White Fang is a film based on the story of Jack London. Jack Conroy arrives in Alaska, determined to continue his father's business – to mine gold on a staked out site. He manages to cross the Chilkut pass thanks to Alex Larsen, who knew his father. And in an Indian settlement, he first meets White Fang – a real wolf. In the centre of the film is not only gold but also a sincere friendship between a man and a wild animal.
Klondike (2014)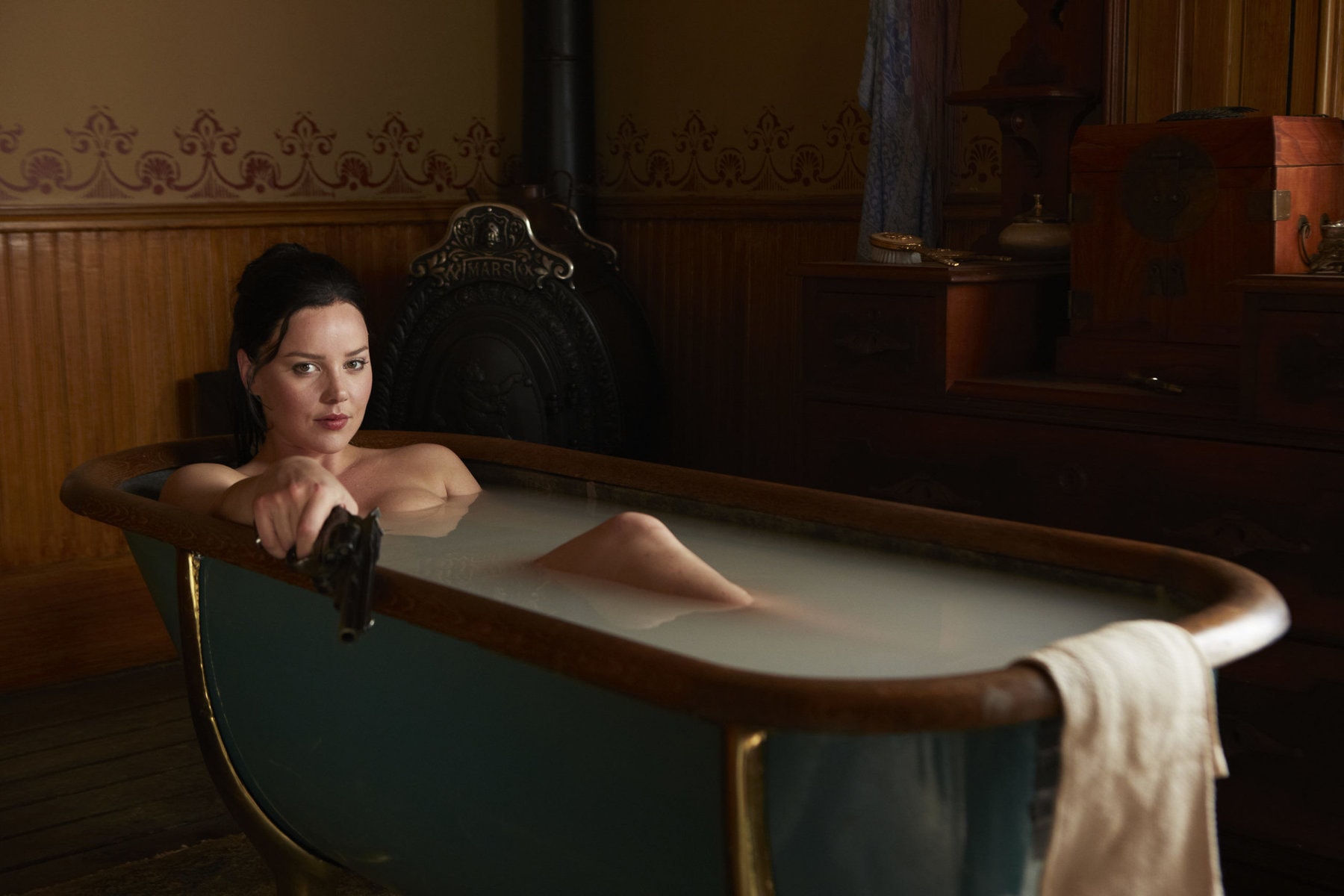 Read more: Birds Of Prey Has Had The Worst Opening Weekend Box Office In DCEU History
Cast: Abbie Cornish, Marton Csokas, Ian Hart
Klondike is a film based on the novel by Charlotte Gray "The Gold Miners: Get Rich in the Klondike". Two bosom friends, Bill and Byron, go to Alaska to search for gold, unaware of what difficulties and dangers they will have to overcome.
Gold (2016)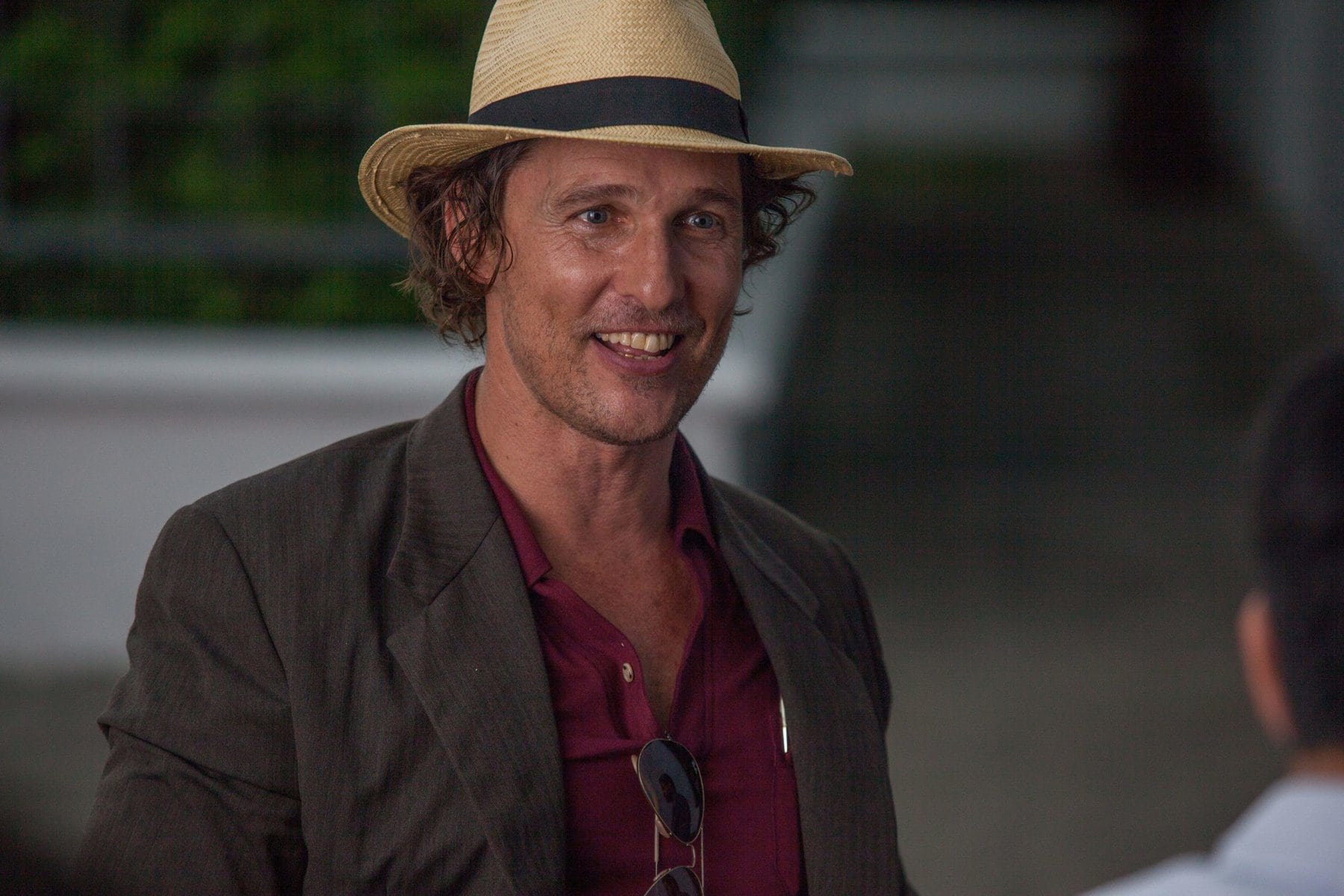 Read more: Black Panther 2's Villain Reportedly Revealed To Be White Tiger
Cast: Matthew McConaughey, Edgar Ramirez
The movie is based on real events. Kenny Wells, whose father was a geologist, also fell ill with the prospect of gold. He even knows where to look for him – in the mountains of Indonesia – but he is broke and there is no money … Raking out his girlfriend's gold trinkets and handing them over to a pawnshop, he buys a ticket with the last money and goes to the geologist Michael Akostoy to convince him to start mining together gold.
What do you make of this feature? Are there any movies about gold that we've missed out from this list? Let us know your thoughts in the comments below.
What do you make of this story? Let us know in the comments below or on our Facebook or Instagram pages! And if you enjoy listening to film podcasts, why not check out our podcasts, Small Screen Stories and Small Screen Film Club wherever you get your podcasts!
---
---
---