The Best Movies And TV Shows To Watch This Galentine's Day
Traditionally speaking, it is the one time of year when love is in the air. (See what I did there?) The dreaded day for all singletons is just around the corner; Valentine's Day will still be happening, even if we are in lockdown or other restrictions. But what about Galentine's Day? The day before Valentine's Day? What can you do to make Galentine's Day be the best day of the year? Well, watch a tone of movies and TV shows, of course!
These Are The Best Films And TV Shows To Watch On Galentine's Day!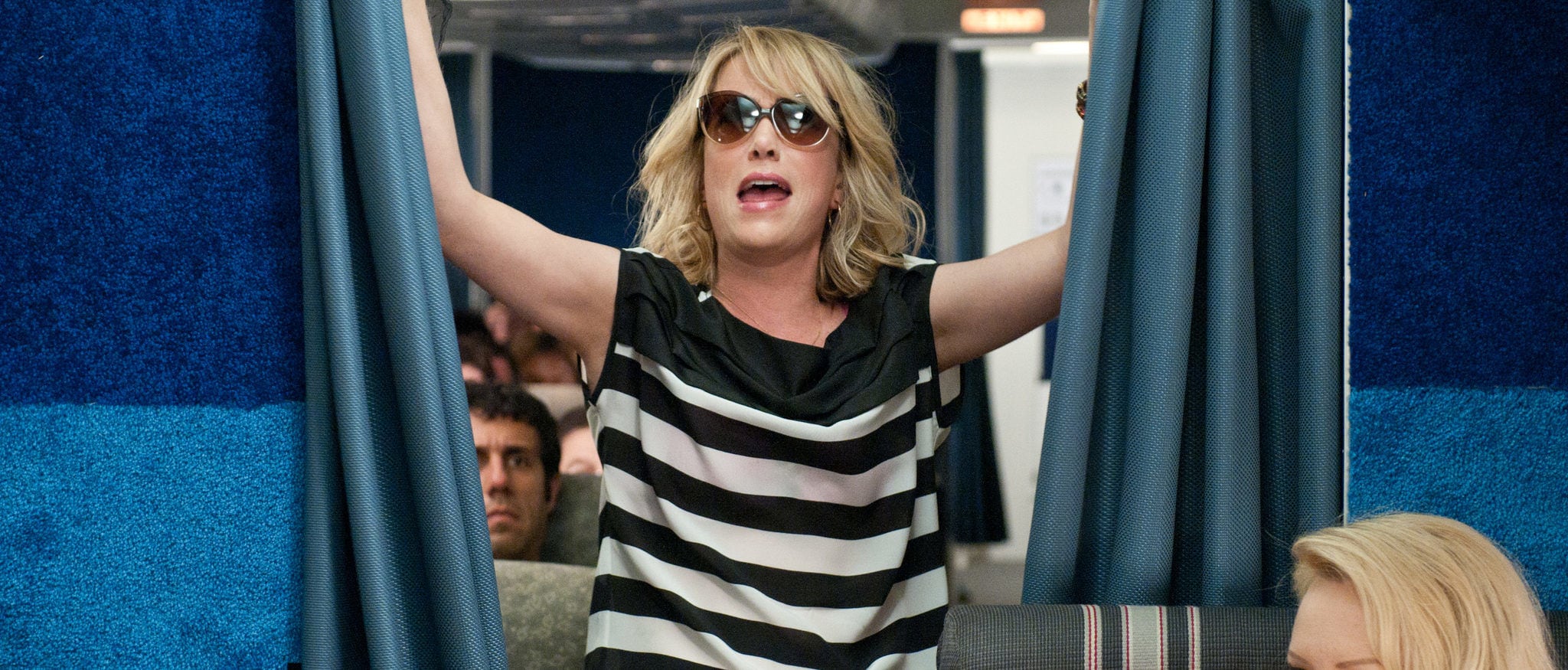 Feeling glum about that? You and me both. These current times seem to have no end in sight, and the lockdowns and associated restrictions feel more and more like Groundhog Day. I have researched it – and compiled some of the best 'chick-lit' films for you to watch, sans most 'lovey-dovey' elements. So, yep, these are the best movies and TV shows to watch this Galentine's Day!
Hustlers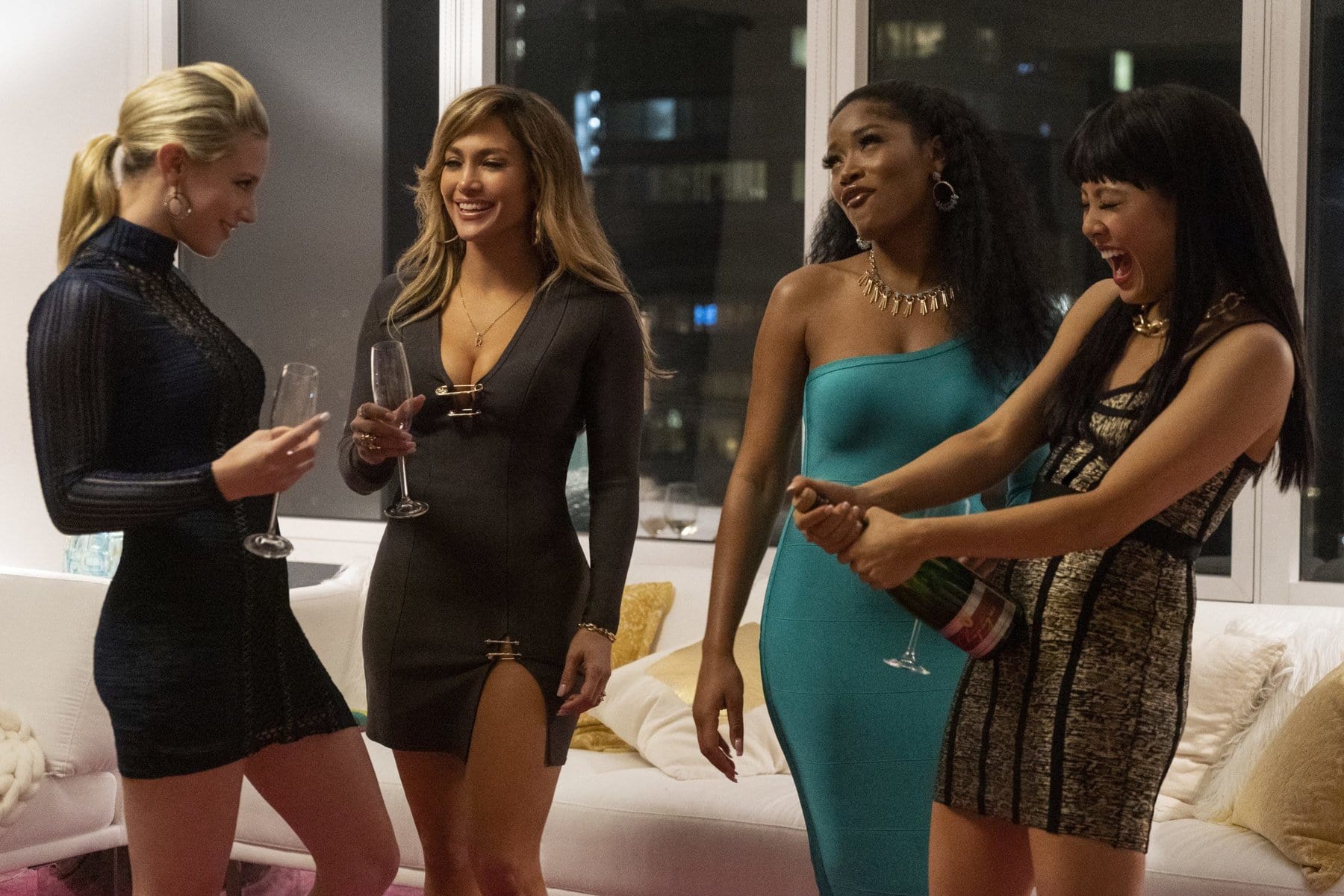 Read more: Channing Tatum's Gambit Is Set For A Valentine's Day 2019 Release
Hustlers may look a little seedy from the trailer, but it's a film that surely should have at least won a Golden Globe or something! Plus, it is based on a true story – one of the explosive proportions exposed by a leading American newspaper.
The plot? A young girl is taken in by an older woman at a strip club – and she finds something of a mentor in Jennifer Lopez's character. They have something of a 'dream pairing', and build up quite a dream team at the club. However, economic hardship befalls everyone – recession ring any bells? – and measures have to be taken. A cohort of the women at the club set up a criminal scheme while acting as dancers, enough to fleece the 'punters' of several thousand dollars a night. Do they get caught? Will they get caught? You need to watch the film to find out.
Hustlers has a great sense of drama, as well as pace – with some utterly fantastical scenes. Even if you don't really want to watch Hustlers, you should just watch it for one incredible scene when Jennifer Lopez performs one of the opening dances for the club.
Burlesque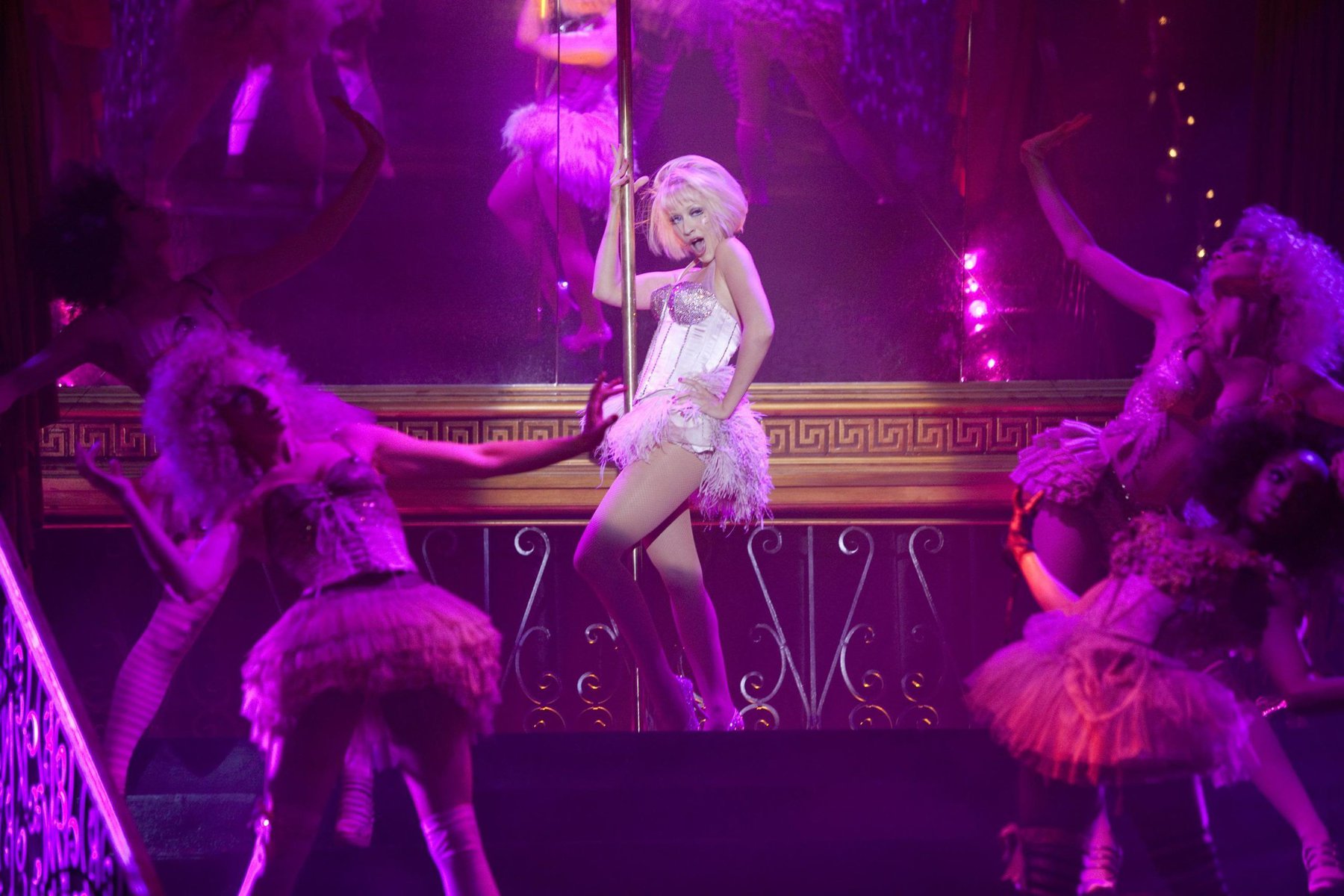 Some films may be commercially seen as a 'flop' – but it can be good to go for a stroll down memory or nostalgia lane…
In Burlesque, Christina Aguilera is a small-town American girl working at a dead-end job in a cafe, restaurant sort of establishment; the owner is, frankly, something of an arse. When push comes to shove, she decides to leave, in order to 'make it big'. Because guess what, this small town has a talent – she has a huge voice that can ostensibly sing any kind of song genre. Be it jazzy classics like Etta James' Something's Got A Hold On Me, or more sort of pop songs, there is quite a range.
Finally, a Burlesque club allows 'Ali' to sing for them, and the derelict building finally begins to feel at least a little more lived in. Owned by the iconic Cher – and yes, she also sings in the film, as well as dancing – there is a problem afoot with the club being in debt. What to do? Well, dance around in some very skimpy costumes, as well as singing your worries away.
The Devil Wears Prada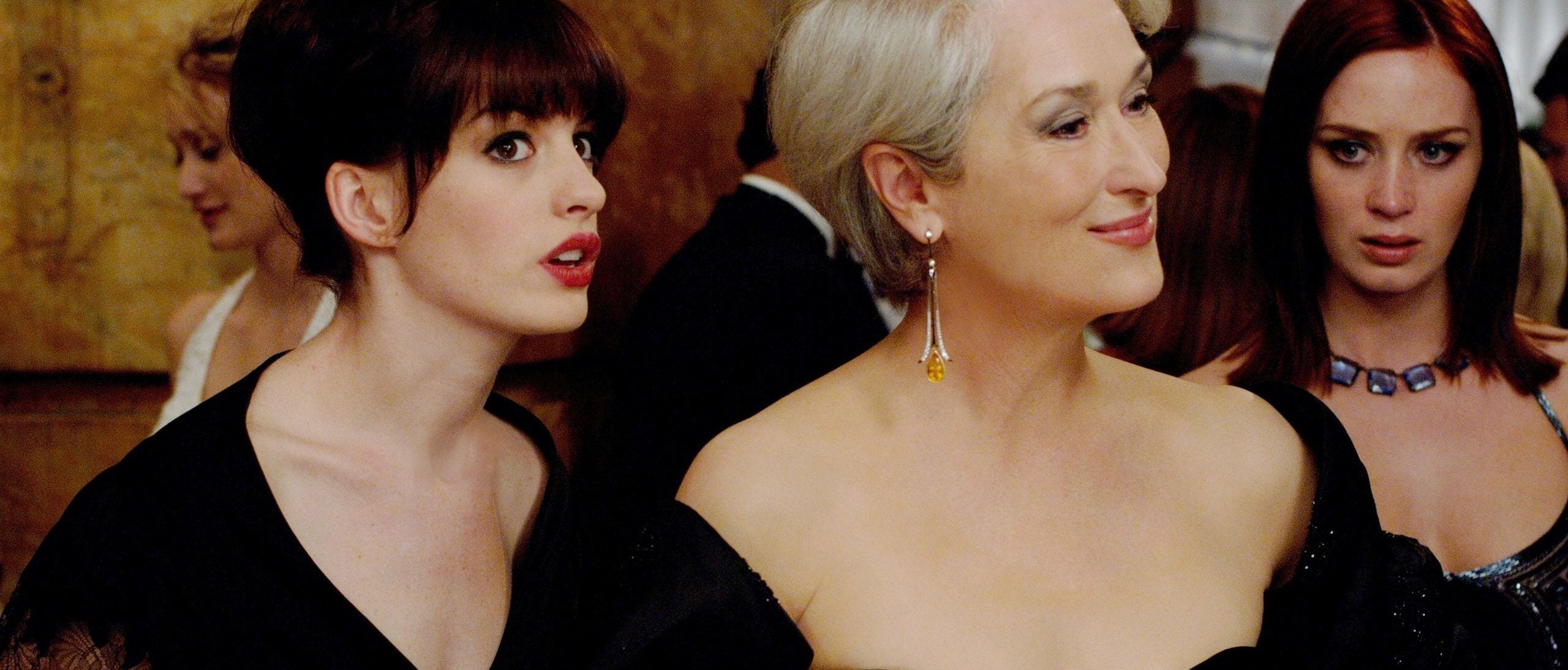 Read more: Hollywood Going To Trial CGI Sex Scenes To Prevent COVID-19 Spread
Meryl Streep, Anne Hathaway and Emily Blunt. What more can I say to convince you?
Sex and The City and Sex and The City 2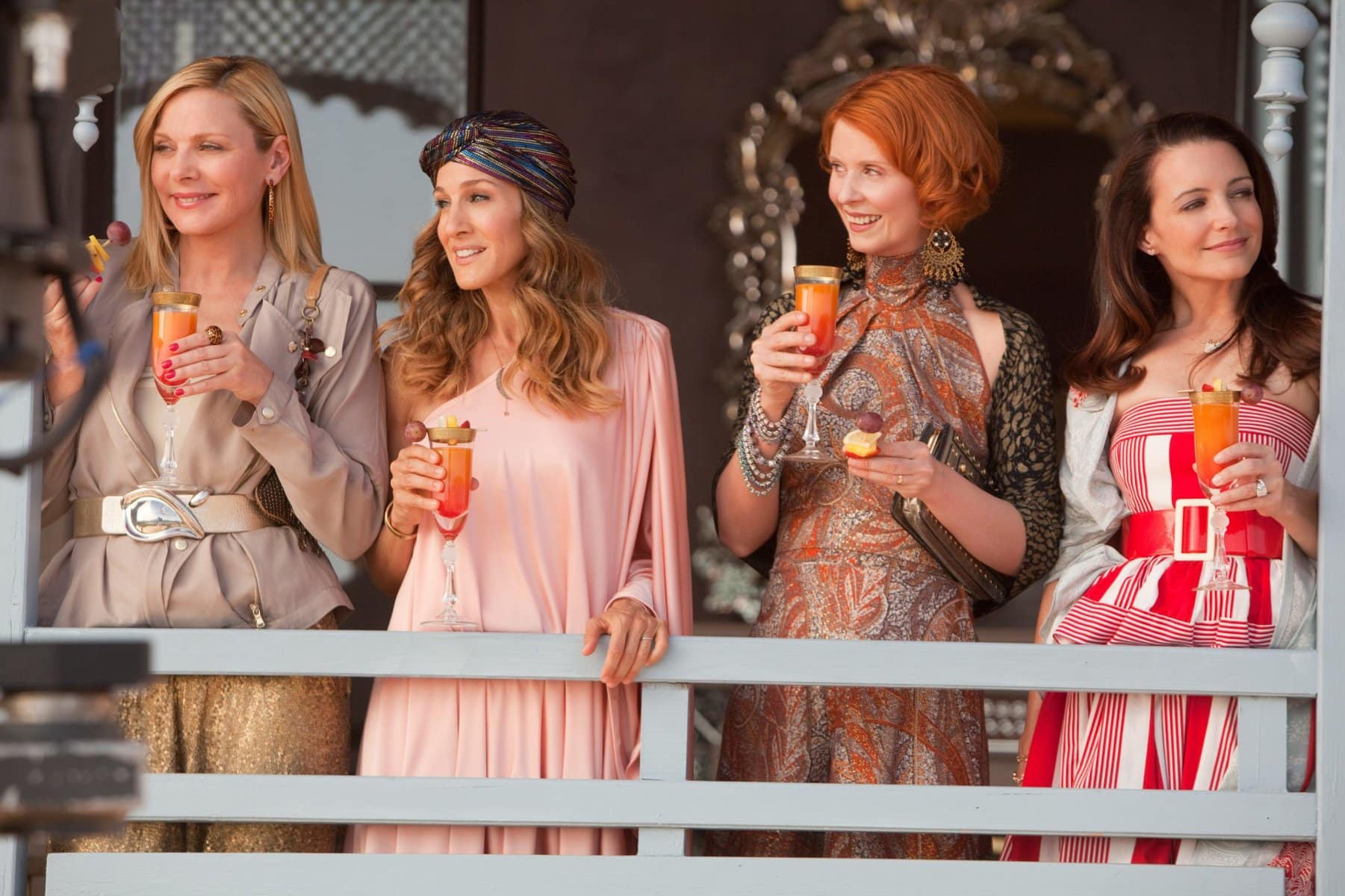 (This franchise made its way on to this list because it has been in the news again recently, with a third film ostensibly confirmed, despite 'drama' behind the scene.)
Sex and The City is something of an iconic motif in popular culture – almost like how FRIENDS was during the nineties. There is a group of women – Carrie, Samantha, Miranda and Charlotte – who spend a huge amount of time together. Carrie is the main character, complete with a 'writerly' background and penchant for all things, labels and designers. Though arguably a little bit dated since release – again, it's a little bit similar to FRIENDS – but the Big Apple has an impact of all of their lives, such as in terms of marriage, relationships, children, and so much more.
27 Dresses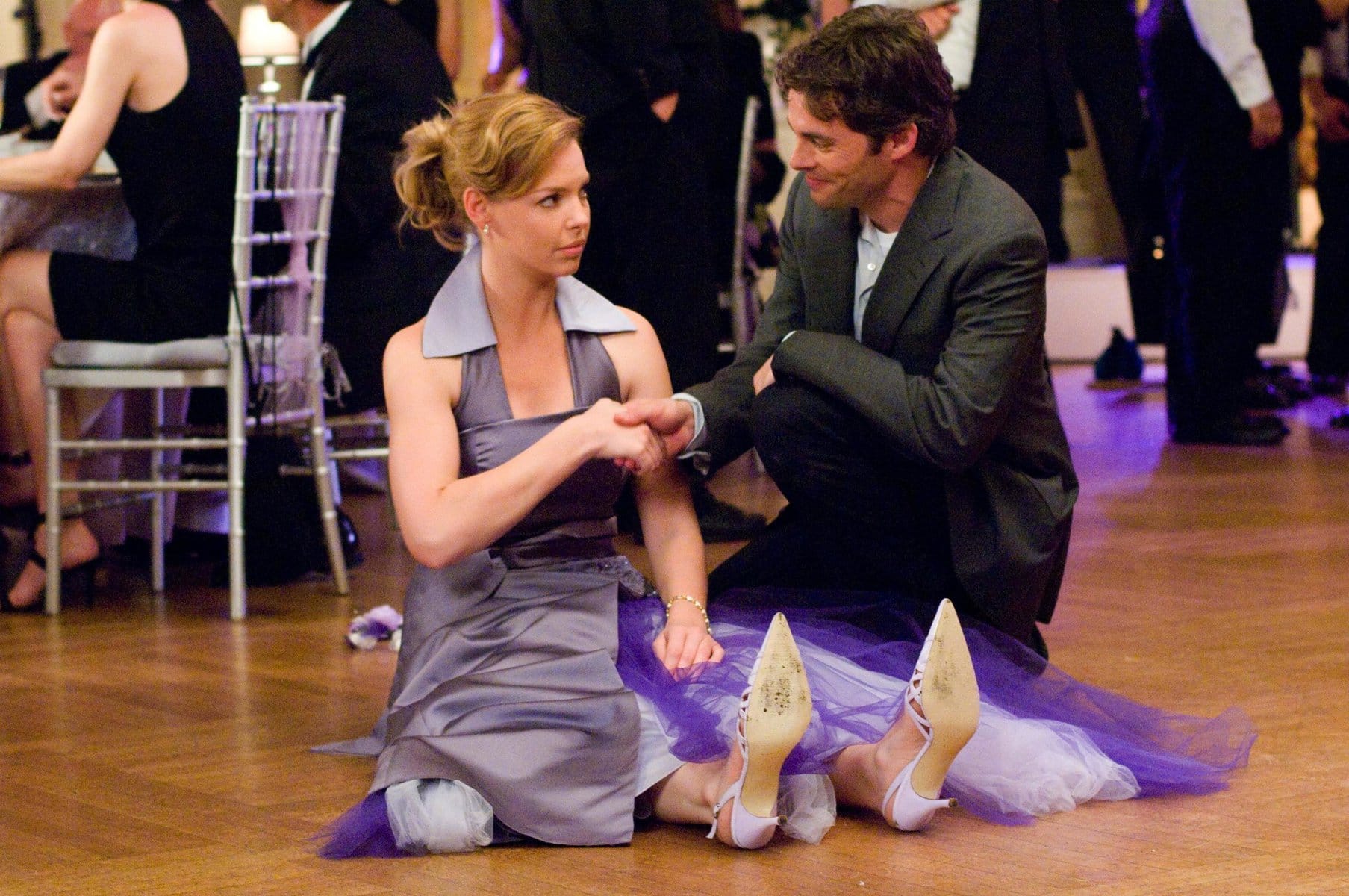 Read more: Margot Robbie's Harley Quinn Looks Incredible In Suicide Squad 2's Set Photos
The twenty-seven different dresses relate to a wedding planner co-ordinating twenty-seven different weddings, and being part of the action – but will she ever be a part of the action, and can she out-manoeuvre her very pushy sibling to win the day? Wait and see.
The Bold Type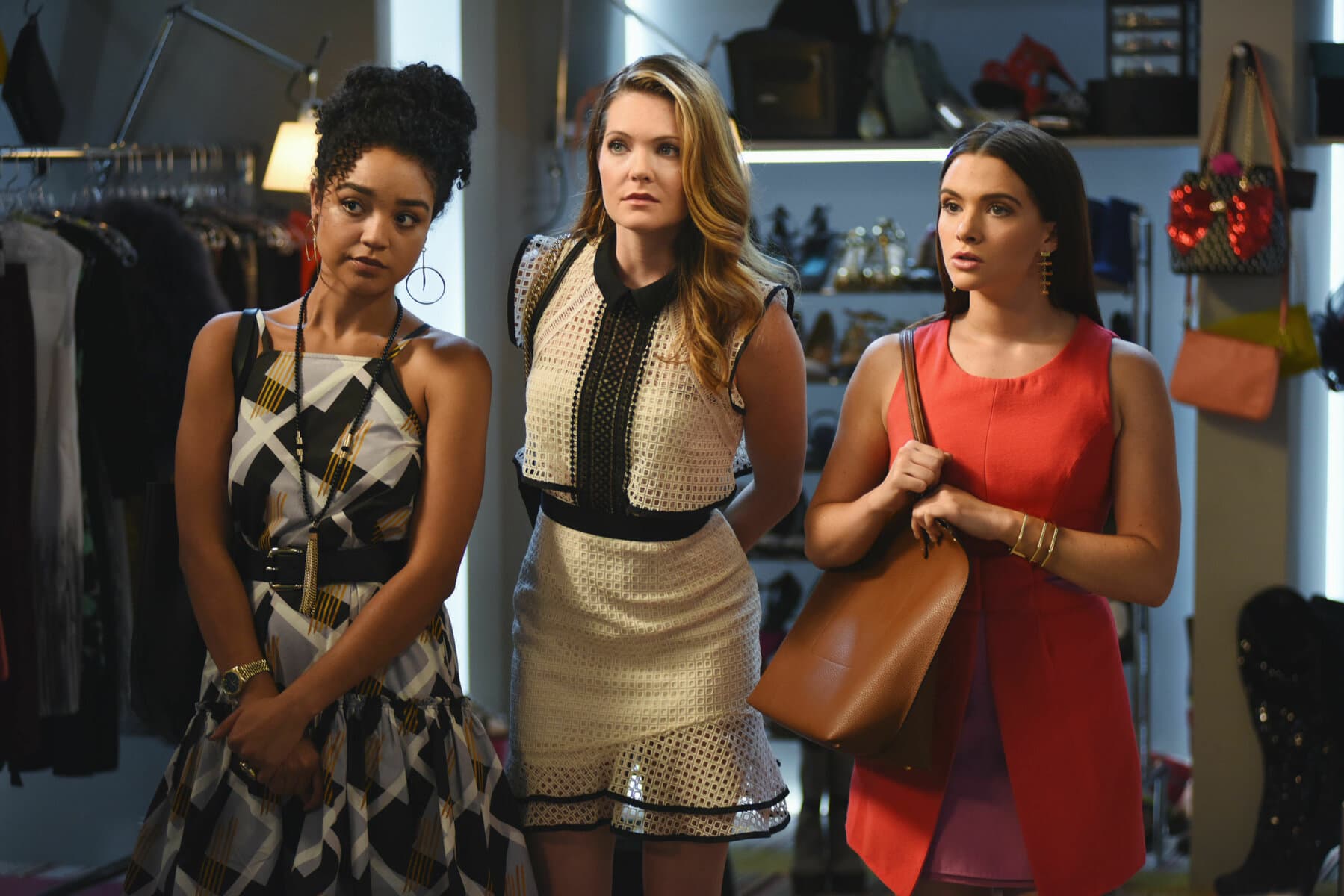 Although not a film, The Bold Type is perfect for millennial women. An Amazon Prime series – although anything past season three is not available (legally!) in the UK.
There are three friends – Sutton, Kat, and Jane. They all work at the same magazine in differing capacities – Kat as the social media director, Sutton in the fashion department, and Jane as a writer of some sort, fluttering between some departments. As any format would have it, when using the 'friends group' motif, there is always some sort of conflict – however, this takes on more 'meaty' issues, including breast cancer and gun control. Most of the episodes are wrapped up in the space of an episode, although themes recur later on. It's affirming, and a testament to female friendship.
Little Fires Everywhere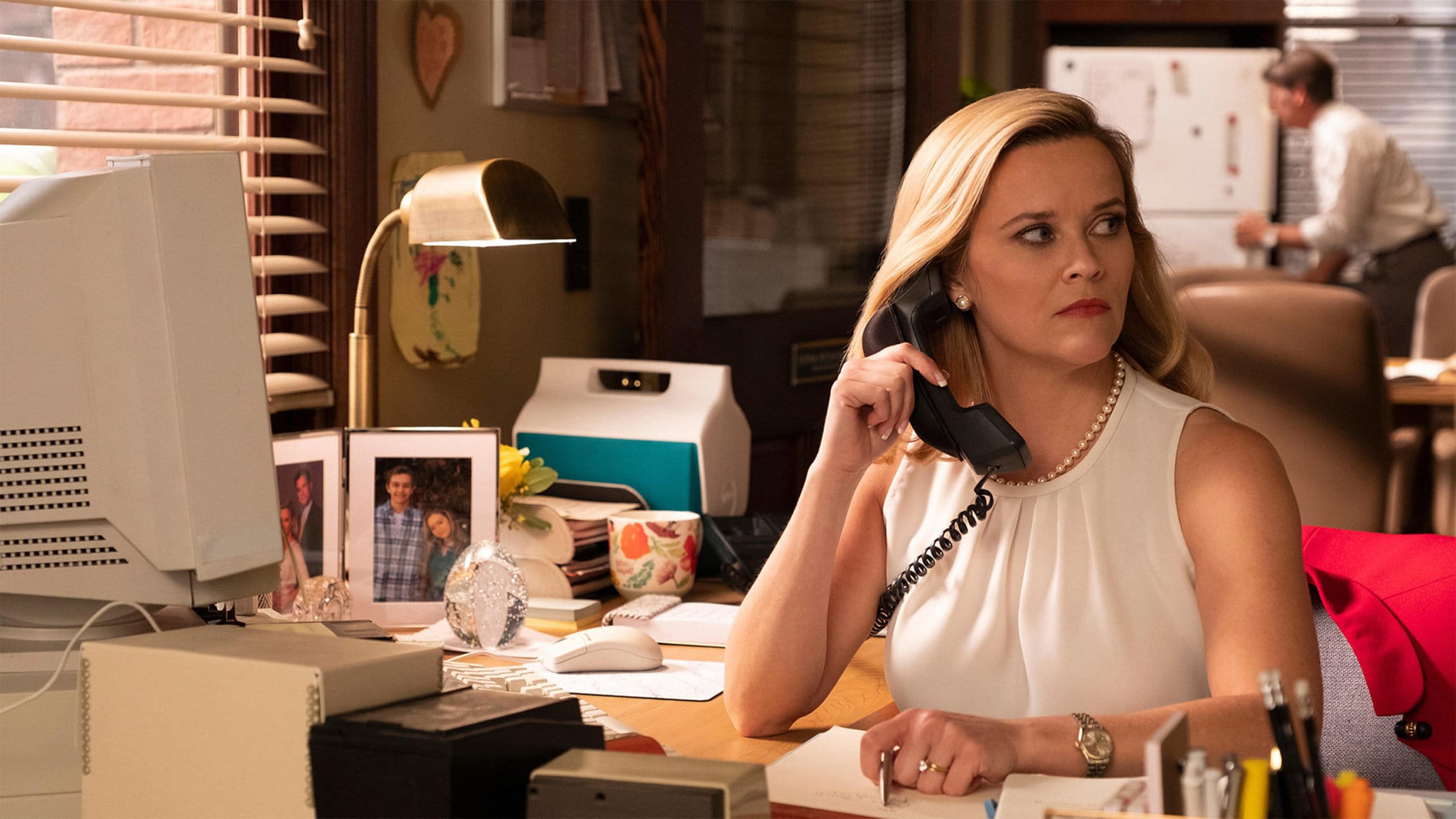 Read more: Ant-Man And The Wasp Star Reportedly Offered Lead Role In Resident Evil Reboot
In need of a drama? Then make it Little Fires Everywhere – another Amazon Prime series, starring Kerry Washington and Reese Witherspoon. Mixing themes of race, motherhood, family, being a member of the LGBTQIA+ community, this is a compelling drama – and has a lot to say about our society today. (And it has been added to this list, to prove a point – 'Chic Lit' is not a way to typecast. At all.) Galentine's Day perfection!
Bridesmaids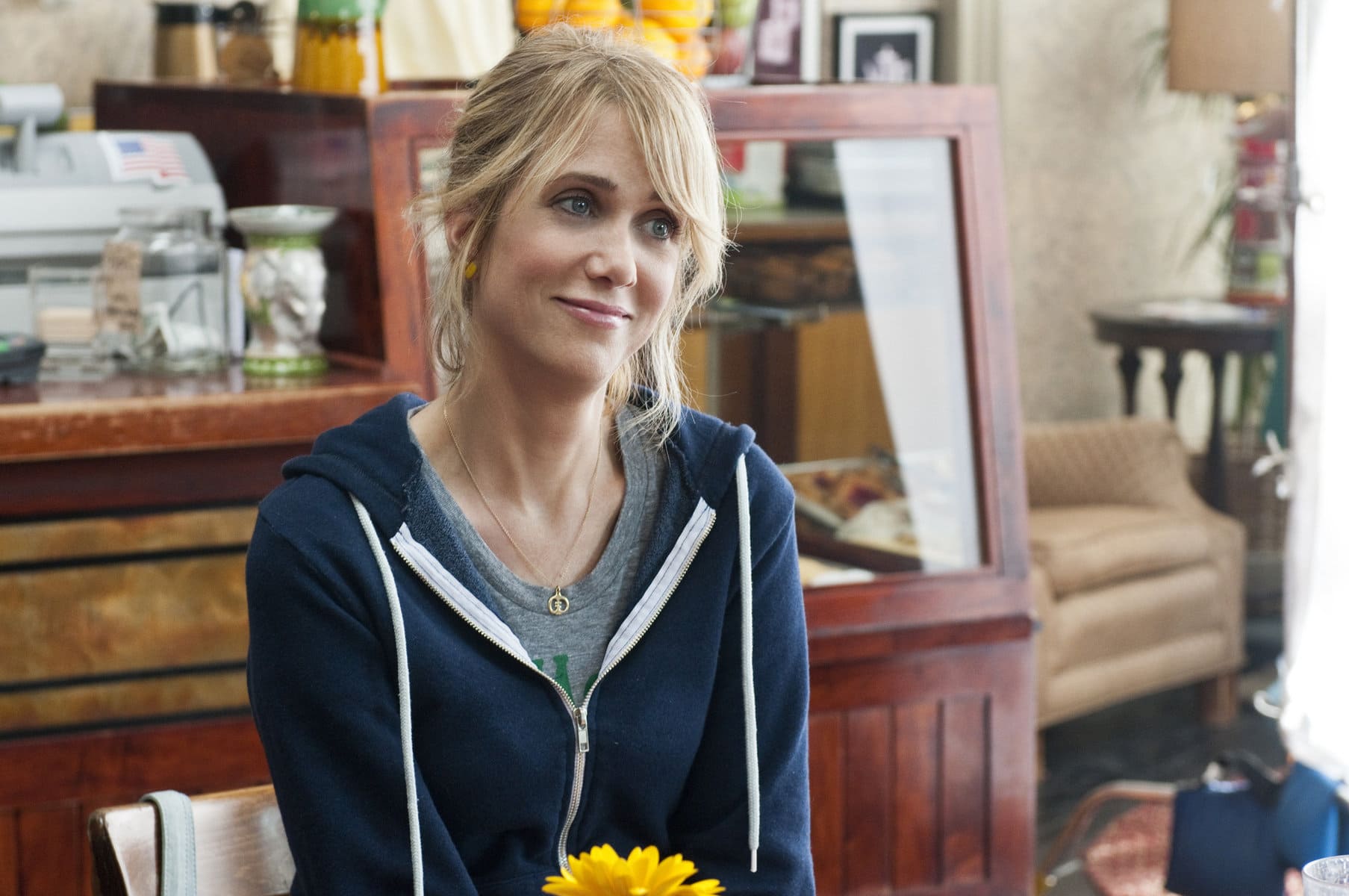 Bridesmaids is something of a 'frothy' comedy-drama that analyses the wedding industry, the rivalry between women, the effect of toxic relationships, and more, It's a way to escape our current misery, and will leave you giggling over your popcorn. Perfect for Galentine's Day!
Funny Face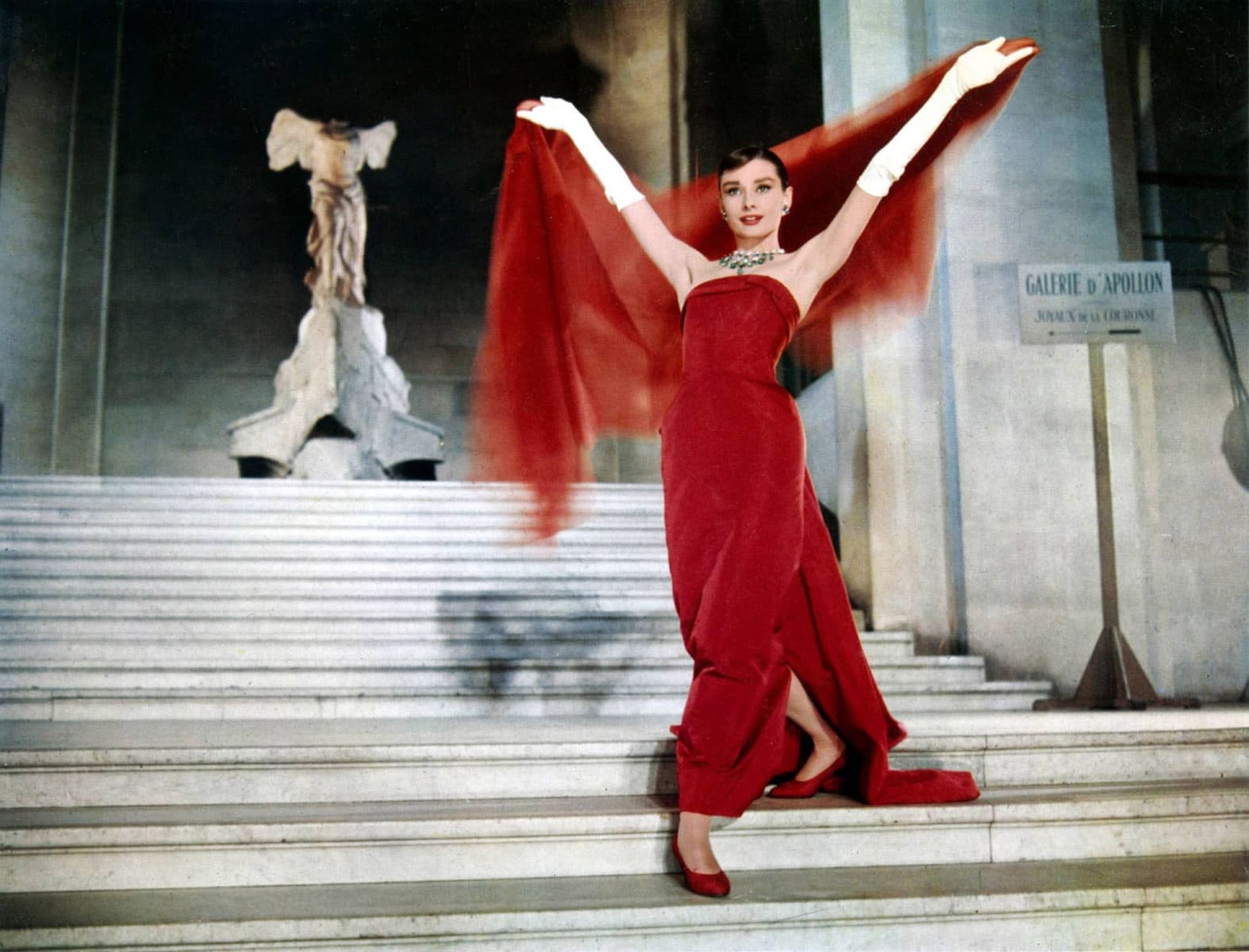 Read more: Deadpool 2's Plot Synopsis Is Suitably Bonkers And Hilarious
Audrey Hepburn is somewhat infamous in the film world – and Funny Face is a film everyone should watch. It's a great movie to watch on Galentine's Day! A bookshop is taken over by a photographer for a magazine wanting to show off his models as being stylish and bookish. A situation with the bookish character played by Hepburn develops from there. It's a little bit innocent at times, as well as cheesy, but it is a feel-good film from another age entirely.
What do you make of this list? Are there any films or TV shows we missed that people should watch on Galentine's Day? Let us know your thoughts in the comments below.
What do you make of this story? Let us know in the comments below or on our Facebook, Twitter or Instagram pages! And if you enjoy listening to film podcasts, why not check out our podcasts, Small Screen Stories and Small Screen Film Club wherever you get your podcasts!
---
---
---