Some mobile games really do spoil the whole batch. While mobile games have steadily increased in popularity over the years, there is still a remnant of those that still sour the views of many mobile users. Conversely, there are those that put the rest to shame and truly raise the standards and popularity of mobile games as a whole. The rise of online casinos has played a major role in this, with mobile slots largely replacing live ones and many an entertaining game that will interest even the faintest of gamers.  
Here are ten examples of these games, in no particular order. 
Spaceteam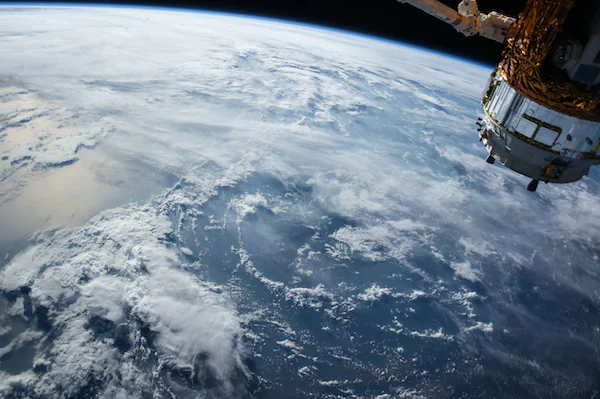 READ MORE: Manifest Season 4 Potential Release Date, Cast, Story & Everything We Know So Far
It's probably the oldest game on this list, but it's still up there with the best. Spaceteam blends teamwork with panic to form a mass of emotions and relationships between friends. Each person is preassigned a random control panel with buttons and sliders that they have to use correctly according to the instructions they're given. The goal of the game is to not let your ship blow up. It's a must for a mobile game with friends. 
Pokémon Go
Undoubtedly one of the most popular games on this list, Pokémon GO is a fun and engaging game that encourages healthy exploration and activity in its players. If you're tired of all the hype, give it a try before you shun it.
Dead Cells
READ MORE: Squid Game Season 2 Potential Release Date, Cast, Story & Everything We Know So Far
Another for those who prefer a challenge, Dead Cells is unique in that every time you die, you're sent right back to the beginning to start again. However, each time you restart, there are new elements to figure out and get through, so it encourages careful gameplay.  
PUBG Mobile
An instant classic on mobile, PUBG has removed itself from the shadow of Call of Duty and stepped into its very own limelight. The various game modes, including the popular battle royale, offer countless hours of intense fun and works superbly on the mobile platform. The interface is top-class and will impress any seasoned gamer.  
Apex Legends Mobile
It's been a massive hit on console, and now it's available to play for free on mobile. With epic gunplay, an incredible World's Edge map to explore, and heart-palpitating matches, Apex Legends is the ultimate battle royale game to fight for your supremacy and is highly recommended.  
GRID Autosport
One of the premier racing games available on mobile, GRID Autosport provides a console-quality gaming experience for mobile players and beautiful graphics and gameplay to go with it. This is a must-have game for racing fans.  
Call of Duty: Mobile
Although it will never top the console version, the evergreen COD franchise coming to mobile is definitely a good thing. There was a lot of resistance when it was first announced, but since its debut on mobile, it has been met with rave reviews by gamers all over the world. It's also free to play on mobile, which has increased its accessibility to players who don't have a gaming console per se, thus increasing its popularity and generally favourable reviews.  
The game itself offers a variety of weapons, game modes, and customisation options, giving players free rein to create the ultimate shooter and conquer the different maps. It's a must for mobile gamers.  
Genshin Impact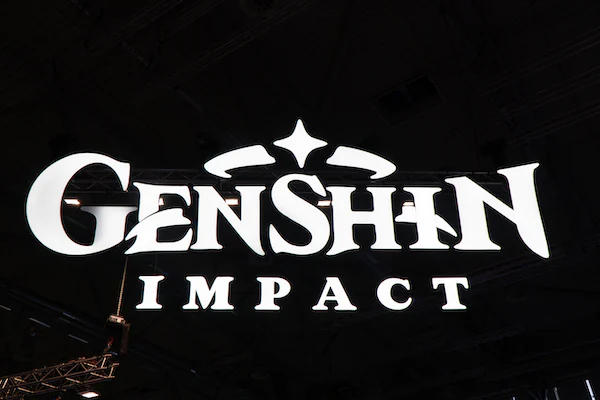 READ MORE: Arcane Season 3 Potential Release Date, Cast, Story & Everything We Know So Far
It has rapidly become one of the more popular games in the world, largely due to its reworking of the famous Legend of Zelda game. It's an open-world game with plenty for players to see and do and lots of action and combat. It even supports cross-save with PC if you need to alternate now and then.  
NBA 2K20
Gamers who aren't really into basketball can still appreciate this awesome game with its wide range of features and incredible gameplay. As far as mobile sporting games go, NBA 2K20 is right up there and may even be the best.  
Among Us
This is the perfect kind of game that could ruin friendships. It's an online multiplayer game that pits a team of crewmates against an anonymous imposter among them. The goal is to find out exactly who the imposter(s) is/are before getting killed. While all this madness is going on, the crew need to complete tasks. It's also set in space! It's always a fun time, and while its popularity has waned over the years, it still holds up really well as one of the best games to play on your phone.  
What Are You Playing First?
There are hundreds upon thousands of games readily available to play on your mobile phone, so you can be forgiven for not knowing exactly where to begin. The games listed above are great options to start with or even try out if you're a regular gamer. Step out of your comfort zone and try your hand at a game of 2K20 or PUBG. You may just find your favourite new game.  
---
What do you make of this story? Let us know in the comments below or on our Facebook, Twitter or Instagram pages! And if you enjoy listening to film podcasts, why not check out our podcast, The Small Screen Podcast, wherever you get your podcasts!
---
---
---