Here Are The Best Android Games For 2020 – Ranked
Mobile gaming is a popular form of entertainment among the youth globally. Game developers have invented new gaming technologies in the recent past. They build a variety of mobile games that suit the gaming needs of each player. Some games are specifically built for Android and iOS devices. The following are the seven best Android games for 2020.
1. Wheel of Wishes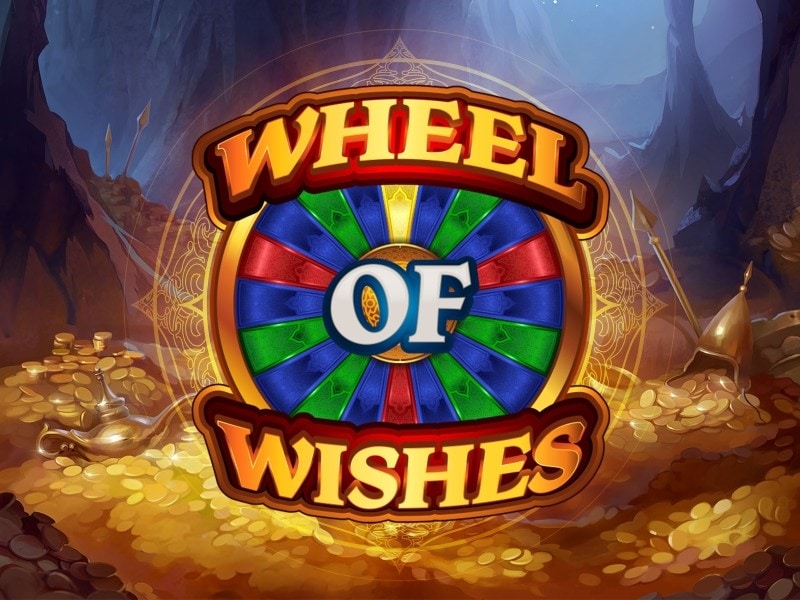 Read more: Is The Disney Plus Mobile App Available In The UK?
The JackpotCity online casino has a broad variety of online casino games that you can play on an Android phone. It recently added the Wheel of Wishes to its list of mobile slots. The game has 10 paylines and 5 reels. Also, it features a jackpot bonus that has four progressive jackpots, a Wild and a Scatter, and Power Spins. Wheel of Wishes has various symbols like genie's lamp, the magic spellbook and a treasure chest.
2. GRIS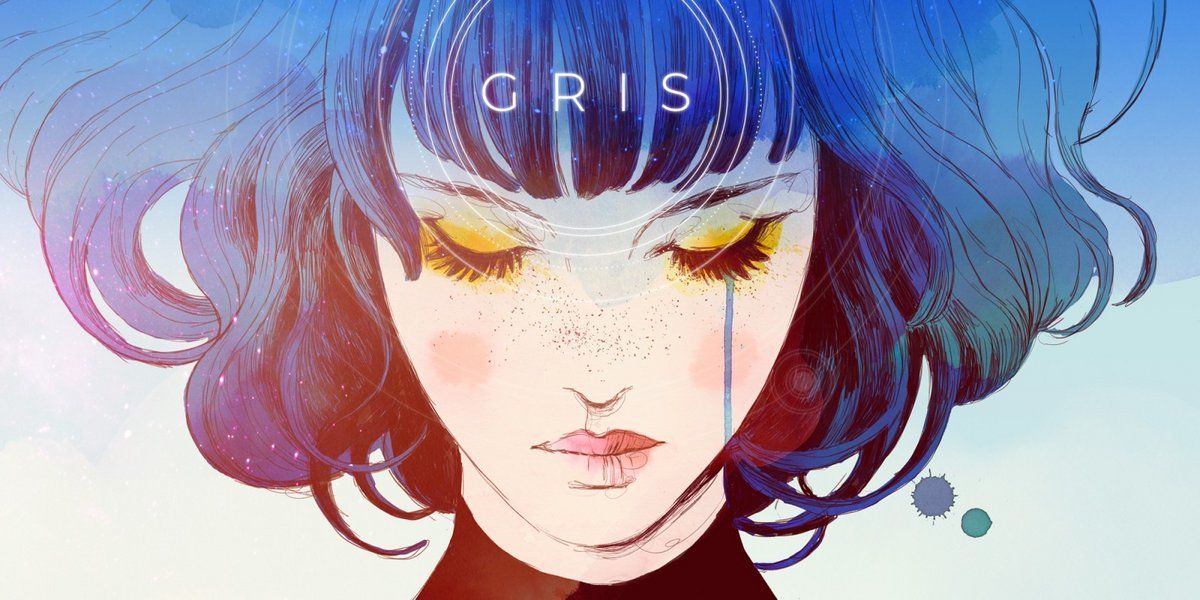 This adventure game has several puzzle-platformer elements. It features Gris, a naïve girl who gets lost as she handles painful life experiences. Unlike other adventure games, GRIS lacks player deaths. It entails exploring the universe as you solve puzzles. You can download the game on Google Play for $4.99.
3. Legends of Runeterra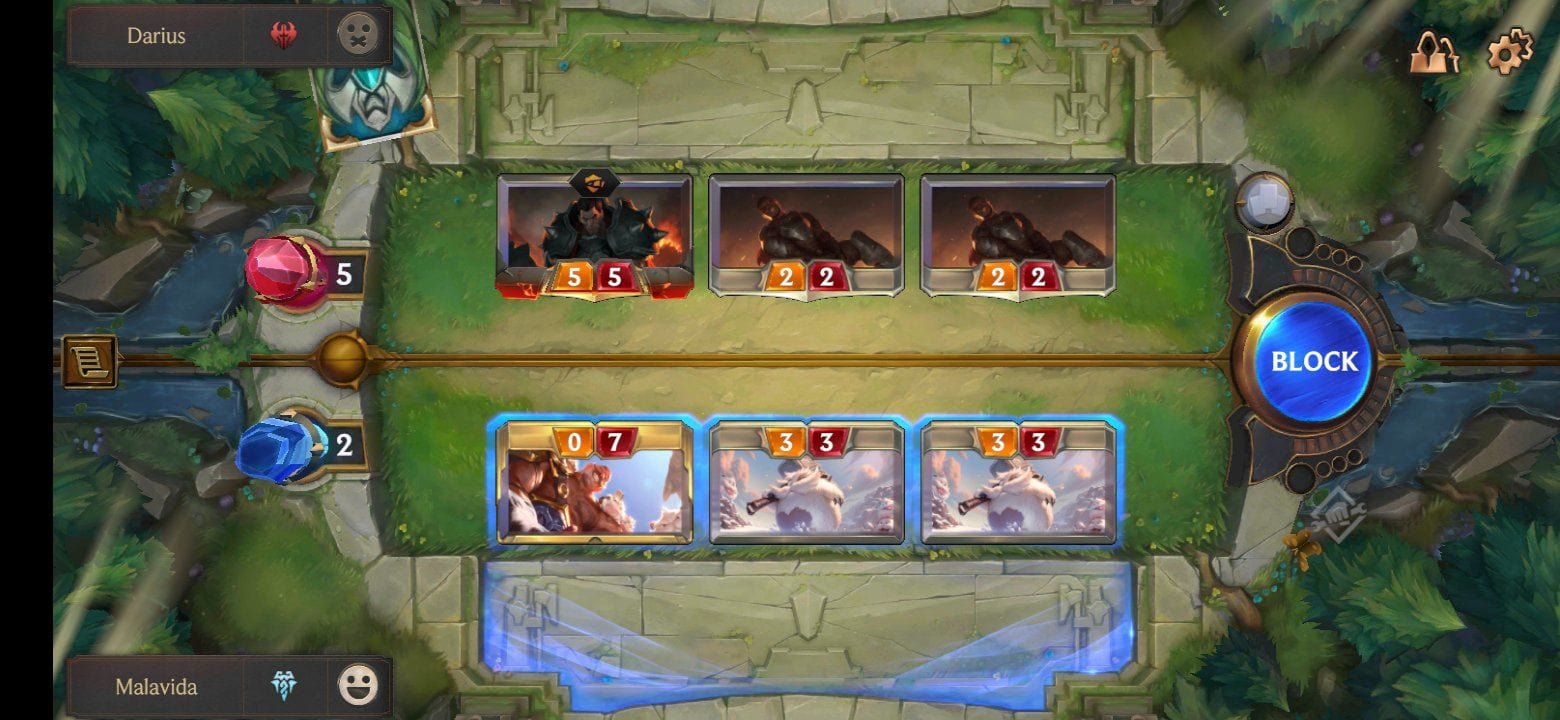 Read more: 7 Things That Line Of Duty Fans Want To See In Season 6
Legends of Runeterra is a new and free to play Android game that resembles Hearthstone. It involves collecting heroes and cards which you will use to build decks. Also, you will fight with opponents online. The gameplay is interesting as it is consistent. Legends of Runeterra has several cards and 24 champions. You can invite family and friends to a duel. The game is available on Google Play.
4. Call of Duty: Mobile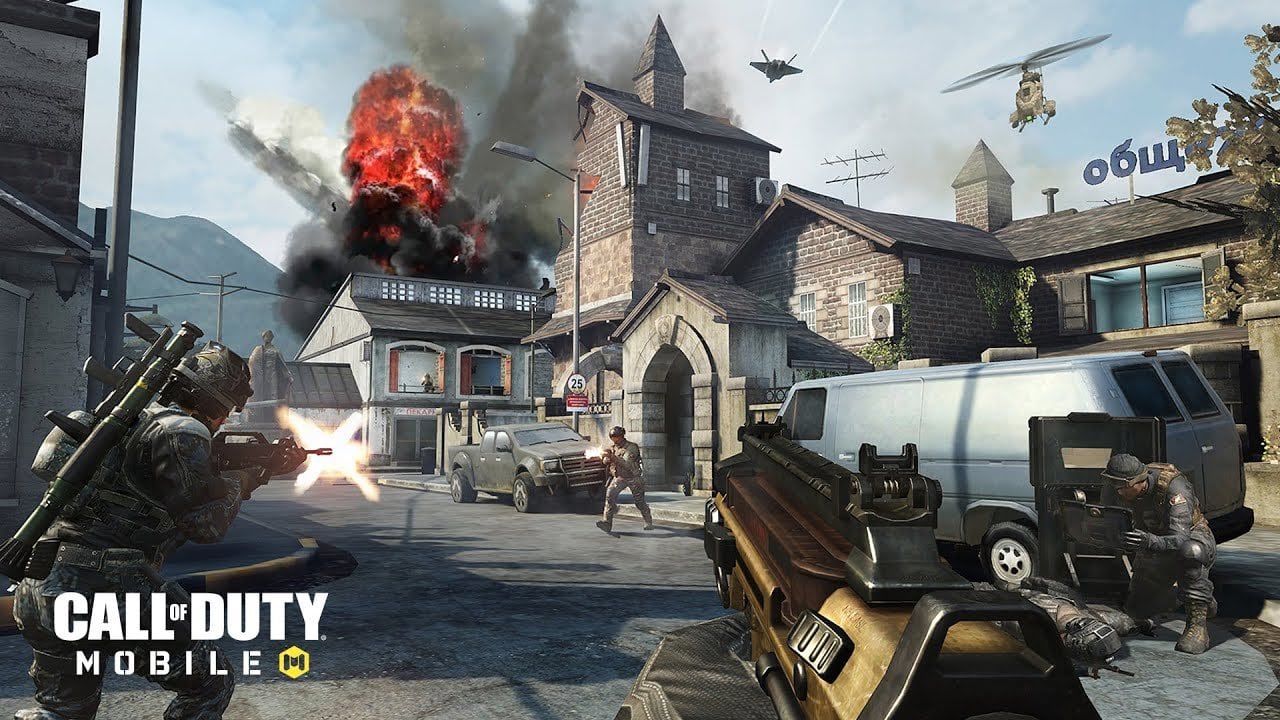 Call of Duty is a renowned action game with an FPS online PvP mode and a 100-player battle royale. The game shares certain features with PUBG Mobile and FPS PvP such as Modern Combat and Critical Ops. Besides, cosmetic items form most of its in-game purchases. You can find Call of Duty: Mobile on Google Play.
5. Genshin Impact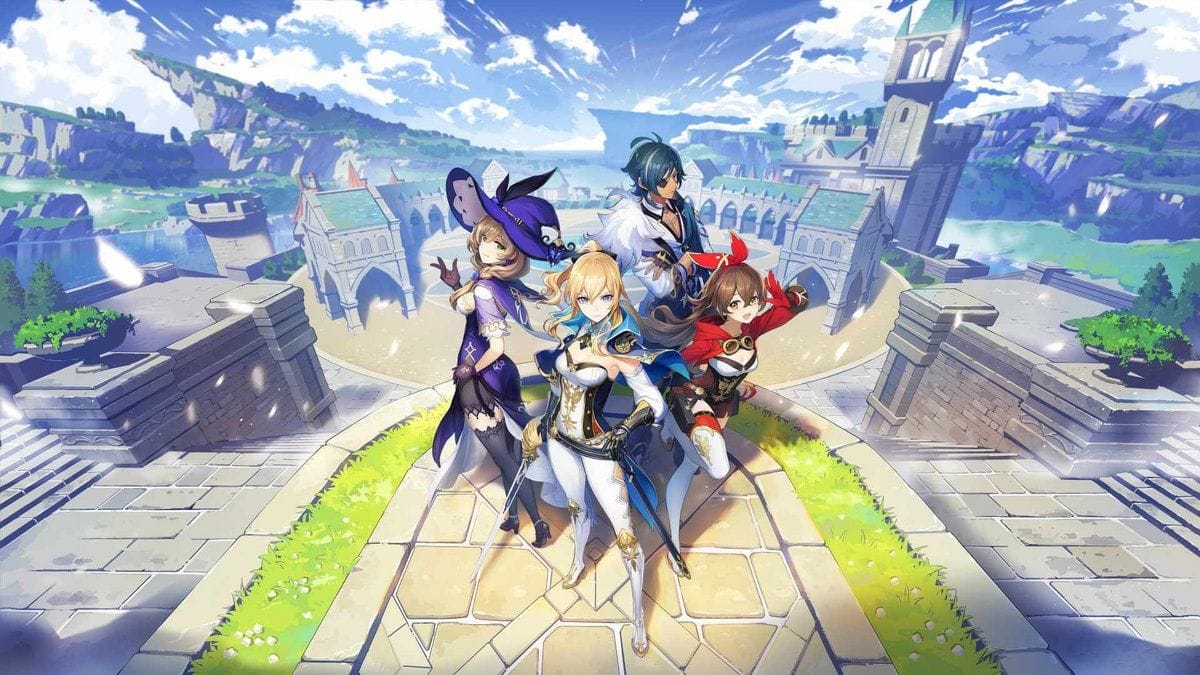 Read more: His Dark Materials Season 2 Episode 2 Review
This RPG game has gacha mechanics. Many gaming enthusiasts praised it when it was released due to its amazing gameplay and impressive visuals. It resembles Zelda: Breath of the Wild. Its party system allows you to call new characters to different gachas. Even so, its play mechanics, open-world, and visual elements might make you feel restricted. You can download Genshin Impact on Google Play.
6. GRID Autosport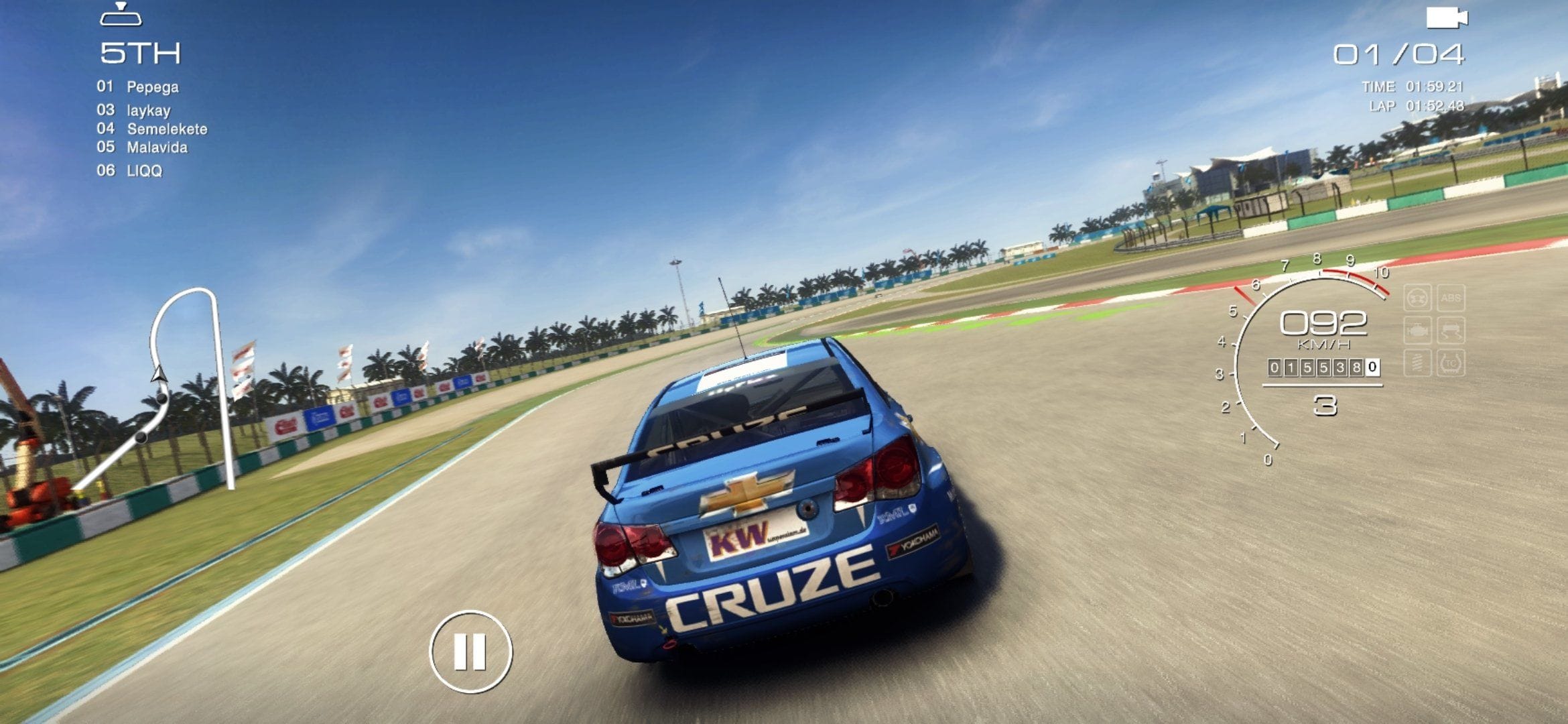 GRID Autosport was released last year and soon became a popular Android racing game. It has better features than Asphalt and Riptide GP. Grid Autosport lacks advertising and in-app purchases. But, it has impressive controls, great graphics, hardware controller support, different racing styles, content, and cars. You might have to dig deeper into your pocket as the game costs $9.99. It is available on Google Play.
7. Levelhead
Read more: Has Ryan Reynolds' Deadpool Being In Doctor Strange 2 Been Leaked By Google?
Butterscotch Shenanigans built Levelhead and Crashlands. Levelhead has 90 levels, excellent humor, and amazing controls. Its custom level distinguishes it from other creative platformers. It allows you to build and upload levels in the game. You can download it on Google Play for $6.99.
Google Play is one of the leading online stores with a wide section of mobile games. Some games are available for free while others have a subscription. Grand Mountain Adventure, GRIS, Legends of Runeterra, Call of Duty: Mobile, Genshin Impact, GRID Autosport, and Levelhead are the top Android games this year. You can download them on Google Play Store.
What do you make of this feature? Which of these Android games will you be getting? Let us know your thoughts in the comments below.
What do you make of this story? Let us know in the comments below or on our Facebook or Instagram pages! And if you enjoy listening to film podcasts, why not check out our podcasts, Small Screen Stories and Small Screen Film Club wherever you get your podcasts!
---
---
---