The first cast members of the Gotham Knights series on The CW have been revealed.
In an exclusive report from Variety, Fallon Smythe and Tyler DiChiara have both been cast as series regulars.
Smythe will play Harper Row, while DiChiara stars as Cullen Row, Harper's brother.
Pilot episode will deal with the immediate aftermath of Caped Crusader's demise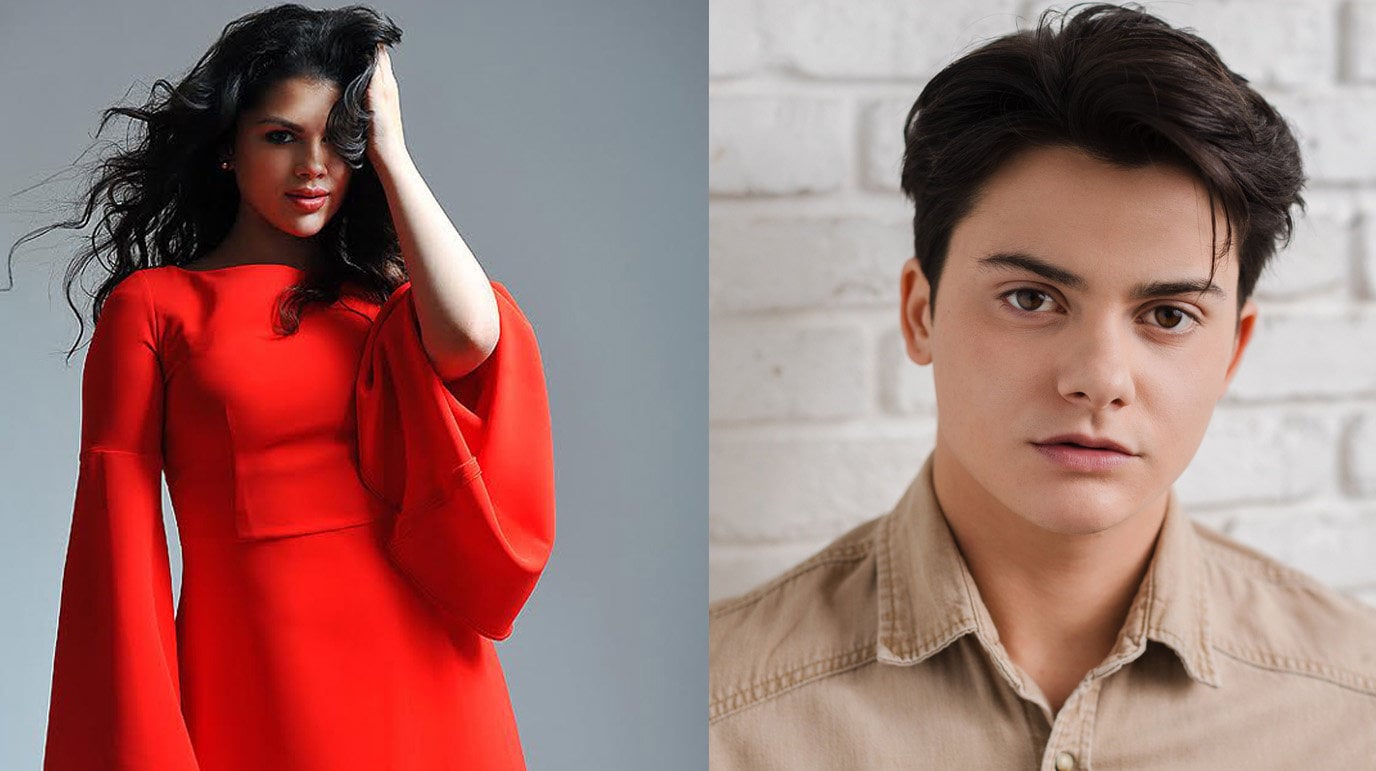 Read more: The CW's Batman Spinoff Series Pilot Ordered
Harper is said to be "streetwise, acerbic and often underestimated, the blue-haired bisexual is a gifted engineer who can fix anything. "
Meanwhile, Cullen who's spent years hiding his true self, is "adept at reading human nature" and "is ready to fight his own battles."
Gotham Knights will deal with a Gotham City that must deal with the ramifications of Batman's murder.
Without him to protect, Gotham spirals out of control with crime running rampant.
The one hour pilot will reportedly deal with the immediate aftermath of Batman's death.
The CW series is unrelated to a game of the same name, that is being developed by WB Games Montréal.
The pilot will be penned by Batwoman writers Natalie Abrams, James Stoteraux, and Chad Fiveash.
Stoteraux and Fiveash are also on board as executive producers.
What do you make of this news?
Who else would you want to see cast in the Gotham Knights TV series?
Let us know your thoughts in the comments below.
---
What do you make of this story? Let us know in the comments below or on our Facebook, Twitter or Instagram pages! And if you enjoy listening to film podcasts, why not check out our podcasts, Small Screen Stories and Small Screen Film Club wherever you get your podcasts!
---
---
---