There will have been many gamers from all around the world that would have been eagerly anticipating Gamescom this summer, with the event being the first time in two years to have been held in a physical capacity.
Having been held between August 23 and through to August 28 in Cologne, Germany, gamers were finally able to head to the convention after having had to witness all of the latest exclusive announcements via a computer screen and the internet.
Naturally, with Gamescom one of the biggest conventions to be held annually, there was always going to be plenty of excitement about what the future of gaming has in store. We know that technology continues to play a role, as we have seen a number of examples of this in the past. For instance, we have seen various different forms of tech be used to their optimum best across the iGaming industry, with punters able to play the collection of Joe Fortune Live Casino games in the best way possible because of the authentic experiences that are provided.
Gamescom 2022 did not fail to disappoint with so many reveals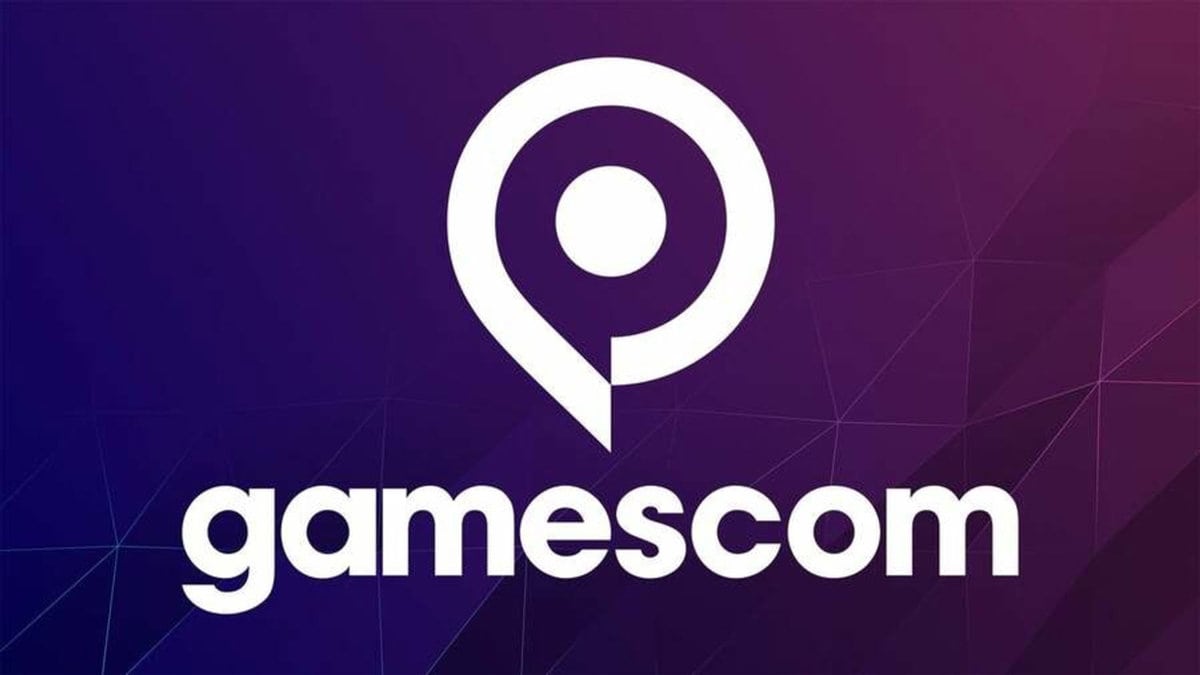 READ MORE: The Legend Of Zelda Tears Of The Kingdom Release Date, Story & More
The 2022 event did not fail to disappoint, either, with a number of reveals and updates that will help to boost excitement about what the future holds for the gaming industry having taken place. Indeed, there are a number of games that can also be expected to be launched, with the likes of Dead Island 2, Sonic Frontiers, and Hogwarts Legacy among the titles announced.
Let's take a look at some of the biggest announcements to have been made throughout Gamescom 2022 last month…
The new trailer for Dead Island 2 was released eight years after the last one; the game is scheduled to be released next year with a date of February 3, 2023, having been provided.
A new trailer for Sonic Frontiers provided new storylines while a November 8 release date has been confirmed.
Gotham Knights has been shown to feature Harley Quinn, and Clayface as major villains, while the game will be released on October 21.
Hogwarts Legacy had a new trailer that showed gamers what to expect in regard to its gameplay, as well as showing how students dug into the history of Salazar Slytherin and his past.

Gamers looking forward to

Street Fighter 6

were provided an insight into the new gameplay mechanics that will be used. 
Indeed, the above is just a taste of what is to come, with so many different games already being lined up for release in the coming months, thus potentially giving us an incredible year of gaming. However, there has also been confirmation that gamers could also be about to have access to a new gadget, too.
DualSense Edge Controller Revealed
Sony has been working hard to ensure the PlayStation remains as competitive as possible within the gaming market, and it seems the company has finally come up with its answer to Microsoft's Xbox Elite Controller.
Indeed, the Japanese company recently revealed at Gamescom 2022 that they will be releasing the DualSense Edge, which is a wireless PS5 controller that is of a premium grade. The gadget will feature customizable controls, while it will also provide gamers with the ability to successfully complete a number of different tasks. For instance, they will have the ability to save multiple control profiles, utilize changeable stick caps, back buttons, and so much more!
Final Thoughts
As highlighted already, there will have been many that will have been looking forward to the 2022 edition of the Gamescom convention, and there is no doubt that gaming enthusiasts will have been left feeling rather positive about the future of gaming and where it is heading.
What do you make of this feature? Did you go to Gamescom this year? If you did, let us know what you thought of it in the comments below.
---
What do you make of this story? Let us know in the comments below or on our Facebook, Twitter or Instagram pages! And if you enjoy listening to film podcasts, why not check out our podcast, The Small Screen Podcast, wherever you get your podcasts!
---
---
---