A Dragon Ball Disney Plus series is happening! Apart from the fact that it's not. The Internet kind of lost its mind this week when there was a supposed image of Disney's Dragon Ball animated series that was being made for Disney Plus was making the rounds on social media. Well, we are here to tell you all to calm down, because it's not happening – at least, not yet.
This series, it was reported, was going to be called Dragon Ball New Journey, and I only found out about it when I saw people on TikTok losing their minds at this news. There was a lot of hate aimed at this idea, mainly because fans did not like the supposed art style of this reportedly upcoming series. They were claiming that it looked like Pixar had gotten its hands on the iconic Japanese anime and they did not like it.
Don't Panic! There's no Disney Plus Dragon Ball series
READ MORE: Will Fate: The Winx Saga Season 3 Happen On Netflix?
So, when this rumour was making the rounds, people took to TikTok, Twitter, YouTube… all the social media platforms, to complain about it. One person on Twitter wrote: "We don't want this ugly ass Goku." Another added: "Disney Has Officially Fucked Dragon Ball." A third user then added: "I don't know if any of you know about this but Disney is making a Disney version of dragon ball and it's very hideous looking I don't like it at all." There's a lot of stuff like this on Twitter. People were getting really upset by the image.
We dont want this ugly ass Goku.😭 pic.twitter.com/TxCs0ZyTDm

— kudou ⛧ (@kudousushi) October 2, 2022
Thankfully, there were some people on hand to explain that this wasn't happening. The first reason why it can't happen is that Disney doesn't actually own the rights. However, it's actually a bit complicated, because Disney does own some rights in relation to the Dragon Ball property. Following the acquisition of Fox, Disney obtained all the assets previously owned by the studio. This means that the House Of Mouse ended up owning the rights to a small portion of Akira Toriyama's Dragon Ball franchise, specifically Dragon Ball Z. However, they can only make and distribute live-action movies. Everything else is still owned by Toriyama and his Japanese publishers.
Will they ever make a series based on the anime?
Little piece of Dragon Ball fanart I've been working onhttps://t.co/Vc155dK6tj pic.twitter.com/0NvMXapxi8

— Van Rose (@vaanrose) September 27, 2022
READ MORE: The Empress Season 2 Potential Release Date, Cast, Story & More
This actually means that Disney could end up making a live-action Dragon Ball Z movie, but not an animated series. Therefore, people needn't worry about a new animated series being made for Disney Plus. It turns out that this little bit of artwork was actually fan art. The artist behind it is called Joshua Van Rose, and he made the character model. I actually think it's quite a cute version of Goku.
Dragon Ball Anime's fan art is huge and growing nicely. There are many people who make secondary creations based on Dragon Ball characters, and some even customize their own creations with unique pin badges, custom metal keychains, stickers, etc. based on their love for the Dragon Ball anime. These small items are popular among Dragon Ball fans and can be given as gifts to friends or used in daily life.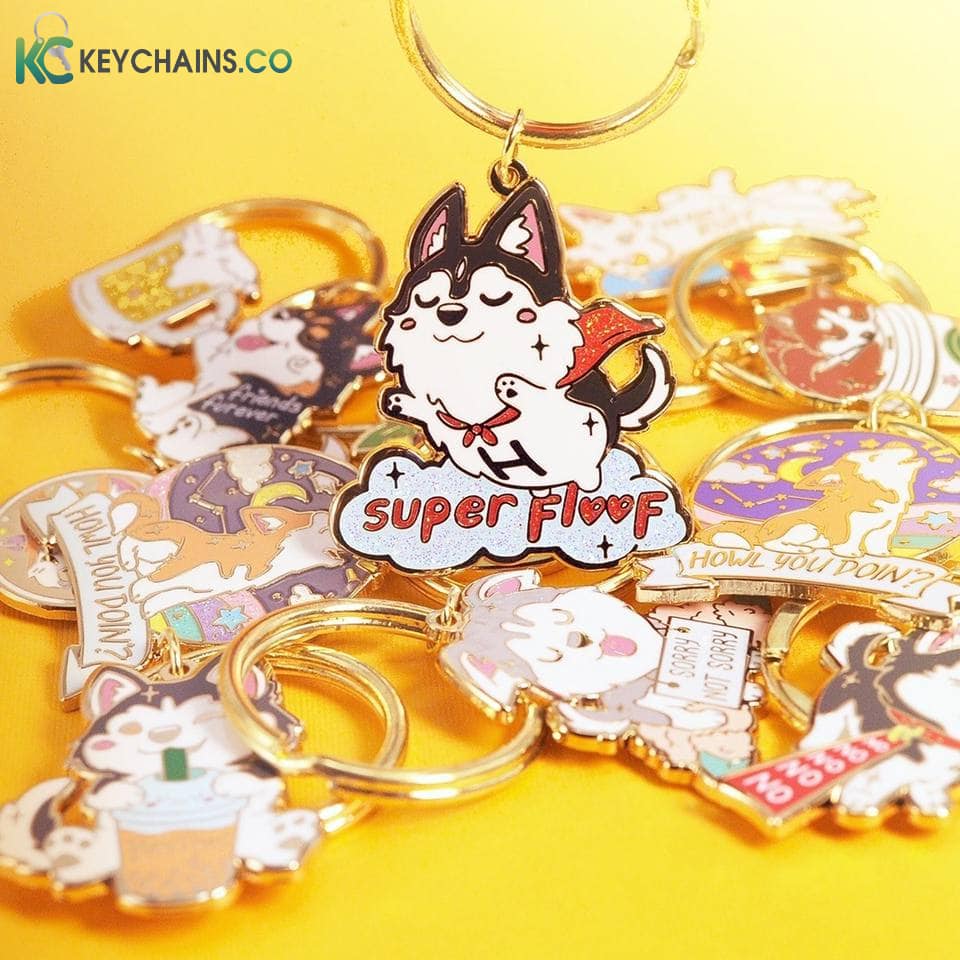 However, I can see why people had such a negative reaction to this. People feel as though Disney is taking over everything and I get that, because they are. They already own the rights to all things Marvel, Star Wars, The Simpsons, Pirates Of The Caribbean, The Muppets and Pixar. That's a lot of stuff already, and Disney is in control of a lot of big franchises and beloved franchises. I don't think people could handle Dragon Ball coming under their domain also.
Feature image credit: @Joshua Van Rose
What do you make of this news? Did you really believe that Disney was going to be making a Dragon Ball series for Disney Plus? Let us know in the comments below.
---
What do you make of this story? Let us know in the comments below or on our Facebook, Twitter or Instagram pages! And if you enjoy listening to film podcasts, why not check out our podcast, The Small Screen Podcast, wherever you get your podcasts!
---
---
---