While some people often think of Atlantic City as a gambling city, there are many more reasons why people enjoy visiting this place. Just like Las Vegas or Reno, New Jersey was one of the main drivers in legalized sports betting in the US. While it does have some of the best casino experiences for gambling aficionados, Atlantic City is famously known for being home to numerous movie sets as well. This place has been used many times as a film location, which is why even some movie or cinema fans enjoy scouting for different areas and places that have appeared in movies.
Near sandy beaches, Atlantic City is also a popular place for people to visit from all around to spend their days by the sea; however, the beautiful surroundings have allowed the scenery to become the location for numerous films given that it has provided the movie producers with the perfect atmosphere to record a film. For this same reason, movie aficionados might find it exciting to find out some of the most famous films set in Atlantic City.
Here are a couple of films that have partially or completely been recorded in Atlantic City.
1. Atlantic City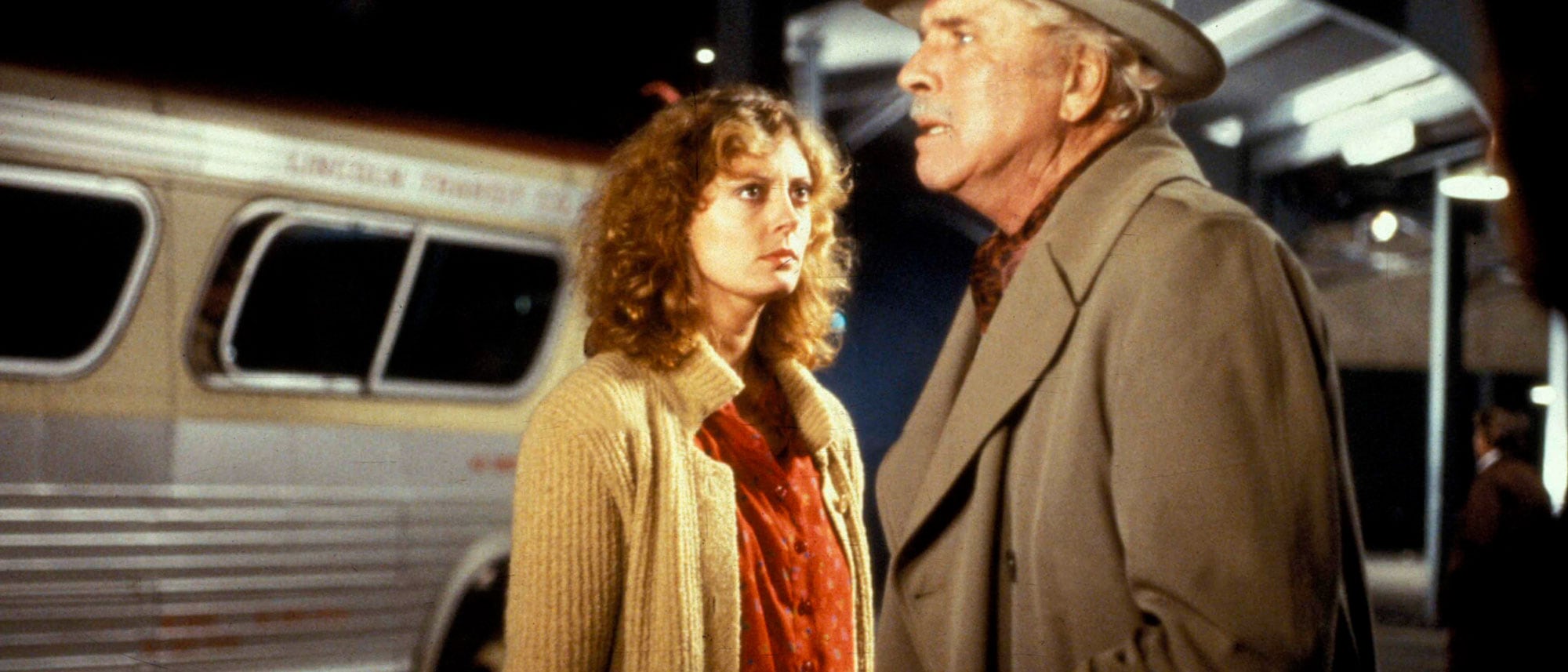 Read more: Iconic Movies That Can Teach Us How to Be Better Gamblers

The famous film, Atlantic City was indeed filmed around Jersey and Atlantic City. While this movie dates back to 1980, it continues to be quite popular because it focuses entirely on this place.
2. Bounty Hunter
The famous Hollywood movie starring actor Gerard Butler and Jennifer Aniston was also filmed in Atlantic City in 2004. While the director grew up in Longport, he relied on his background to feature one of his favourite places in this film.
3. Ocean's Eleven
Directed by Ted Griffin, the famous casino theft movie also had a couple of scenes recorded in Atlantic City. Some people might be familiar with this film given that a lot of famous actors starred in it such as Julia Roberts, Andy Garcia, Matt Damon, George Clooney, Brad Pitt, among others.
4. The Godfather Part III
Read more: The Role Of Poker And Other Casino Games In TV And Film

Whoever is a big fan of Al Pacino knowing that some of his best work happened during the film of The Godfather. Now, the movie was so famous that it had sequels to it, and it happens that there are some scenes from the movie The Godfather Part III that were even recorded in Atlantic City as well.
5. $5 a Day
This 2008 film has a very famous shot that was filmed in the Boardwalk in Atlantic City. The main character, Ritchie, happened to arrive in Atlantic City to visit his father during the plot of the film and this was the important shot filmed in the famous Boardwalk. In addition to the Boardwalk, some of the shots in this movie feature the Steel Pier, The Resorts International Casino, and even some of the West parts of Atlantic City.
6. The Famous Hand
The famous film, The Famous Hand, also was known for being filmed in Atlantic City. This movie features a player who gambles for fun but ends up getting involved in a situation that brings him trouble. The movie has everything, from action to gambling games. During this film not only do spectators get to see Sean Pignatelli featured in this film, but people can also identify numerous set locations that are shot in Atlantic City.
7. Pavarotti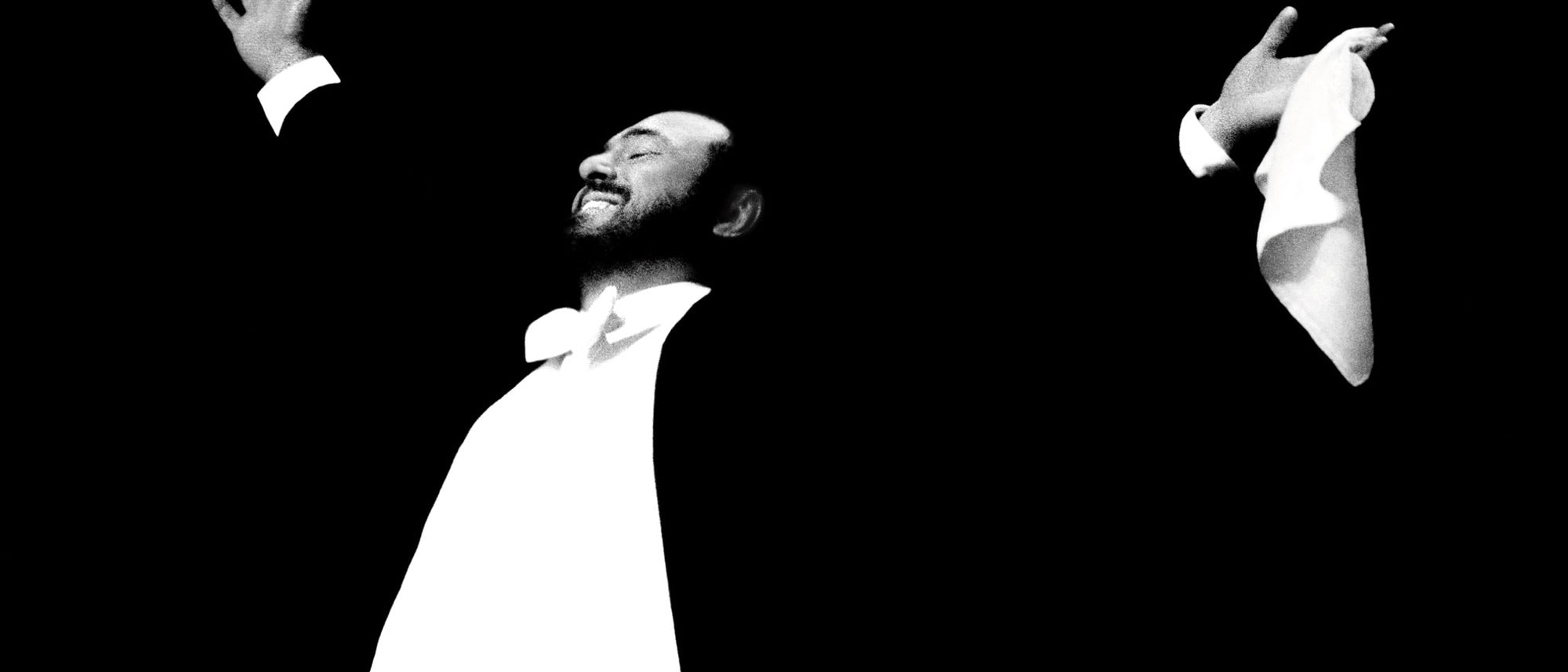 Read more: Ocean's Eleven: Casino Cult Film

The famous film of Pavarotti that focuses on the life and accomplishments of the opera singer Luciano Pavarotti is also known for having some important scenes shot in Atlantic City. This popular film was recorded and produced in 2019, and while it is not focused entirely on Atlantic City, there are some parts that were filmed in this place that are definitely worth watching.
---
What do you make of this story? Let us know in the comments below or on our Facebook, Twitter or Instagram pages! And if you enjoy listening to film podcasts, why not check out our podcasts, Small Screen Stories and Small Screen Film Club wherever you get your podcasts!
---
---
---